Automotive pollution is a big contributor to air pollution, which makes people's lives horrible every day. The ever-growing pollution poses immense health risks, and claims numerous lives every day.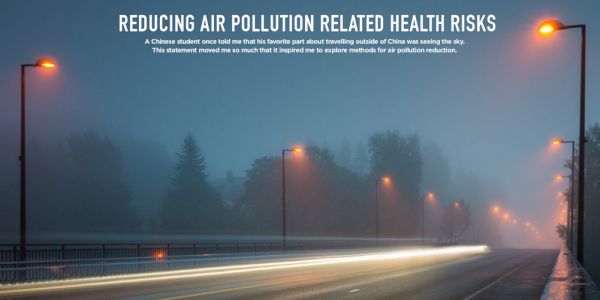 In recent years, researchers and eco-enthusiasts have worked to find ways, or propose ideas to reduce carbon footprint of vehicles. Designer Evan Miller's Lily Lamp concept is one such proposed idea that aims to reduce the harmful impact of automotive pollution.
A design ready to make an impact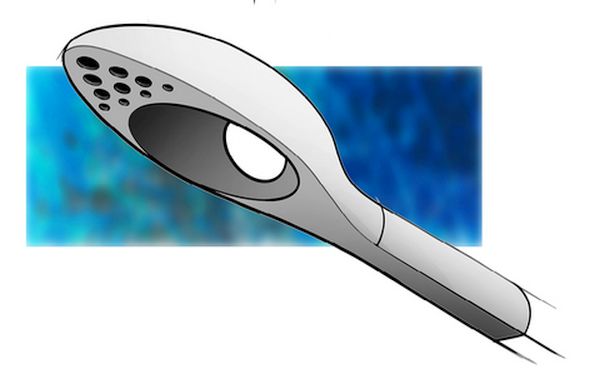 Evan Miller got inspiration from a Chinese student's remark – traveling outside of China was seeing the sky. This moved Evan so much that he decided to come up with something that could clean the troubled airs of urban China.
The method or the solution that he has came up with is the Lily Lamp that targets automotive pollution and tries to fix it at its source. Lily Lamps are targeted towards areas with high vehicular traffic where their innovative design can help cities get a cleaner environment.
The Technology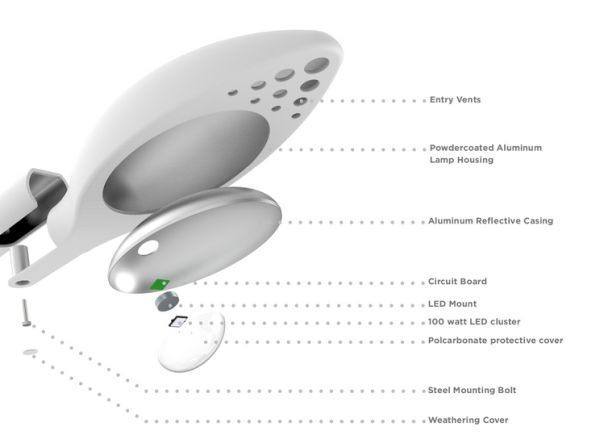 The name Lily Lamp is symbolic of the natural purifying capacity of a lily flower. These lamps are very functional and they have an aesthetic appeal too. The lamp has entry vents that suck in polluted air, which is then cleaned by the filters in the lamp. The lamp housing has a powder coated aluminum covering and an aluminum reflective casing. The lamp's circuit board, LED mount and 100-watt LED cluster are covered and secured by a polycarbonate protective covering and a weather shield.
The Filters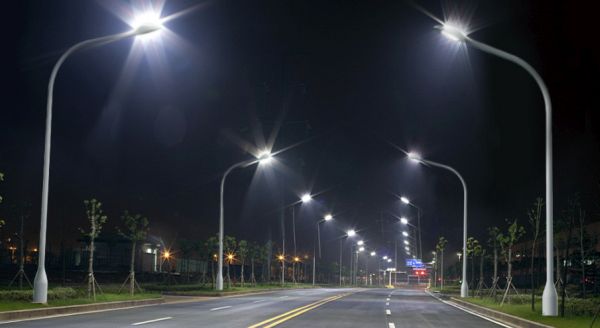 Filters play a major role in the idea of the lamp and its purifying prowess. The three filters fitted inside the Lily Lamp work with the help of a motor. The HEPA (High Efficiency Particulate Air) filter is made of fiberglass filaments that help clear 99.97 of pollution particles from the air trapped in the filter. The MOF (Metal Organic Filter) helps capture and reuse trapped carbon.
The carbon filter helps air get rid of odor, smoke and other gases. The motor and turbine of the Lily Lamp makes it a highly efficient air cleansing solution for high-traffic urban areas.
The Lily Lamp is a street lamp designed to reduce air pollution in high traffic areas. The lamps make use of an efficient motor and turbine to trap polluted air and clean it with filters before releasing it.
Source : EvanMillerDesign