Do you understand the features of a great eco-friendly home appliance or have some idea about a green product that you think would interest consumers? If so that could be the start of a thriving business – all you need to do is acquire the financing that you need to start manufacturing it.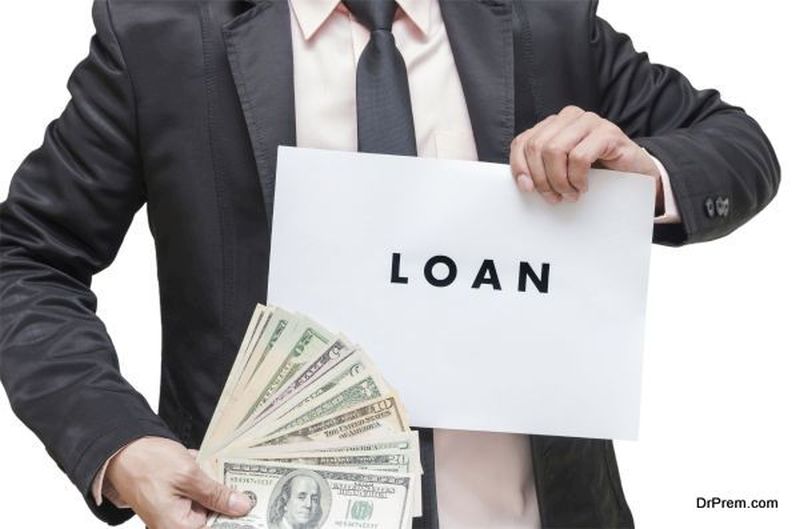 Often ideas fall flat at that stage, as securing financing for eco-friendly products isn't easy – regardless of how good the idea may be. The fact of the matter is that conventional methods of financing such as bank loans require a lot more than just a good idea, and for a new business without any record of accomplishment, it is difficult to secure one.
Fortunately, nowadays there are a number of other alternatives that you can use to finance your eco-friendly product – one of the most notable being crowdfunding. Essentially, crowdfunding is based on the idea of raising funds via contributions from a wide pool of investors (often known as 'backers') – who receive some sort of benefits in return.
While that may sound like a fantastic way to finance your eco-friendly product – you shouldn't be fooled into thinking that crowdfunding will work for every venture. To be completely honest, crowdfunding is a good option if and only if your product can fit a number of criteria:
For crowdfunding to be successful, your campaign needs to be able to excite backers so that they are willing to fund it. In this case, it means that the eco-friendly product that you intend to produce needs to be something that will grab people's attention and make them feel like they want to own it.
Most crowdfunding campaigns provide several tiers of incentives for backers based on the amount contributed – the most basic of which offers your product as the incentive and essentially acts as a pre-sale of sorts. Other tiers could be as simple as multiple copies of your product, or perhaps even provide various other perks. Aside from the tiers of incentives for backers, it helps to also offer incentives for exceeding the crowdfunding goal so that backers are encouraged to share the campaign and get others to back it too.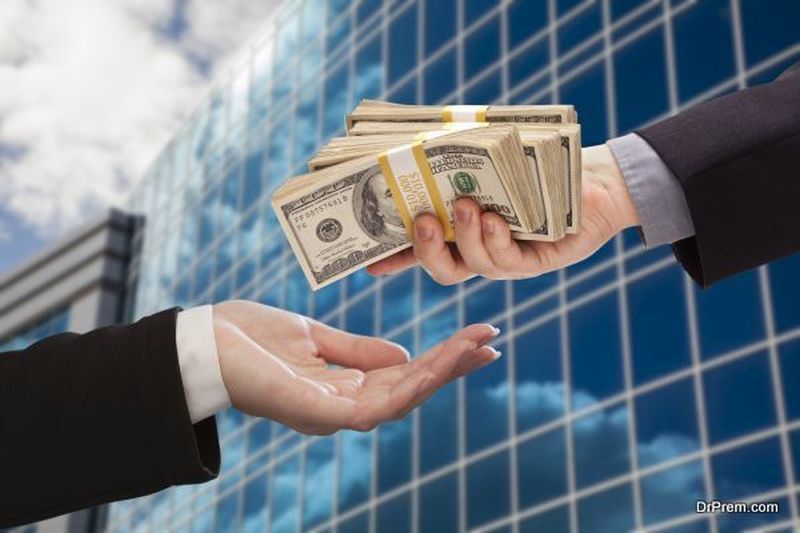 Although crowdfunding may not be as strict in its requirements as bank loans, proof can go a long way to helping its success. At this juncture, many people have been 'burned' by crowdfunding campaigns that failed to deliver, so it is important to provide proof that your eco-friendly product will do what it promises and that you will be able to deliver the product by a certain date.
As you can see crowdfunding isn't an 'easy' way to finance eco-friendly products, but at least you won't have to take on debt or consolidate loans for a better credit rating to qualify. That being said, running a successful crowdfunding campaign will take time and no small amount of effort, so be sure that you know what you're getting into before you decide to pursue it to finance your eco-friendly product.
Article Submitted By Community Writer