How exciting! You've finally crossed that line and you have launched your eco-friendly startup! You may have already managed to land a customer already, which is a big win considering you have only been around for five minutes!
However, it's unlikely that just one client is enough to grow your business.
So, how do you go about growing your startup – especially if you don't have a large budget?
This article will show you how can market your startup for free in 2019 so you can make every dollar count in other areas of the business.
Consistent Brand Message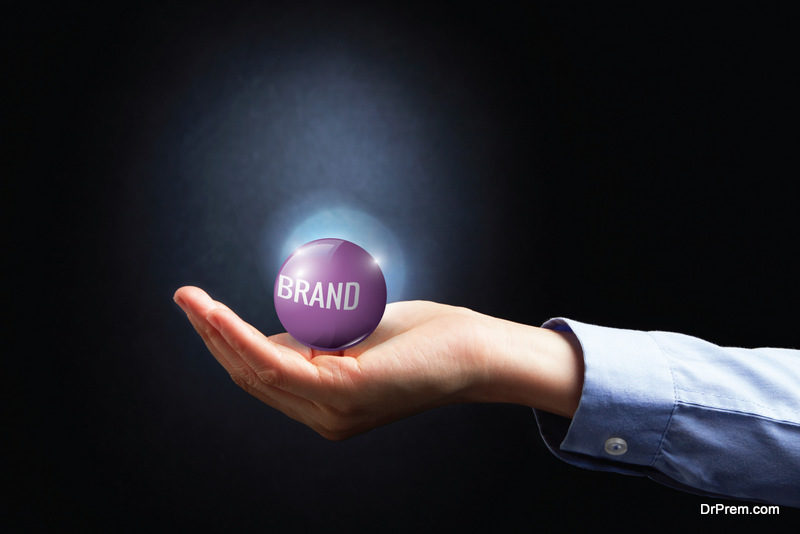 First of all, you need to think about what your business is all about. You must show your customers why they should be associated with you rather than your competitors.
Think of it as the foundation of the marketing plan – once it's in place, everything is built from it.
While this may seem obvious, during the startup phase, there is so much going on that it's difficult to communicate one message through medium and a completely unrelated message through another.
It's important that you track every message you send out. They must all be consistent and point towards the same goal or value.
For those of you that have not launched just yet, it's vital you find time to focus on your message before you go live. If you have launched, ensure all your communications are consistent as soon as possible. This will save you a lot of hassle later down the line.
Referrals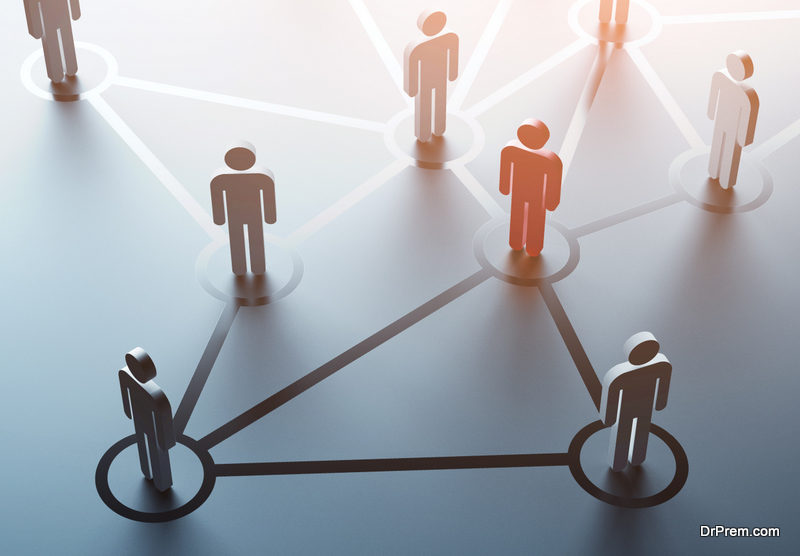 This is one of the most powerful marketing tools in your arsenal – and it's free!
Even after a customer has signed the dotted line, continue to provide them with great service and fill their inboxes with relevant content.
It's also important to listen to any feedback and improvements suggestions they have. If you agree that their ideas are worthy of action, you show that you care about their input and they are a valued customer.
By putting the customer first, you will start to earn a healthy reputation with existing customers.
The benefit?
Happy and satisfied customers share their experiences with their network, including other businesses, friends and colleagues; according to Nielsen, 92% of buyers trust the opinions of people they know.
And best of all, this hasn't cost you a penny. All you've done is kept your customers happy and they've done the rest.
SEO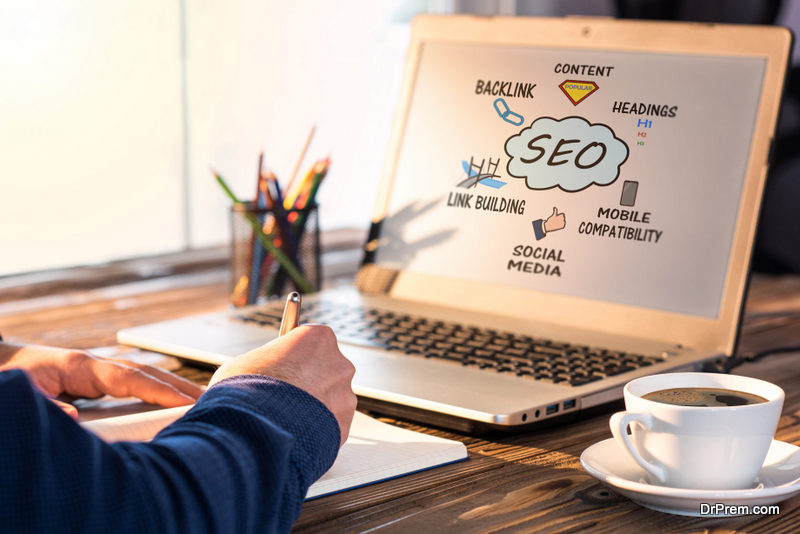 Search engine optimization (SEO) is important for getting your business ranking in Google. In 2019, SEO is more important than ever considering how crowded the marketplace is.
Think about how you want customers to find your website. Sure, getting them to search for your brand name will show you in the results page, but more likely than not, customers are going to be searching for what they're looking for, rather than who – a subtle but important difference.
Think about it like this. If you search for 'Starbucks' in Google, the first result is going to be Starbucks. However, if you search for 'coffee', they are not even in the top three!
This goes to show the importance of using SEO techniques. Ensure you are appearing in the search results for what your customers are searching for.
Content Marketing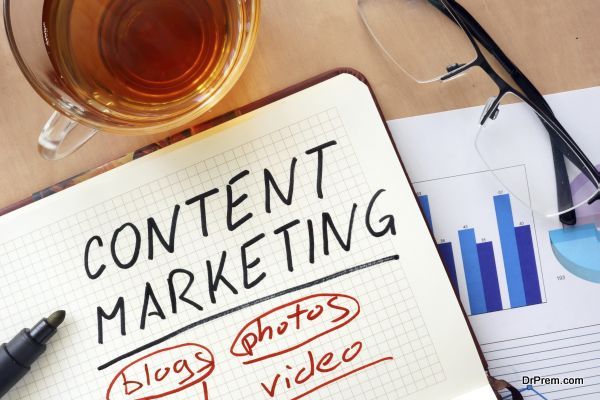 Consistently publishing high-quality content is great for marketing your startup for free in 2019.
However, while it's obvious that you should be covering topics that are relevant to your industry, they must also be topics that people are actually searching for. There are tools like this from Search Engine Journal you can use to find this out.
After all, if there is no search volume for it, your efforts are being wasted.
Once you have the topic in mind, make sure you do some SEO research to include keywords so customers can find your content from searching in Google.
It's also worth noting that you need a content marketing plan. Without one, you will have no clear direction and will end up wandering about the wilderness without a goal in mind.
Interestingly, according to Digital Authority Partners, only 37% of B2B businesses have a content marketing plan – don't be one of those who doesn't have one!
Social Media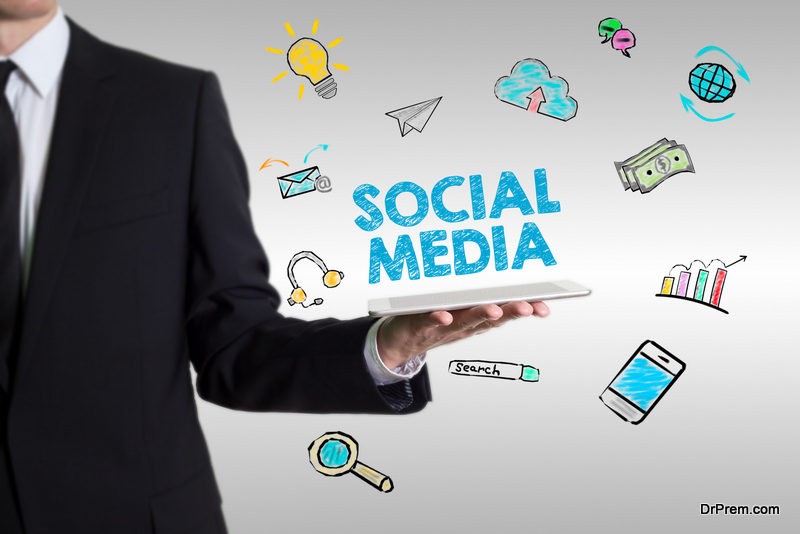 Social media marketing is more than just simply sharing your content on Twitter or Facebook. It requires a lot of focus and strategy to get right and bring in leads for your startup in 2019.
High-quality content must be shared with the right people. Make sure that you are associating it with correct trends and hashtags.
Also, while social media can be a medium where you can be more relaxed with your communications, it's still important to have the brand's message and image in mind. Don't be unprofessional and ensure everything is in line.
When used well, social media can be used as an extension of referral marketing. According to Ambassador, 71% of consumers who have had a good social media service experience with a brand are likely to recommend it to others.
Analytics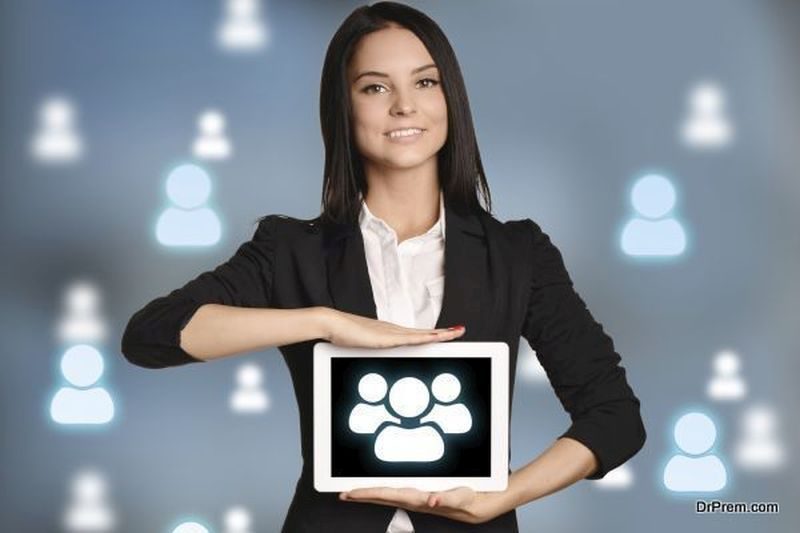 The final free tactic you can use to market your startup for free in 2019 is by using analytics tools to analyze customer behavior and improve the customer experience.
Ultimately, this will keep new visitors on the page longer and increase conversions and keep existing users satisfied. As explained by ComboApp, data-driven analytics tools and services can help businesses to make quick and informed decisions.
One of the best analytics tools available is Google Analytics – and once again, it's free! It is extremely thorough and be linked to a whole host of third-party extensions you may use as part of your website.
For example, you can use it to track which content is best received by customers and see which sources are responsible for the most traffic.
Define your business' key performance indicators (KPIs) and use Google Analytics to monitor your progress to meeting them.
Conclusion
There are lots of great ways you can market your startup for free in 2019. Know your message, provide excellent customer service and satisfaction for referrals, publish high-quality content, share it on social media and employ an analytics tool to monitor it all.
This article is contributed by Julian Gnantenco @ JGBilling
Article Submitted By Community Writer