Offices, big and small need a lot of supplies to keep it going. Being environment conscious and buying recycled products for the office will have a positive impact on the environment. Post consumer-recycled products will prevent the use of raw materials, especially trees which are used for making paper. You would help to eliminate waste in the landfills, reduce plastic pollution and preserve the much needed forests. Check out these environmentally friendly office products to continue your effort towards saving the planet.
14 – Environmentally friendly office products
1. Recycled paper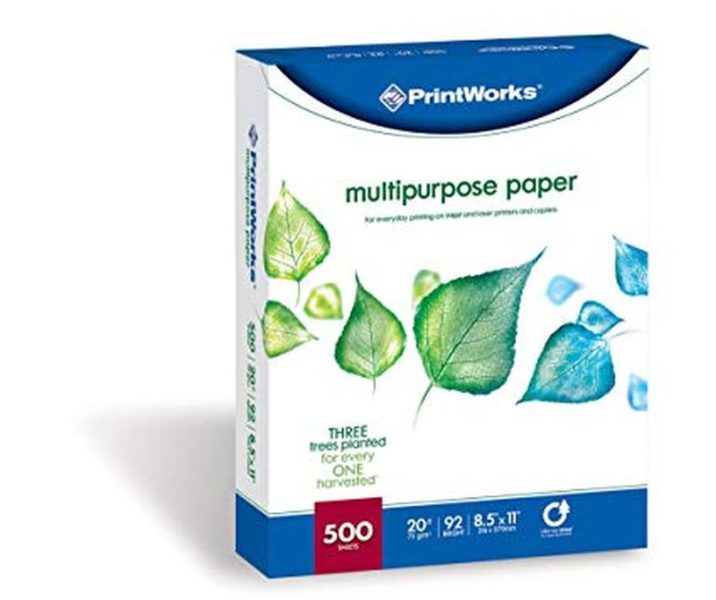 Recycled paper for your copier and printer is the best choice. Some recycled paper such as the Printworks Multipurpose copier and printer paper is made from 100% post consumer waste as well as paper fibers derived from the food/beverage containers and so on. Furthermore, this paper is chlorine free and has FSC rating. There are many companies worldwide which are making recycled paper. You can choose any recycled paper, and after using it, send it back for recycling again.
2. Eco friendly Journal
Journals are needed to jot down thoughts, to-do lists, notes, sketches and doodles. Made by the local artisans of India, The Accompany x Raven +Lily Wood Grain Printed Journal is made from materials such as discarded newspapers, cotton, jeans, military tents etc. Supporting this kind of initiative by buying environmentally friendly office products, will help the artisans and recycling companies in their eco-friendly endeavor.
3. Hand-powered paper-shredder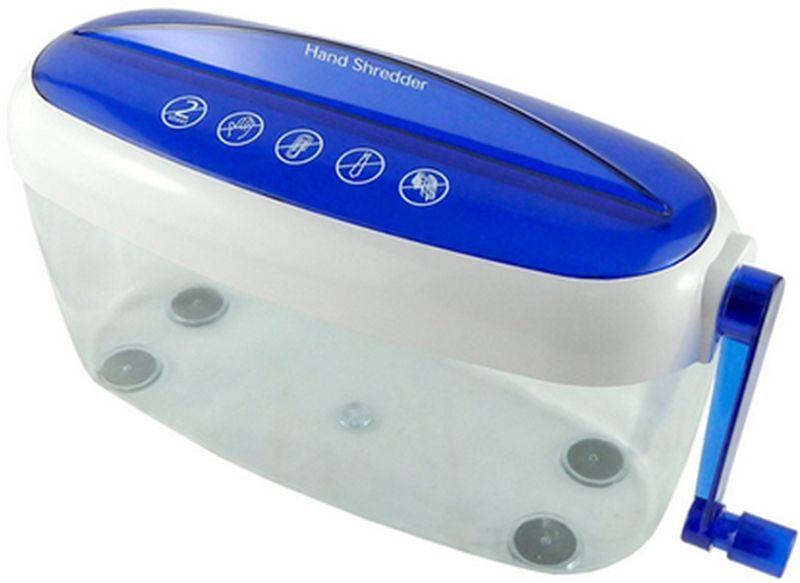 When you start using less paper and go electronic, there will be much less documents to be shredded. The shredded paper can be sent for recycling, after you shred the paper with the hand-shredder. This will give you and your employees a good bicep workout too! What could be better than having a sustainable office and getting a good workout at the same time.
4. Green whiteboard markers
Whiteboard markers sometimes stop working right in the middle of an important meeting. Create a green workplace by buying refillable markers which will last and contribute to your flow of ideas.
5. Seven year pen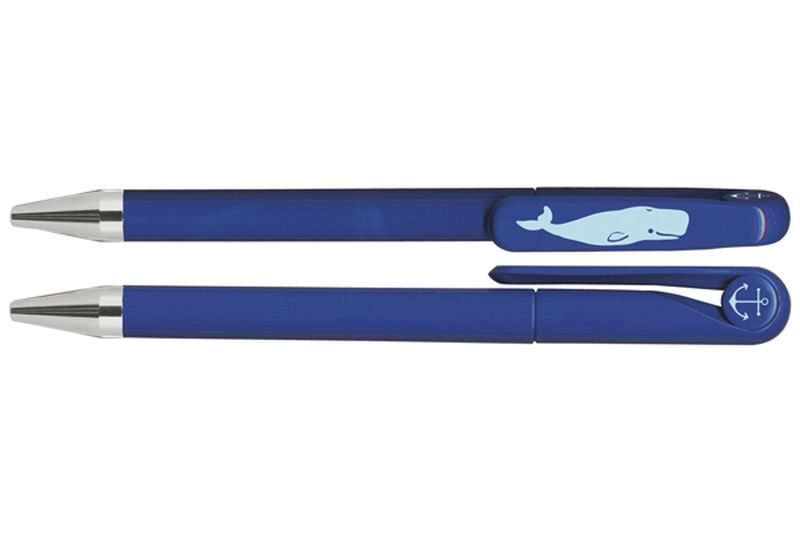 Pens are another commodity which is required in huge numbers every year. Buy environmentally friendly office products such as the seven year pen which the company guarantees will run for seven years, as it made from durable, high quality materials. The pens have funky designs which add some fun to your office as well.
6. Moss terrarium
Brighten up your office with a moss terrarium. Moss terrariums need very little maintenance and last longer. You can buy these terrariums as mini gardens for desks in office.
7. Recycled pens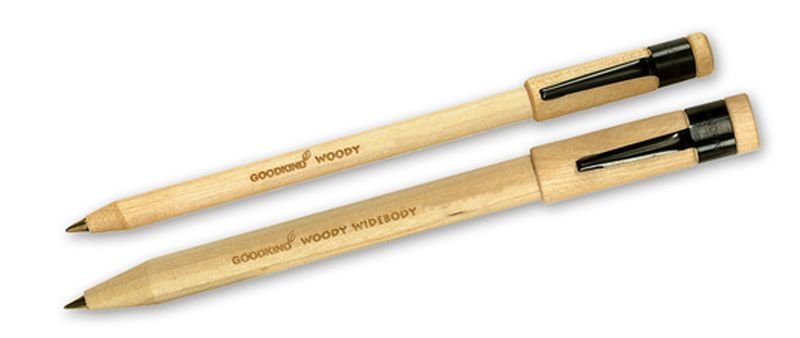 Apart from the 7 year pen, you can buy recycled B2P pens as well, such as the Goodkind recycled pens. These pens are an excellent addition to a green workplace, as there are made from reclaimed birch and recycled factory-scraps. Blue and black ink pens and refills and refill cartridges are also available. These pens can be custom engraved on request too. The ink is made from non-toxic vegetable based ink and the outer coating is made from steel.
Another type of eco-friendly pens are biodegradable pens, which can have your company logo printed on them. This will provide a positive message to customers about your company's initiative to go green.
8. Recycled mouse pad
Making the smallest changes will improve the carbon footprint of your office. Recycled paper and pens are not only desirable but should be a must for your office. Mouse pads are another office accessory which has to be changed from time to time. Buying mouse pads which have been manufactured from recycled rubber which have all the properties of regular mouse pads such as non-skid base makes sense. The pre consumer recycled pads come in a variety of designs to choose from.
9. Non-toxic cleaners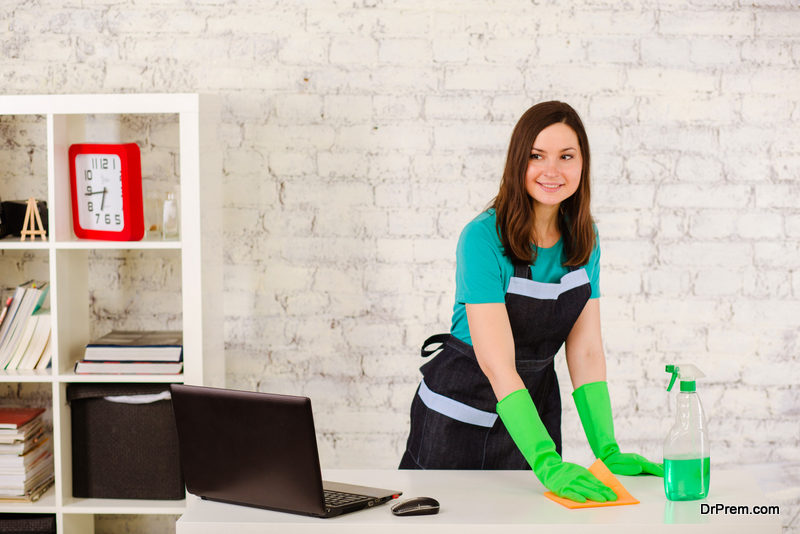 Make you office a green workplace with the use of non-toxic cleaners. As there are many such options available you don't have to play a part in the introduction of formaldehyde or other chemicals into the atmosphere. Keep the floors and other surfaces clean with chemical free cleaners.
10. Trash bags compostable
One of the changes you can make which is actually one which will make the biggest difference is buying only compostable trash bags. You cannot do away with trash or trash bags, so buying the one which is least harmful for Earth is the best you can do. You might check out the composting facilities nearby and send your food and other organic waste to be composted. Whatever can be recycled should be sent for recycling and the rest thrown in bags which will biodegrade over time.
11. Solar powered USB chargers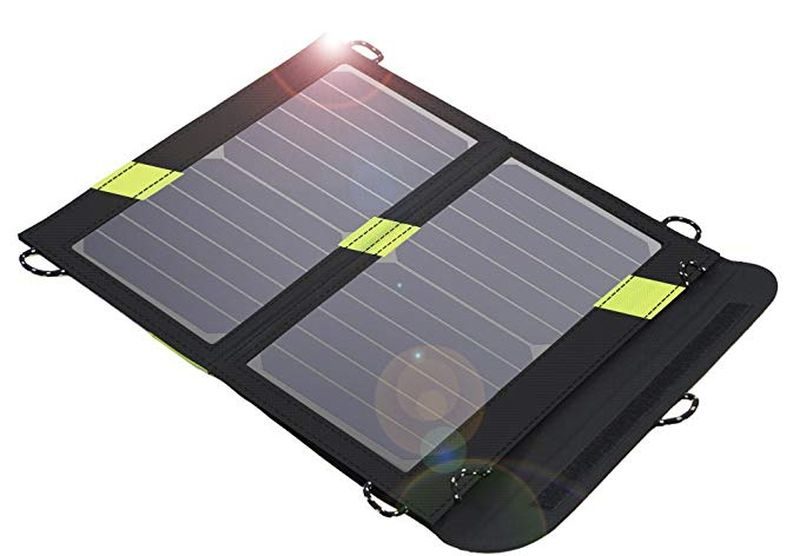 Technology has advanced to the point that solar powered USB chargers are available for offices. This is a green transition which is quite inexpensive and will help to save conventional energy.
12. Stapler which is staple free
This is a trendy green item which will be of great use in your green office. In fact, it is one of the most environmentally friendly office products as it simply does away with the non-degradable stapler pins which are used only once and then thrown away. This unique device works in the same way as punching machine, but the difference is that it stitches pages just like a stapler does.
13. Onyx Green Scissors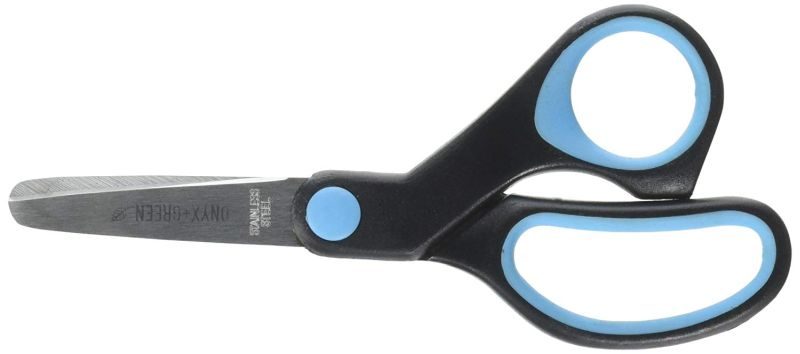 Not the color green, but the function is green of these scissors. Made from bio-plastic derived from corn will last you for a lifetime, and when you finally dispose of it will not add to environmental hazard problem.
14. Recycled folders
Would be surprised by the difference you make when you buy environmentally friendly office products. Recycled folders will save the energy which is wasted in harvesting raw/virgin material, prevent deforestation, prevent dioxins, furans, chlorines and other harmful carcinogens from pollution the ecosystem. The Neenah Environment PC 100 Natural or White folders are made from 100% post-consumer recycled material and could be the right kind of folders for your office.
Replacing your lights with LED lights is a smart choice, as these lights produce the same amount of light, consume much less energy, last longer and are free of chemicals like mercury. Making green choice wherever possible will transform your office into a green office and you and your employees can feel better about doing your bit for the planet.