Excitement over green products has risen in the past few years, as more appear in the marketplace. These products are certainly functional, but many of them simply don't look good.
Is it possible to invest in eco-friendly home upgrades that are also aesthetically pleasing?
Four Attractive Eco-Friendly Home Upgrades 
Green home upgrades don't have to look drab or unsightly. It's not an either/or situation. You can have a home that's not only sustainable but also looks terrific at the same time.
The secret lies in knowing which solutions, materials, and techniques you can use. Take a look at four of the top upgrades you can invest in. 
Reclaimed Wood Flooring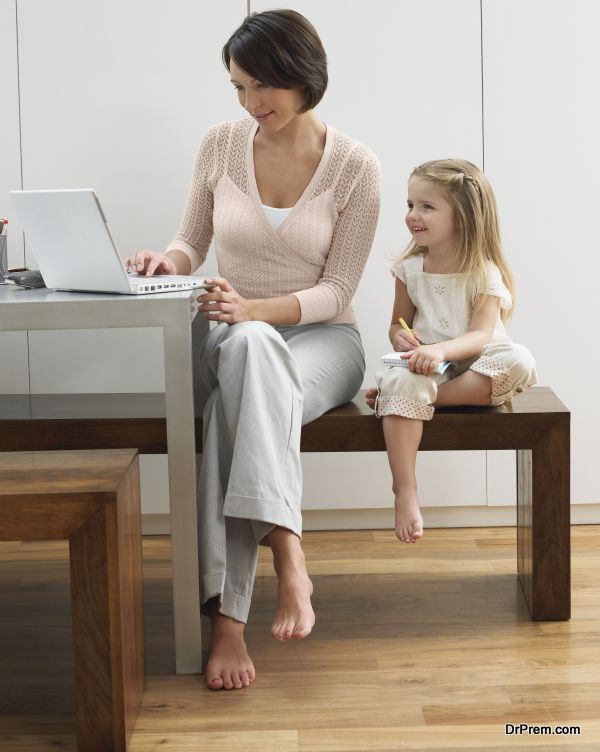 Reclaimed wood flooring originally saw a surge in the 1970s, but it has recently resurfaced as a popular design trend in the past couple of years.
"It is salvaged from the remains of old buildings, factories, warehouses, boxcars, water towers, and other pieces of our past and then carefully restored by masters of the trade," The Men With Tools explains."Its upcycled nature also makes it a great option for those looking to keep their project as green as possible." 
From an aesthetic perspective, reclaimed wood flooring tends to have more character and charm. The slight imperfections make it look classic and weathered, but it can be finished in a manner that highlights its durability and excellent quality. 
Steel Windows and Doors 
Most people settle for standard wood windows and doors, but are you aware that steel is an option? Steel windows and doors not only look stunning, but they provide incredible energy efficiency. The key is to get thermally broken profiles.
"Thermally broken profiles use resin isolators inside the steel profile to reduce heat transfer in harsh climates. This innovation is an important factor in steel's returning popularity," explains Joy Palmer of FireRock. "Thermally broken profiles also prevent interior condensation in colder weather." 
Minimalist Energy Star Appliances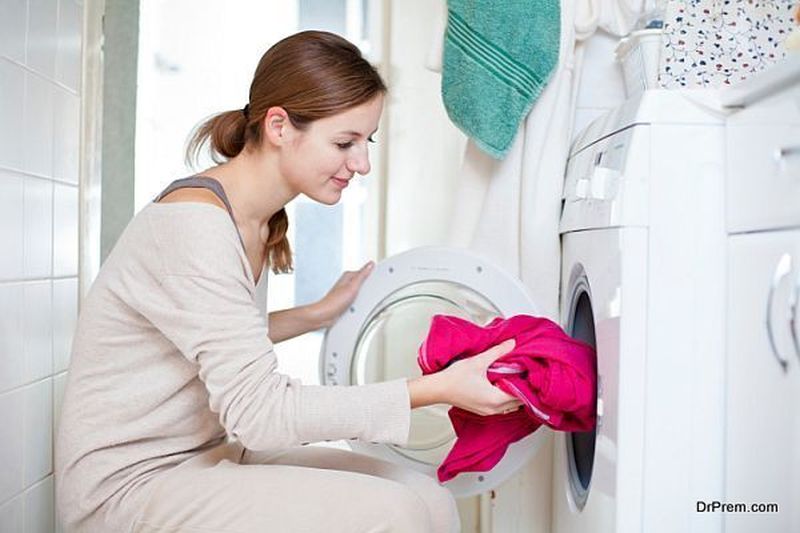 Your kitchen is a huge sucker for energy consumption. Between all the different appliances you have in this space — including microwaves, ovens, refrigerators, dishwashers, blenders, and coffee makers — you'd do well to cut back in any way you can.
One option is to invest in stainless-steel Energy Star label appliances. Not only do they look sleek, but they guarantee significant energy savings. You can check out a list of certified products here. 
Better Landscaping 
You might not have to change anything inside your house to make your home more sustainable and attractive. Simple landscaping additions can make a surprising difference all on their own.
Minimal lawn, efficient garden spaces, and drought-resistant plants can give your yard a sophisticated look, which, over time, demands very little watering or manual labor. 
Give Your Home a Functional and Aesthetic Upgrade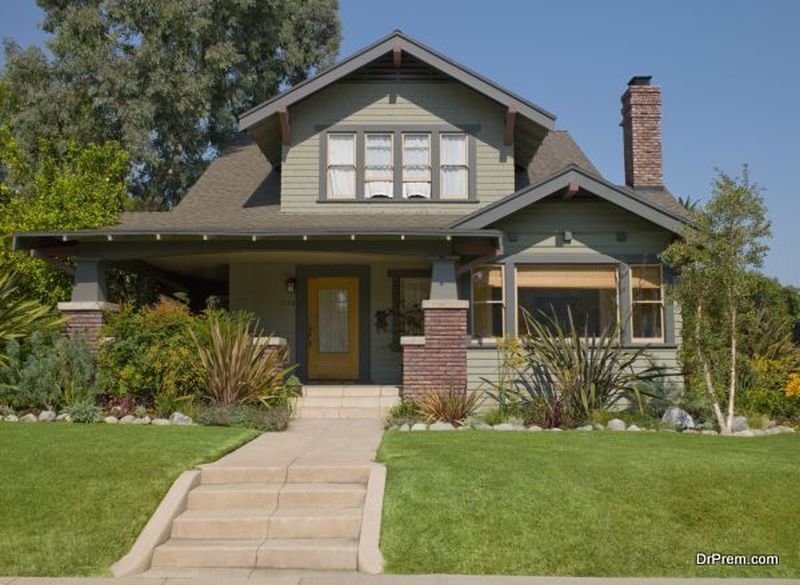 Did you know the average number of times a person in the U.S. moves is 11.4 times in his or her lifetime? That may strike you as high or low, depending on the kind of family you grew up in, and the role your career has played in your movements and living situations.
And though people move for any number of reasons — school, work, relationships, and so on — a big factor can be a lack of contentment. Many individuals cling to the notion that there's always something better out there; they choose to buy another house with the hope of ultimately finding the perfect place.
Sometimes a move is necessary — such as when your family is growing and you need more square footage — but there's always something you can do to your existing house to make it more appealing. If you can do upgrades that are both aesthetically pleasing and highly functional, then they might extend your stay in your house.
Article Submitted By Community Writer