With businesses forming the nucleus centers from where the economy of a country is fuelled, there is a constant demand for office related goods right from for sitting space in the office to all the tits bits on the tables to get the work done. The cost of providing all these items can be immense if measured in terms of carbon emission and over all ecological degradation. So, here we have some of the eco-friendly products that all the office goers and office executives must have in order to do their business in a green way.
Recycled printer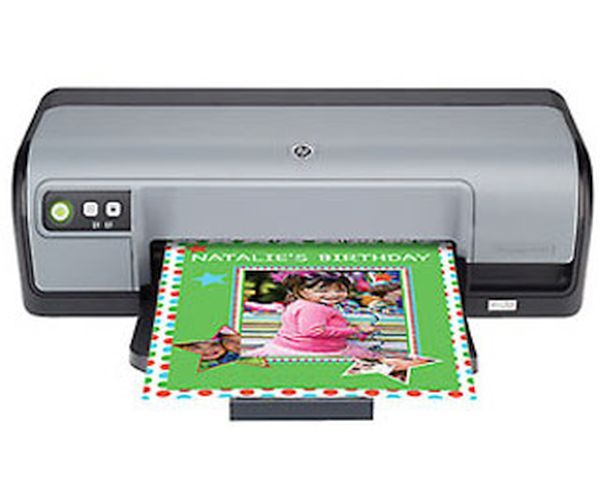 HP Desk jet D2545 printer will help you print your documents in a more eco-friendly way. The body of this printer is made of about 80% recyclable plastic according to the manufacturers.
Videoconferencing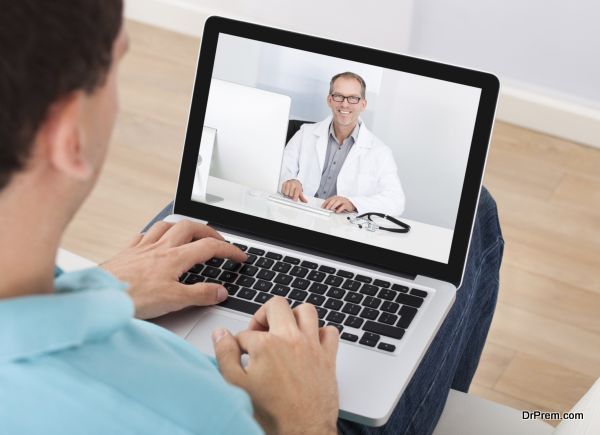 Videoconferencing gives an executive a unique way of getting connected to all his associates and subordinates at one place without having to move out at all. The desired number of people can be connected to in real time without they or you having to go out of the work place. This saves not only lots of cost but on the other hand decreases carbon emission.
Eco USB sticks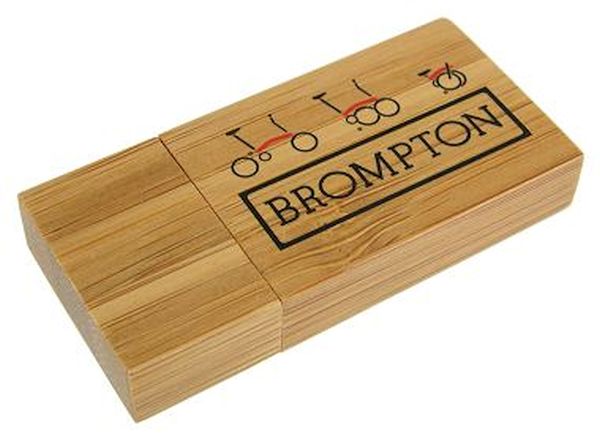 Buying a USB stick made of biodegradable or recyclable material is an essential part of eco-conscious executive's office kit. With so many plastic made USB drives manufactured and then finally landing in junk yards, they are a strain on the resources of the earth. The new eco friendly USB sticks are made either of cardboard or of such biodegradable material as flax and corn, meaning thereby once they have outlived their life, they can be easily disposed off.
Water based table clock
If you want to keep tab on time in an eco friendly way, then you can go for water based table clocks. The unique technology involved in this clock help you run it without a battery or charge. Simply plug out the cork and fill it with water. The electrodes in the water convert ions into current that run the watch as soon was water is poured in. the vibrant colors of blue, green and orange on this unique clock will certainly add a lots of ecological colors to desk.
Office pod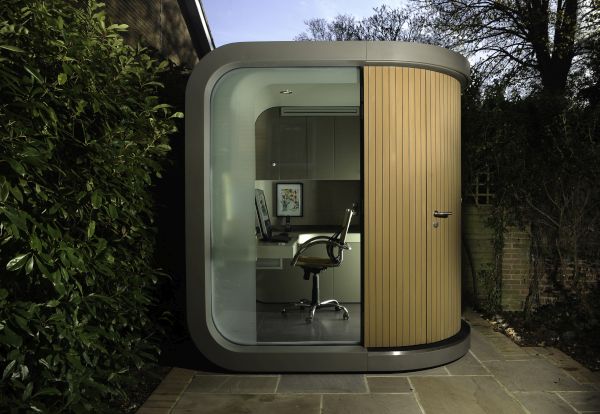 For those taking their work seriously and looking for an exclusive space for their work even within their homes, this is just the thing. This unique office pod in 2.1×2.1 dimension is both compact and comfortable. It is easy to transport and easy to install. The pod is made of biodegradable materials and can be customized to your own preferences. The ecological cost of this pod made from biodegradable materials is less than the ones made from wood.
Solio pocket solar power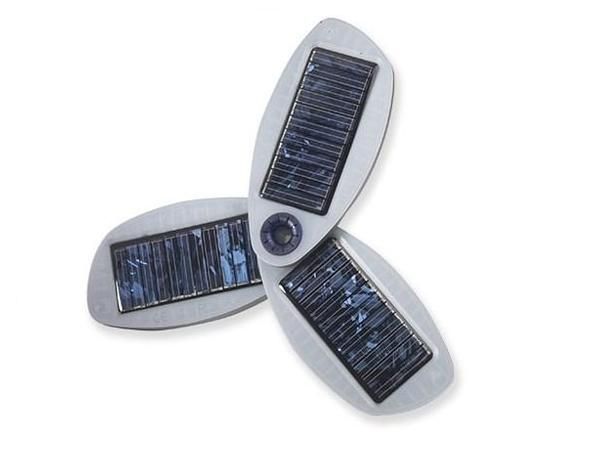 This unique gadget will help you charge your mobile phones and other gadgets like MP3 players. The gadgets to be charged can be connected to it via USB cables. The charger is another solution to balance between our needs and the problem of ecological degradation. The device makes no use of batteries and sources the power from the sun, thus making it both portable, easy to use and at the same ecologically sound.
Fuel cell battery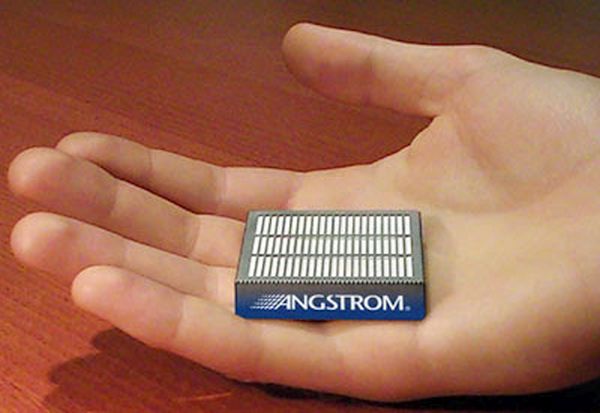 This ecofriendly fuel cell battery is the latest entrant in the market. Created by Angstorm Power, a Vancouver based company developed in 2001; the fuel cell battery uses hydrogen a fuel that enables it to have double the life than an ordinary battery and reduces the recharge time to be cut to about ten minutes.
Intel vPro technology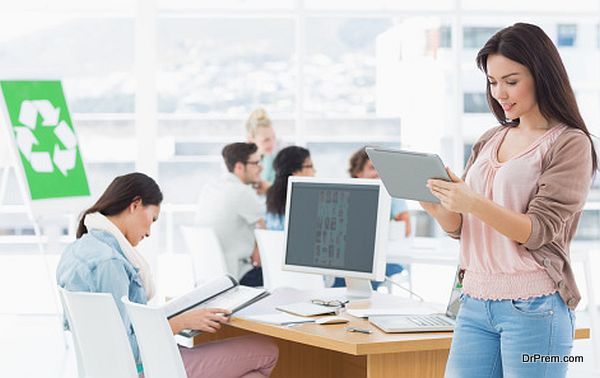 The salutary effects of this unique technology can be seen in the fact that you can switch off all the computers in your office on their own after the office hours with the help of this remote power management software. This will certainly save on the company's electricity bills and help conserve energy.
The products listed here can help the office goers and the executives to manage their offices in a smarter way and in manner that is more eco friendly.