Considering its minute size and status as a leader in the drive to protect the environment, it's no surprise that Monaco has produced one of the world's first-ever truly eco-homes built out of rock.
What is surprising, however, is the luxurious nature of the interior of Villa Troglodyte Monaco, which exudes light, elegance and finesse in a space which, from the outside, looks quite frankly like a dark 'cave'. Indeed, its name means 'living in a cave' in French, but a visit to the hugely unusual property will no doubt reassure any potential buyer that residing in Villa Troglodyte will be far from a cave-like dwelling.
Attractions of Monaco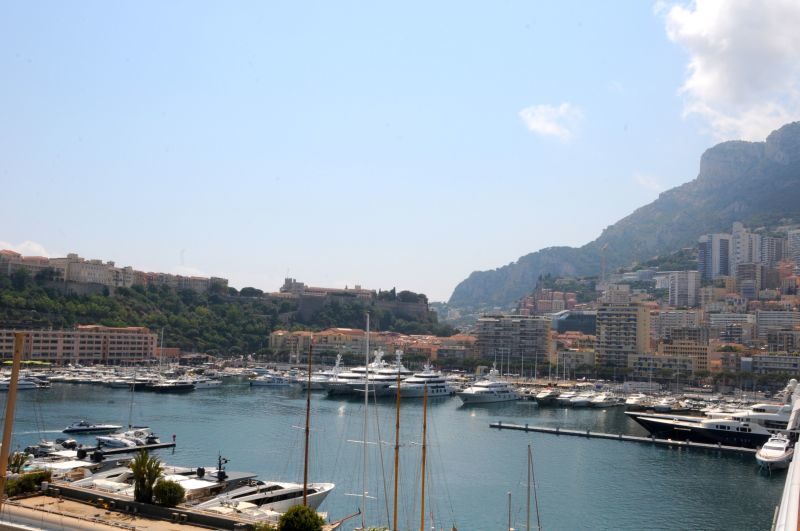 Monaco, the world's second-smallest country measuring just 2km2, is frequently in luxury real estate news for its innovative ways to add additional residential areas to the densely population principality. Just under 50 years ago the district of Fontvieille was constructed on artificially reclaimed land whilst work on the ambitious Portier Cove project, which will create more than six hectares of new space off Larvotto beach, is well underway.
Villa Troglodyte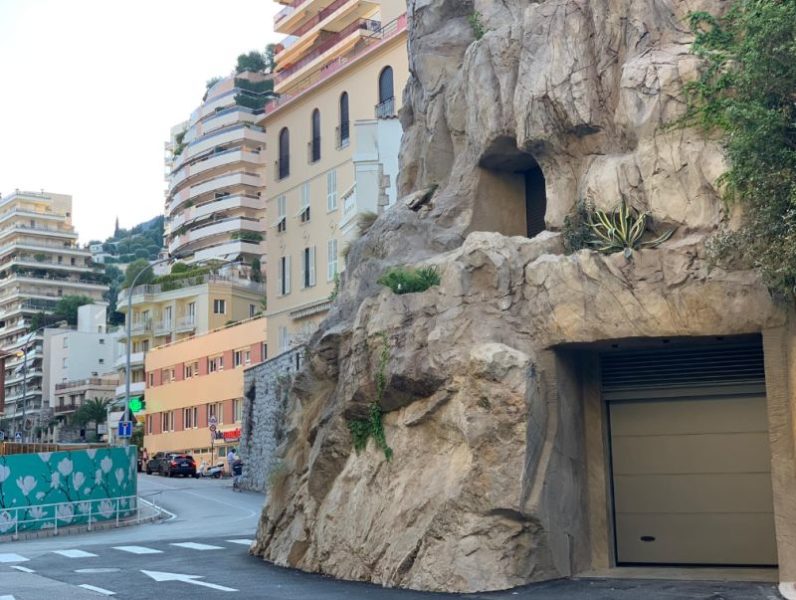 But this summer it was Villa Troglodyte- located a short drive away on the corner of avenue Hector Otto – that was making the headlines. Designed by architects Jean-Pierre Lott and Patrick Raymond, the extraordinary eco villa looks set to become one of the most sought-after addresses in Monaco.
The property has been carved out of a cliff which dates back to the 10th century B.C., with the ingenious use of environmentally-friendly materials such as cork insulation, water recycling and solar panels bringing the villa into the 21st century.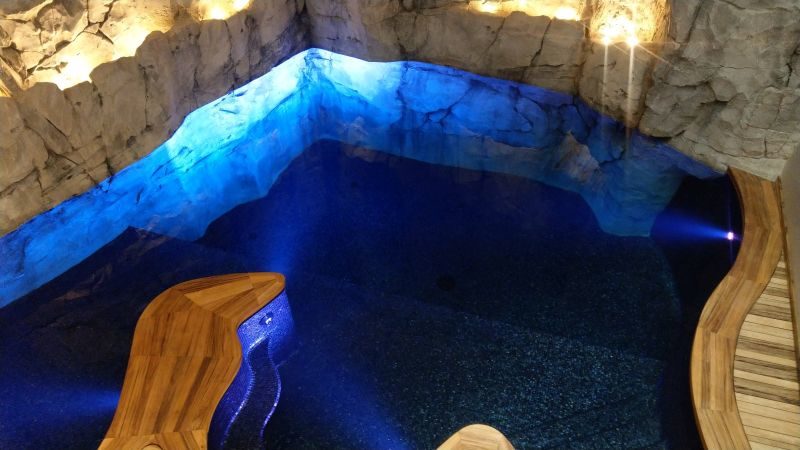 Image Source : Louise-Horner
The end result is a stunning three-bedroom property of approximately 520m2 over five floors with an ultra-modern kitchen, recycled wooden floors and a swimming pool more akin to a natural lake which has been carved into the bedrock.
The different floors are accessed by a glass lift, including a small garage for the 'electric' car, of course!
The villa, which comes with its own water-treatment facility as well as natural heating to reduce the carbon footprint, took 20 months to complete and is now for sale. It is expected to fetch up to 40 million euros.
It's certified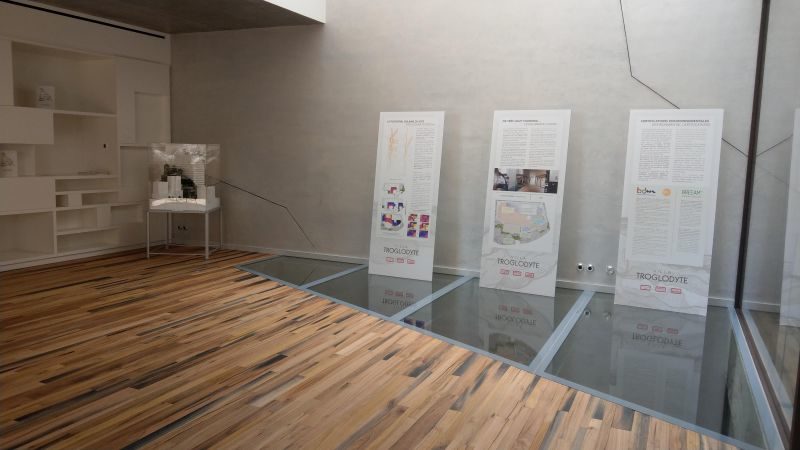 Image Source : Louise-Horner
Villa Troglodyte is Monaco's first building project to have been awarded the highest level of the "Bâtiments Durables Méditerranéens" label. It was also awarded the "EFFINERGIE+" label for low energy consumption buildings as well as achieving 'excellence' in the "BREEAM" (Building Research Establishment Environmental Assessment Method) certification.
Power consumption in the villa is expected to be 40% lower than the same sized property built using conventional methods.
Article Submitted By Community Writer