After the movie Blood Diamond came out in 2006, the broader community became aware of an international crisis – the role of diamond mining in funding political violence. Since then, people have also become aware that mining contributes significantly to environmental degradation. Together, these factors have pushed buyers to seek out eco-friendly diamonds for engagement rings and other occasions, with lab grown diamonds rising to the fore as the top alternative. How ethical are these gems, though? Do lab grown stones hold up to the claims made in the press?
Cautions About the Claims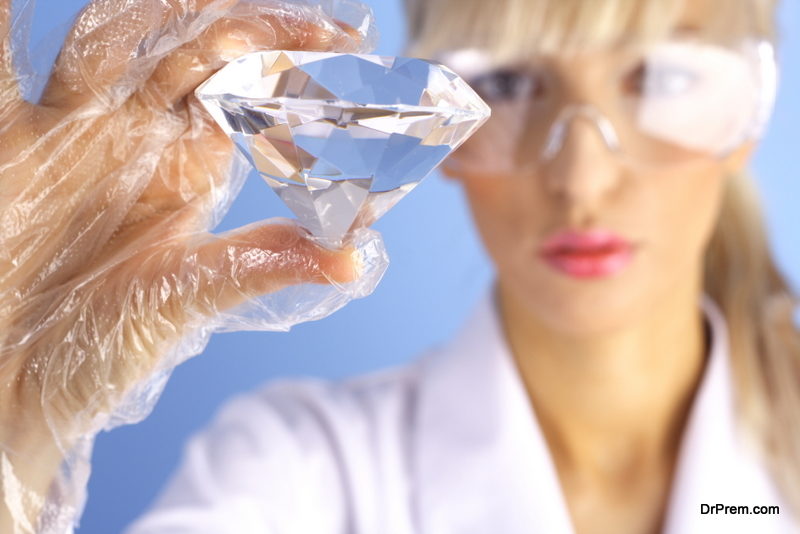 One of the primary claims that diamond labs make about their products is that they are more sustainable than diamond mining, and this does seem like it would be true – but it's important that developers are specific about those benefits. The FTC recently issued warnings to several diamond labs, noting that they needed to correct potentially misleading claims about sustainability. To be clear, the FTC isn't saying that cultured diamonds aren't more sustainable than mined diamonds, but rather that companies can't make broad claims about their products without the data to back it up.
In addition to the FTC's emphasis on data, they've also reached out to brands to note that lab-grown diamonds can only be labeled as diamonds if the company makes it clear that they weren't mined. Despite their impact on the environment, mined diamonds – and other gems – are still considered the gold standard among jewelers and those purchasing jewelry. Though lab-cultured gems are chemically the same as their mined counterparts, marketing rules are strict and the claims need to be transparent.
Are Their Better Alternatives?
Right now, lab-grown diamonds are still finding their niche within the industry. They're more affordable and better for the environment, but regulators aren't certain about how to evaluate them. With that in mind, some buyers might prefer to seek other sustainable options when shopping for jewelry. Of those available, one of the best understood and most attractive options are vintage and antique rings. These rings use gems mined prior to the rise of today's abusive practices and by opting for antique pieces, you're also extending their lifecycle, keeping a timeless gem in circulation after its prior owners are done with it.
Another factor to consider when seeking a sustainable gem is how important traditional measures of quality are to you. With the rise of lab-cultured gems, experts are beginning to reckon with the fact that the 4 Cs – carat, clarity, color, and cut – typically used to evaluate and price these stones are no longer sufficient. Instead, even the experts have to grapple with complicated processes, such as what process was used to create the diamond; most are made using an older high-temperature, high-pressure process, but some newer lab-grown stones are made using chemical-vapor deposition. These stones come from two different processes with two different environmental footprints, and a whole world of new questions.
Look at The Whole Picture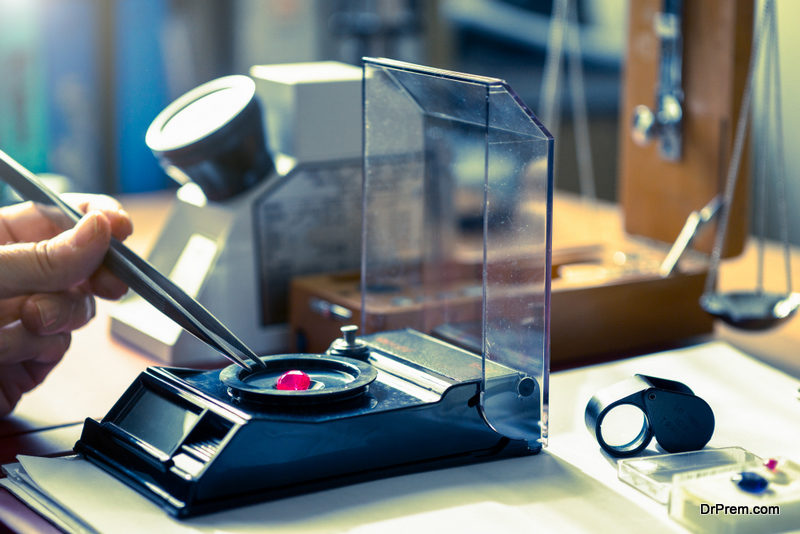 If you do plan to purchase a lab-grown gemstone as an alternative to mined stones, it's important to look at the whole picture. As noted above, vintage mined stones don't have the ethical issues attached to them that new stones do. It's also possible to find jewelry that uses recycled stones – and recycled metals – so that buyers have the option of old materials restyled in a modern way. Buyers need to look at the big picture, including the source of the metals and the labor that makes the jewelry, in order to evaluate how sustainable any given item is.
Buy sustainable – but be critical and do your research. As the FTC and diamond experts continue to rethink how they classify these gems, the only way to know what you're buying is to be thoroughly informed and engaged with the market.
Article Submitted By Community Writer