When most people think of being environmentally friendly, they think of their whole home. However, one of the first places you should consider going green is your kitchen. Follow these tips for going green in the kitchen and make your home a better place for you and the environment:
1. Composting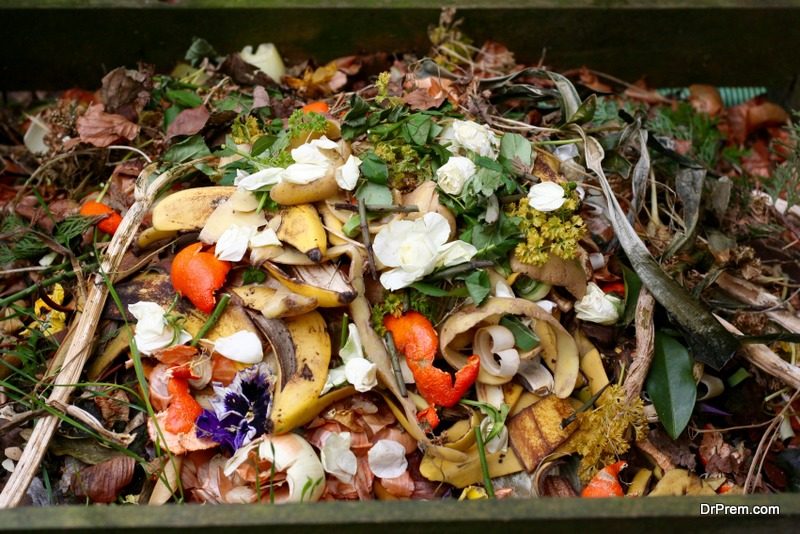 If you don't already compost, then you should. Going green in the kitchen starts with composting. Although the process intimidates some, it's actually quite simple.
You can start your adventure with composting by buying a compost bin. There are many different types of bins available. If you do some research, then you can find the right bin for your needs. Once you start composting, you can use your kitchen waste to make healthy and rich soil. Reduce your impact on the environment and help your garden.
Once you have fresh soil, you can use it to improve your own garden. Plant some herbs and use them in the kitchen – it's a cycle of giving that can change your life.
2. Choose Energy Efficient Appliances
You use your kitchen appliances more than you might imagine. After all, think of how many times you open your refrigerator door every day. Refrigerators, dishwashers, and microwaves consume a great deal of energy. If you have old appliances, then you consume more energy than you need to.
Replacing your old appliances with new, energy-efficient ones might seem too expensive. However, the process can save you money in the long run. In addition to wasting electricity, old appliances give you a higher energy bill. By using appliances that require less energy, you save money. You also help out the environment.
It's always a good idea to use manual tools instead of electrical ones. For example, use knives rather than electric slicers. From ceramic to boning and carving knives, there are a variety of options to choose from. Visit this Kitchen blog to find the best knives on the market and learn how to use them the right way.
3. Avoid Using Pre-Made Cleaners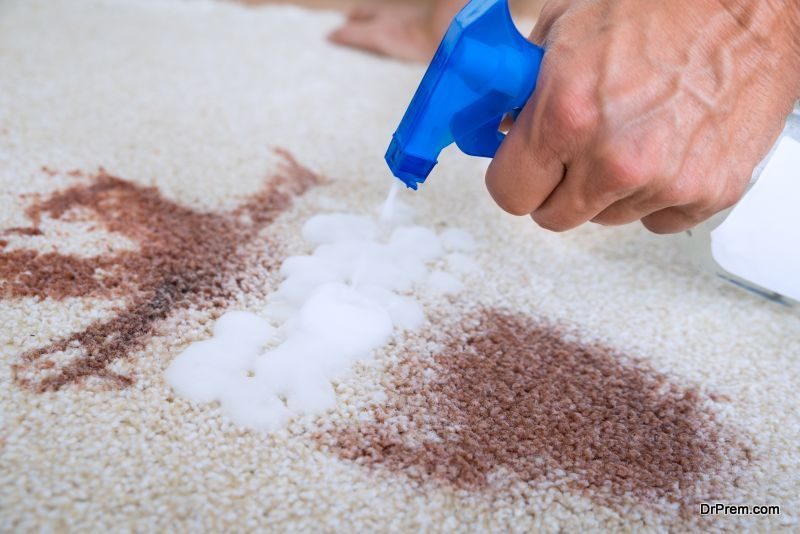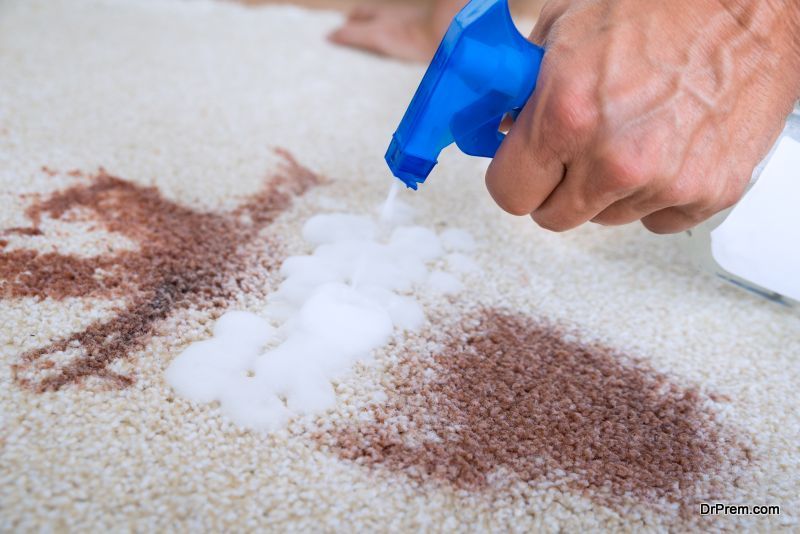 When you buy cleaning products from the store, you do harm to the environment. Keep in mind that aerosol cans can be very harmful to the environment. The manufacturing process that goes into the products is also detrimental to the earth.
Instead of using store-bought cleaners, you can make your own. You might be surprised at how well vinegar works as a cleaning solution. If you have a few key essential oils, you can add them to your own cleaning solutions to make them smell fresh. Go online and you can find hundreds of recipes for your own cleaning products. In many cases, they work better than store products. Moreover, they are much cheaper than store products.
4. Skip the Frozen Foods
When you buy pre-made or frozen foods, you hurt the environment. If you make meals yourself, then you can cut back on the environmental impact. The fewer materials wasted in the food production process, the fewer appliances are used.
Instead of microwaving that lasagna, buy the fresh ingredients and do it yourself. Your taste buds might appreciate the extra effort, and you'll be reducing your carbon footprint.
Making a Difference
There are many benefits to going green in the kitchen. You can eat better, reduce your energy bills, and help the environment. With so many benefits, transforming your kitchen into an environmentally-friendly place is an obvious choice.
Article Submitted By Community Writer