Being known as a business enterprise that loves to play its part in achieving go-green goals, can let you be at a leading edge over your competitors. As this will not only let you win a good reputation but will also build the trust and loyalty of your customer base towards your company. Devoid of which company you are running, your part in saving nature is as important as that of any other organization. Going green with your office environment and its policies is always the best option, especially, when your customers are informed and stand by the idea of going green. In this article, we will discuss how you can go green with your business.
1. Achieve Greener Goals With It Outsourcing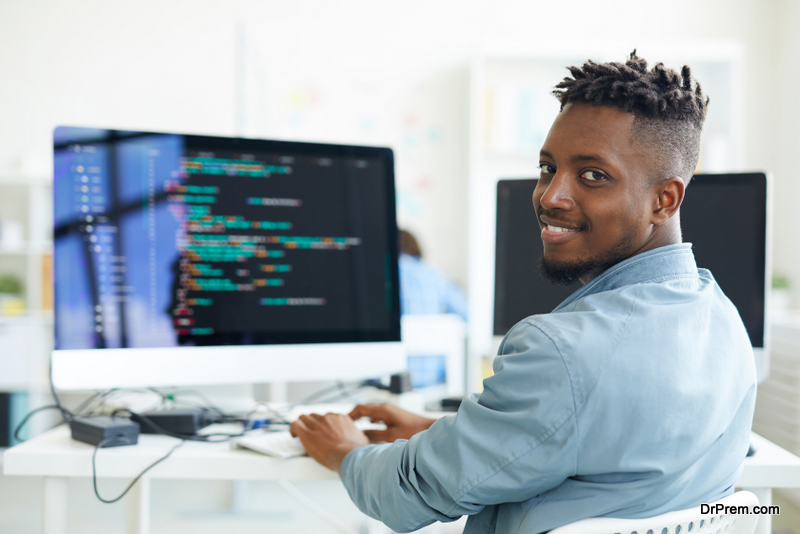 If you are a company, a legal firm, or a small enterprise you might find it near impossible to fit all the field specialists into your business. A lengthy recruitment procedure and interview lines to hunt out the most experienced and skilled employee not only wastes your time but will demand large infrastructure, electricity supply, and continuous upgradation. Outsourcing for IT support from reliable agencies like IT outsourcing company NJ, especially, when you are a small firm and your need for IT work varies from day to day today is greener in its goals. Where on one hand outsourcing your business IT in the safe hands of expert IT agencies is beneficial for your company, there on the other hand less use of electricity will also contribute to your goal of going green. However, for bigger go-green effects, it is potent to add policies to save office energy.
2. Arrange Discourses Over Going Green
Mere adding instructions about being eco-friendly in the office files and policies will not help. As going-green is not an idea it is a way of life. Calling for frequent meetings or discussions over ways to make your office eco-friendly is beneficial. It will allow the employees to brainstorm on the go-green motive and will let them come up with innovative ideas in this regard. Maybe the ideas might not be new to you but these discussions will instill the idea of going green in the head of an employee. Making it easy for them to adopt eco-friendly regimes.
3. Go Green With Your Office Infrastructure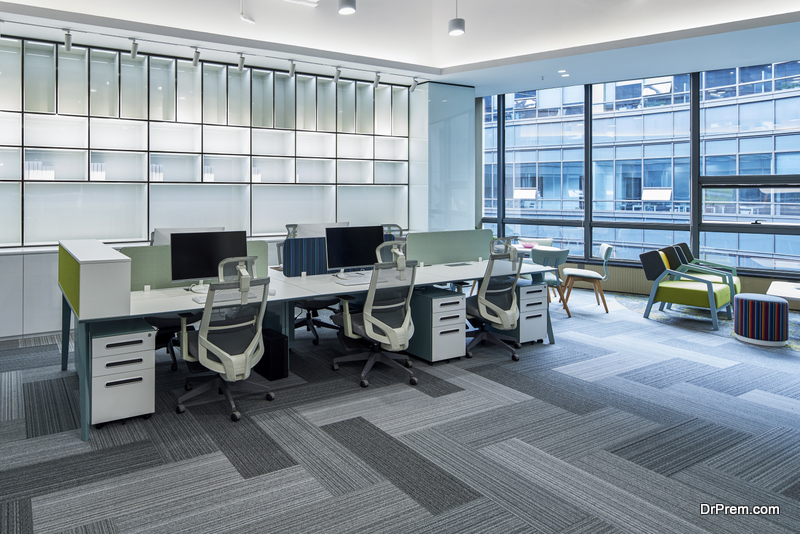 You might be a firm manufacturing metal that might become extinct in the future. Already contributing to the environment, but your office infrastructure going green can bring larger differences in society. An office where furniture, washroom systems, and even the record-keeping systems are energy efficient and eco-friendly will stimulate its employees to make it a part of their life. Therefore, directly influencing the workers and indirectly their families in following this regime.
Indeed, one can say that as an employer your little go-green policy can be amplified into bigger results by the high influence ratio it has over your employees. Therefore it could help in making your contribution in going green valuable.
Article Submitted By Community Writer