Halloween is a day that the children in particular wait for with much anticipation and for good reason, for the day means a time of lots of fun and excitement. But what if it was made a completely new experience by going eco-friendly? Our garages are a storehouse of discarded and disposable items. Why not make use of our imagination and ingenuity to create some Halloween day objects out of them. Here let us have a look at some innovative ways by which you can create your own Halloween crafts-
Hardware Halloween Pumpkin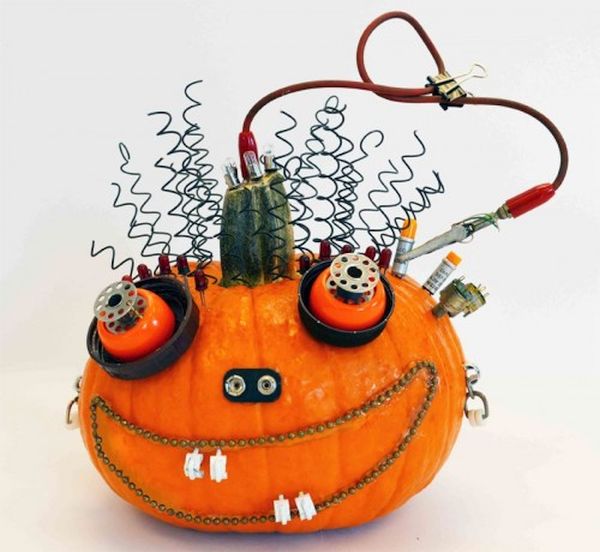 To this Halloween mascot, you can add lots and loads of your creativity by decorating it with a variety of discarded junk items like screws, pins, and nuts, washels and bolts, and create amazingly attractive facial features like nose, ears, eyes and mouth.

Net bag spider webs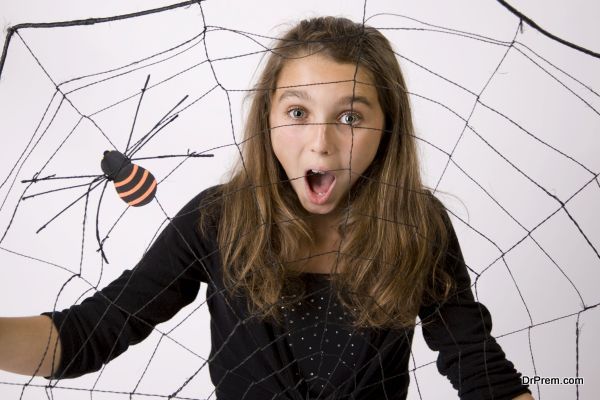 You can create spider webs for Halloween by simply cutting out pieces from discarded net bags or by cutting out a web from a trash bag.

Recycled water bottle ghosts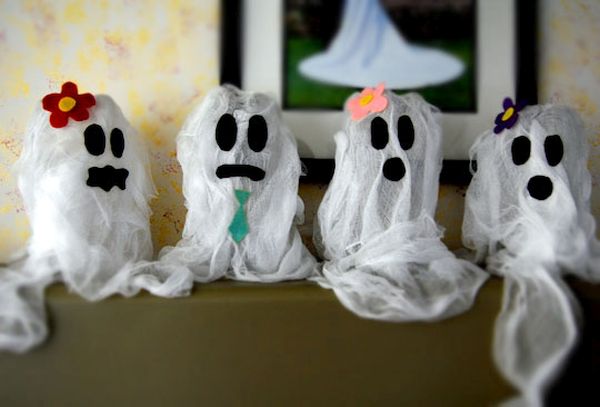 Simply cut away the neck part of the bottle. Glue cheesecloth on the inverted side of the bottle that will serve as the top end of the ghost figures. Drape this cloth around the bottles sufficiently long to lend it a spooky look. Then cut out pieces of paper in fancy colors to create eyes, nose and mouth for the figures. Stick them on and the recycled water bottle ghost is ready. You can even light it up to make it look even spookier.

Bat costume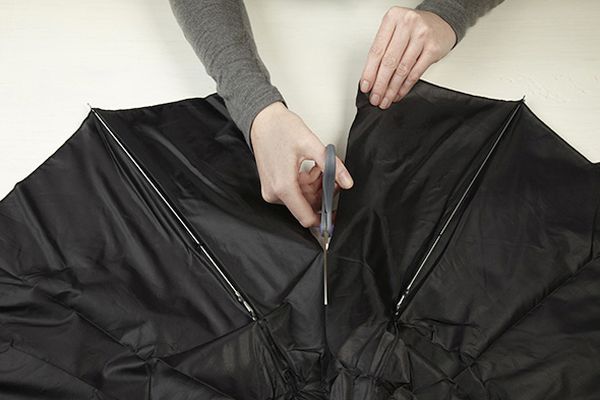 Make bat costume for the kids from the broken umbrellas lying around in your house. Just detach the cloth (with the metal spikes intact) from the stick. These spikes will make ribs of the bat wings. Cut the umbrella cloth right in middle. Just stick the two pieces on the clothes your kid is wearing on the underarm side to create bat wings.
Cd made Jack o' lantern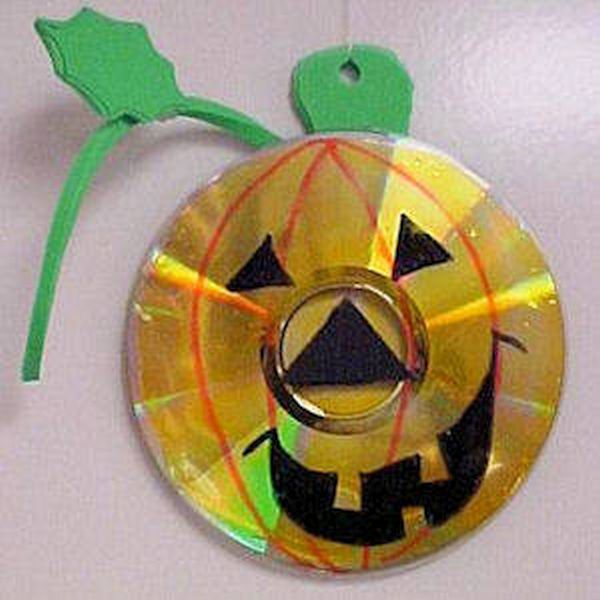 Take a few old discarded CDs and etch out facial expressions on. Suspend them from the ceiling or simply from your doorway with the help of strings.
Plastic milk jug lanterns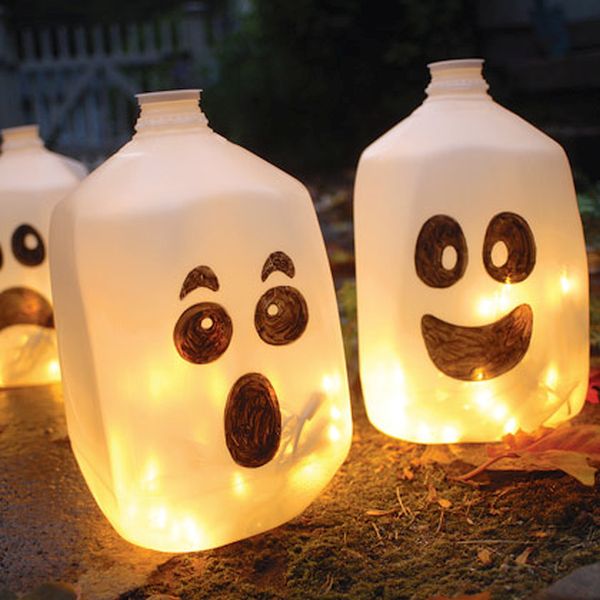 Just cut the bottom of the jugs and draw out some weird facial features on them with crayons or sketch pens. Place white light bulbs underneath, switch them on and enjoy the ghostly spectacle of white light illuminates them.

Paper mache puppets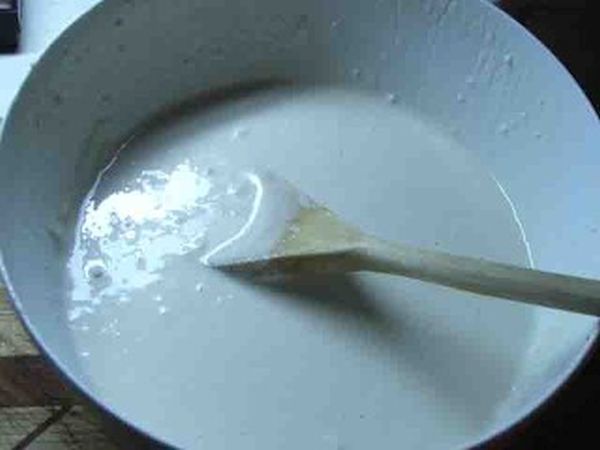 Prepare paper Mache glue by boiling three parts of flour in four parts of water. Let the mixture cool. Take an inflated tiny balloon. Glue strips of paper on it to create a bulbous structure roughly matching a human head. Keep aside and let the bulb dry. Then pierce in a hole on the underside of this bulb to puncture the balloon.
Insert a stick from here into it and secure it with glue. Then paint the bulb in the color of your choice. Etch facial features on this bulb when the color dries up to make it look like a face. Cut out a cloth just enough to cover the length of the stick. Stitch it around the stick on the underside of the bulb in the form of a petticoat. Your Halloween Paper Mache Puppets are complete that you can sport around carrying them in your hand.
So with these amazing Halloween objects and your ingenuity in improving on them, you can make the celebration of this festival a more delightfully green experience both for yourself and the kids.