Once upon a time, boating was about as "green" as it could be. After all, canoes, sailboats, and kayaks don't leave much behind in their wake. But as more and more gas-powered boats have entered bodies of water, this recreational sport has taken a step back from where it once was. There's nothing wrong with boating, but you need to pay attention to what you're doing.
It's impossible for gas-powered boats to be totally green, but green boating emphasizes smarter, more responsible habits that have less of an impact on the water, plants, and marine life found beneath the surface. Every situation is different, but the following tips will help you get on the right track. 
Take Care of Your Engine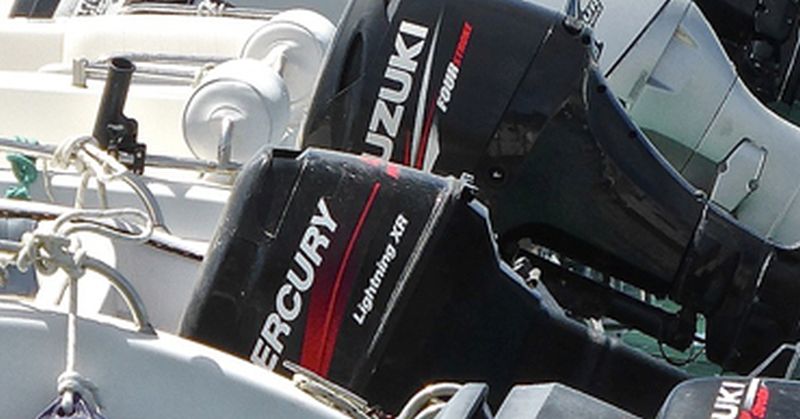 "Many boat owners adopt a relaxed attitude toward maintaining their boats. They perform a quick visual 'once-over' before and after a day on the water, and let it go at that," Wholesale Marine explains. "These owners may not be aware that a more thorough inspection could save them thousands of dollars and disappointment." 
Failing to conduct a thorough inspection isn't just costly – it can also be harmful to the environment. An improperly functioning engine reduces efficiency, leads to premature deterioration, and could potentially leak dangerous fluids into the water. If you want to be a smarter, greener boater, take care of your engine. It's as simple as that. 
Prevent and Clean Up Spills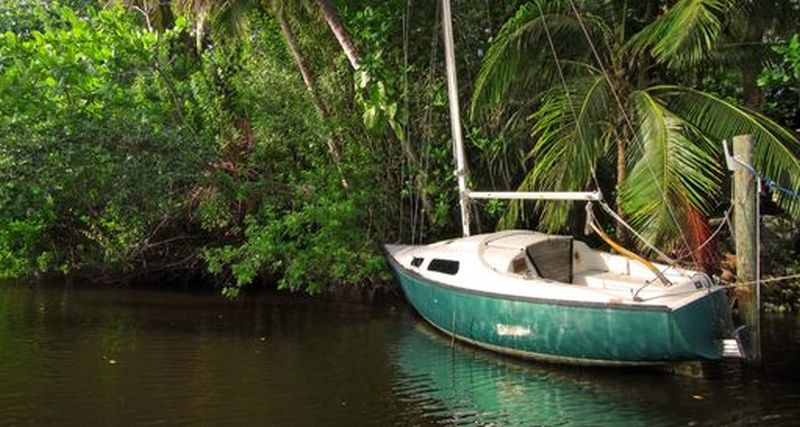 One of the biggest risks boaters pose to the marine ecosystem is spillage. Whether oil, gasoline, or some other chemical, small and large spills can be extremely dangerous and must be dealt with right away.
"It is also a requirement to report another vessel seen leaking any type of pollutant," blogger Amber Merton notes. "The National Response Center is staffed 24 hours round the clock by both marine science technicians and by officers of the U.S. Coast Guard. All boating security incidents, chemical and oil spills must be reported to their hotline – 1-800-424-8802." 
Recycle Old Materials 
One of the smartest things you can do is reduce, reuse, and recycle. As a boater, the more you do these three things, the less of a footprint you'll leave behind.
As far as recycling goes, there are plenty of practical things you can do. One of the best tips is to recycle your shrink wrap when you uncover your boat at the start of the boating season. You can either reuse it yourself or turn it into your marina if they have a recycling program. Your marina should also be happy to take things like used oil and other fluids. 
Use the Right Antifouling Paint 
Your boat's hull comes into direct contact with the water for hundreds or thousands of hours every season. Therefore, it's imperative that you minimize the discharge of chemicals and heavy metals. By using non-toxic antifouling paint and non-abrasive hull cleaning techniques, you can do your part to maintain healthier waterways. 
Reduce Fuel Consumption 
Fuel efficiency isn't just for cars. By reducing your fuel consumption on the water, you can save money and enjoy a higher level of sustainability.
Not only should you avoid idling for long periods of time, but you should get rid of any unnecessary weight on your boat when cruising. By reducing your weight, your engine doesn't have to work as hard and you'll get more distance per tank. 
Make Smart Choices
Green boating is all about making smart choices that promote environmental sustainability and eliminating dangerous behaviors that put marine ecosystems at risk.
By following through on the five things highlighted in this article, you can do your part with a difference.
Article Submitted By Community Writer