With the 2021 COP26 still fresh in everyone's mind and the message that every industry must adapt to an eco-friendlier model to halt global warming, there is no question that people and businesses are working harder than ever to embrace a more sustainable future.
This is equally true of the yachting industry, including both shipbuilders, with the creation of eco-friendly yachts and the crew who are increasingly turning to green initiatives in yachting, from onboard kitchen gardens to utilising earth-friendly cleaning products. Keep on reading to learn just some of the way superyacht crew are helping to create greener and more eco-friendly yachts.
Eco-friendly Yachts: Crew Green Initiatives in Yachting
1. Recycling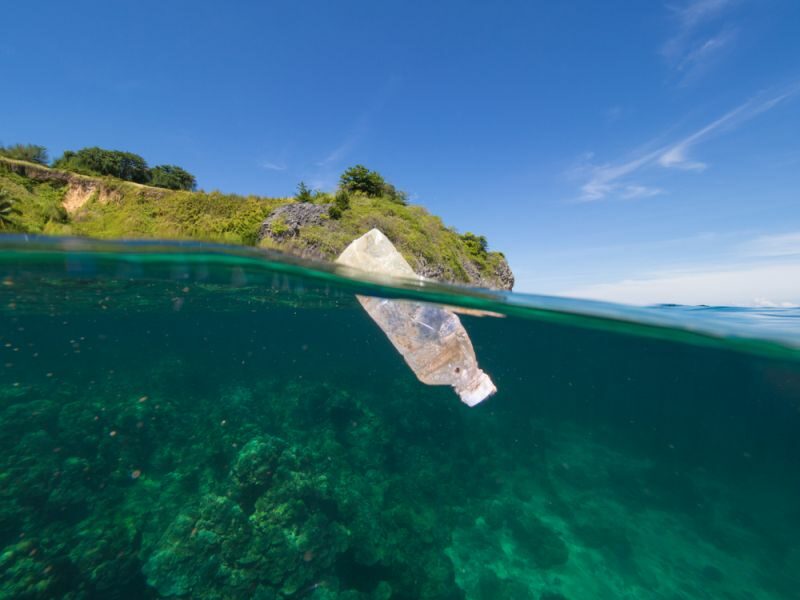 Just like on terra firma, recycling is a central component of an eco-friendly yacht's operations, with crew diligently ensuring waste is sorted and sent for recycling when the vessel docks. The crew will also work to ensure, as far as possible, that all goods purchased for the yacht utilise packaging that can be recycled, therefore helping to reduce a yacht's carbon footprint and contribute to cleaner, greener, and healthier oceans.
2. Onboard kitchens
An onboard kitchen is a growing green initiative in yachting, with many of the world's finest eco-friendly yachts now utilising deck space to grow fresh produce, from freshly grown herbs to sun-ripened fruits and vegetables. Not only does this contribute to a greener planet, but for a yacht owner and their guests, there can be nothing more enjoyable than tucking into a delicious meal boasting yacht grown produce. Of course, not all produce can be grown on a boat. However, a yacht's crew can still contribute to a greener Earth by shopping locally, ensuring organically and ethically grown produce, and curating seasonal menus only.
3. No to single-use plastics
Yacht crew are saying no to single-use plastics, including plastic water bottles. Instead, they encourage yacht owners and their guests to carry refillable water bottles. According to the charitable foundation, Plastic Soup, the world's population consumes 1 million plastic bottles every minute, many of which end up polluting the world's oceans. Not only are plastic water bottles harmful when disposed of, but they also pollute the environment during their production. Reusable water bottles are a simple and green alternative. They can also be a stylish alternative, with many yachts choosing to order them with their unique branding. Yacht crew are also cutting down on their use of single-use plastic bags, plastic straws and stirrers, plastic wrap and cling film, and single-use plastic containers for food storage.
4. Eco-friendly cleaning products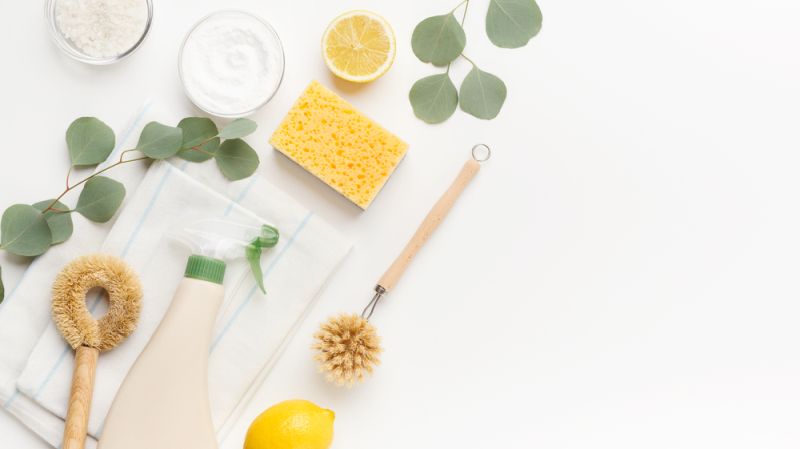 One of the most straightforward switches crew can make to ensure an eco-friendly yacht is to switch to Earth-friendly cleaning products. Green cleaning products not only come in eco-friendly packaging, but they are healthier for both us and the planet. Non-green products typically boast harmful chemicals, including chlorine, ammonia, and phthalates, that can harm health and pollute the oceans. Today's green cleaning products are just as effective as their chemical-based counterparts, ensuring that keeping a yacht spick and span is effortless.
There is no question that the yachting industry is working towards a cleaner and greener future. If you're interested in a superyacht job on an eco-friendly yacht, then contact an experienced yacht crew recruiter.
Article Submitted By Community Writer