Eco friendly home products are made from different materials, and some high end products will give a luxurious look to your home, and save you money as well. Besides, you'd be doing the environment a good turn too, when you choose green products which spell opulence but are made keeping in mind sustainability. You won't have to compromise on looks or durability when you choose eco friendly luxury items, such as the ones we've selected for you:
Luxe walk-in closet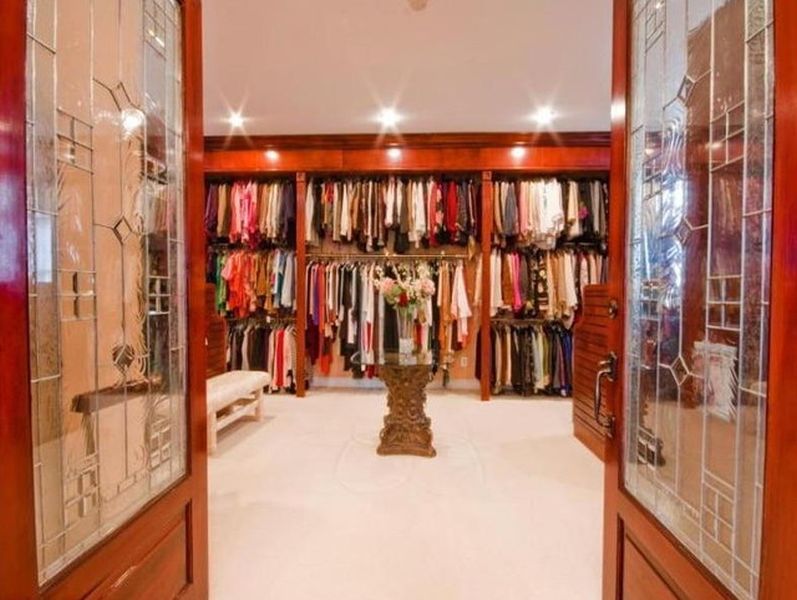 This closet will make you feel as if you've stepped into a boutique, but one right in your home. What makes it eco friendly are the LED lights, recovered or recycled wood, and a sophisticated design that meets both luxury and sustainability goals.
Haiku fans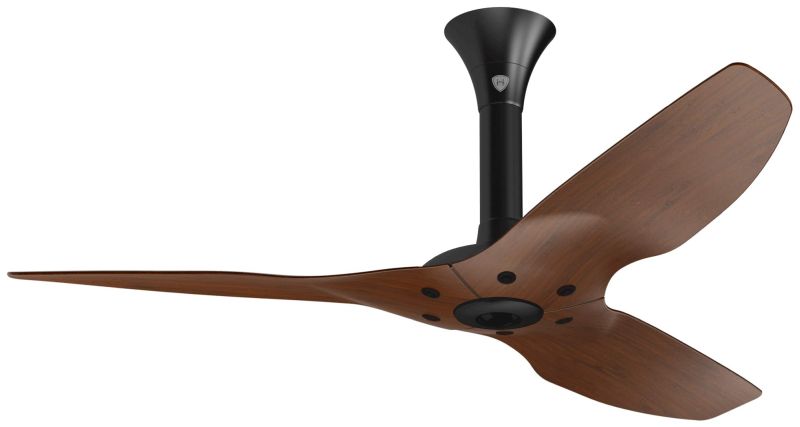 The fan has a minimalist design with an advanced technology, which makes it environment sensitive and energy efficient. Its sleek design makes it a contender for any luxury home.
Algae lamp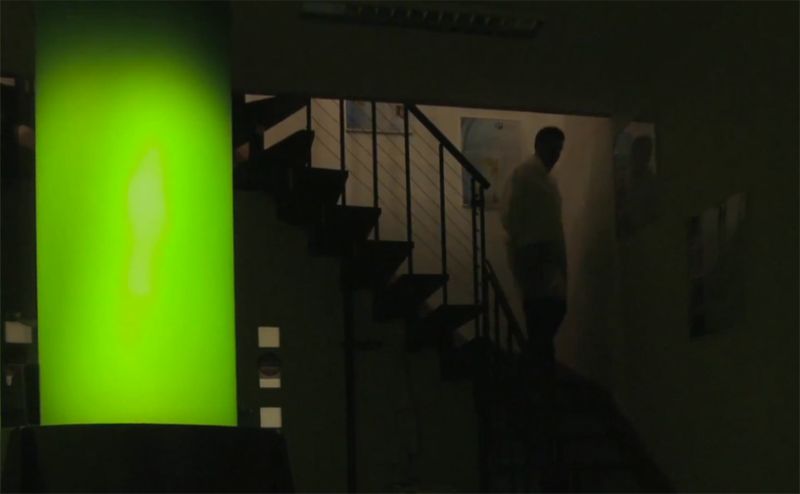 The Algae lamp is an amazing lamp which uses the concept of photosynthetic furniture. The lamp is filled with microalgae, which absorbs carbon dioxide and gives off heat and light. The lamp would be a good addition to your home, and would definitely become a unique focal point of your décor.
Faucet from Dornbracht Lisse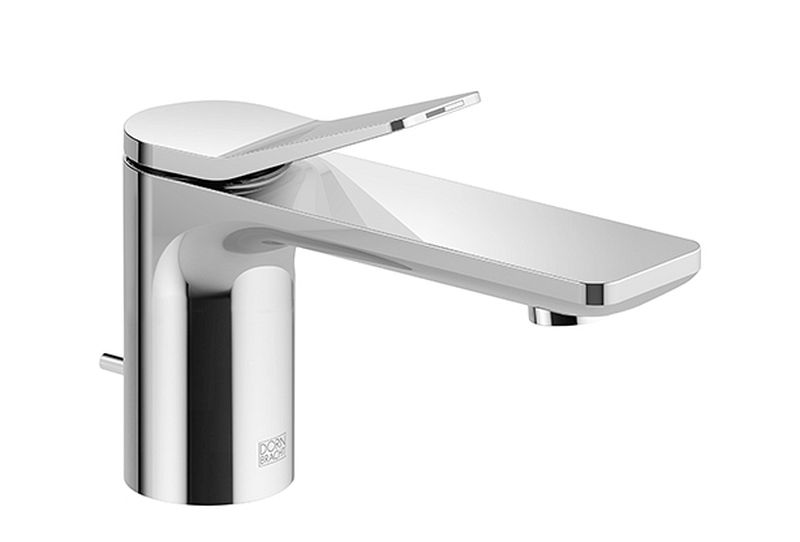 This accessory for your bathroom meets all the requirements to make it eco friendly. It has 21 individual jets which reduces the flow rate of water to 3.8 liters, thus allowing you to save water every time you use the faucet. And it looks stylish, which makes it perfect for any designer bathroom.
Transparent speakers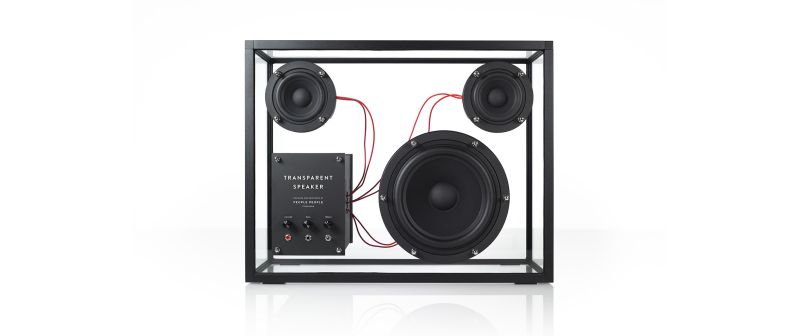 Made from recycled materials, this transparent speaker has superb sound quality and the white color allows it to be a part of any color scheme. It has an app which lets you know when you have to replace or fix certain components.
Powerwall 2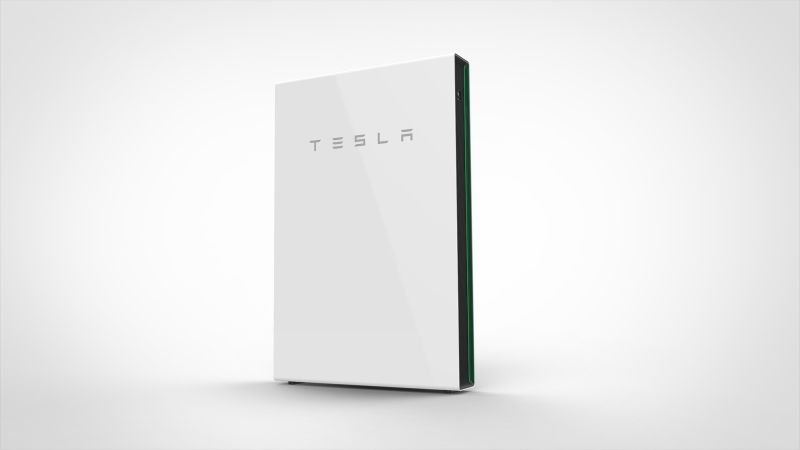 This is a unique solar energy battery for your green home. It looks great and can store upto 20kwH energy per day, which means you can use it for some of your energy needs. This is the perfect companion for your rooftop solar energy panels.
Flooring from Color my World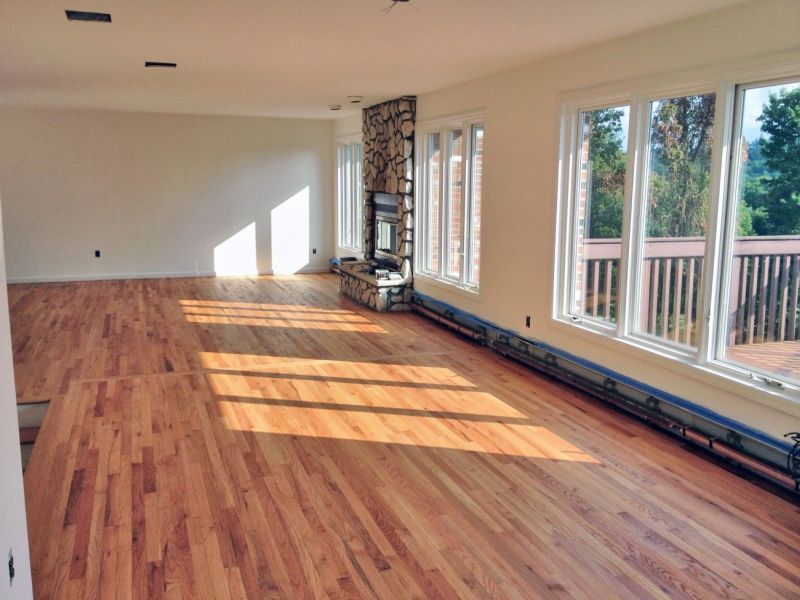 If you want to use eco friendly flooring in your home, you can choose this flooring which is made from sludge and marble dust. The production process has zero waste, which makes it a desirable green flooring for your green home.
Wall film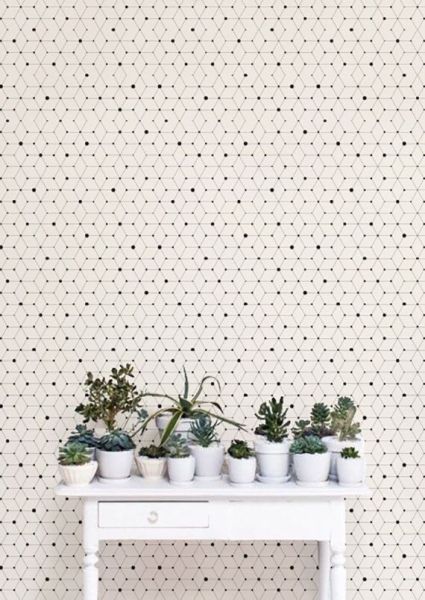 Wall films are a beautiful green alternative to wallpaper, and the wooden finish makes them look like real wood paneling.
Trumpet Pendant lamp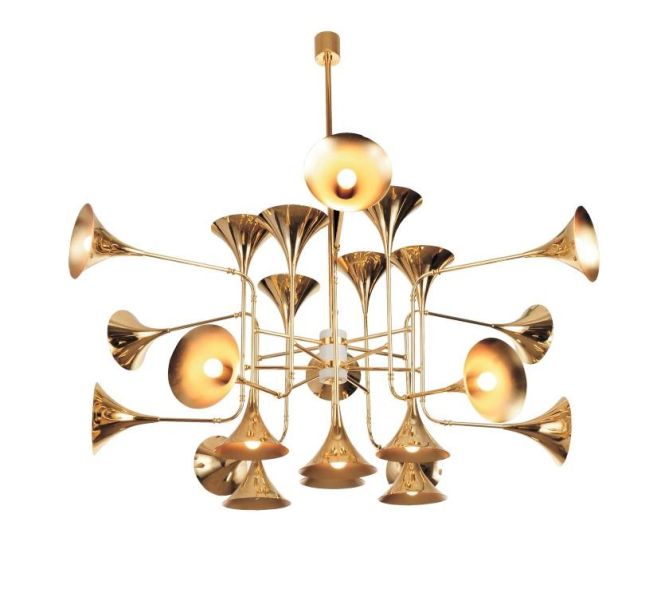 This lamp is made from agricultural waste and mushroom mycelium. It is painted with non-toxic natural paint. It's biodegradable, beautiful, durable and is a great example of organic lighting.


Miele tumble dryers and washing machines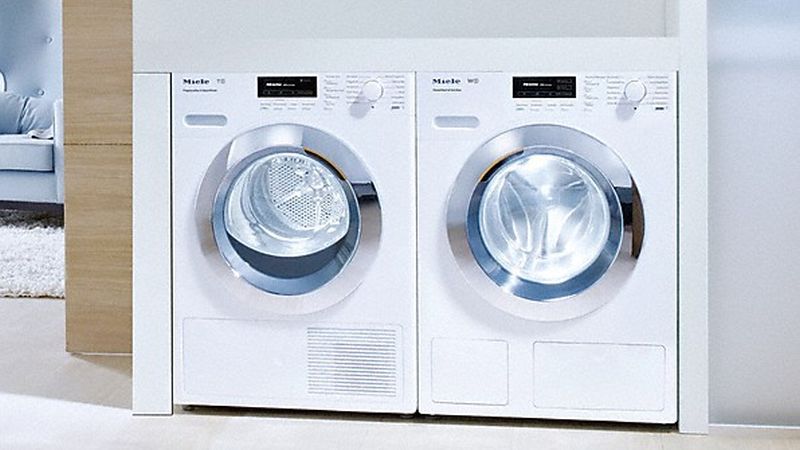 The washing machines from Miele is rated A+++ in energy efficiency, and use only the exact amount of electricity and water, thus conserving both electricity and water. The reduced electricity consumption of the tumble dryer has led to its gaining a six star energy efficiency rating.
Boffi surface film and paperstone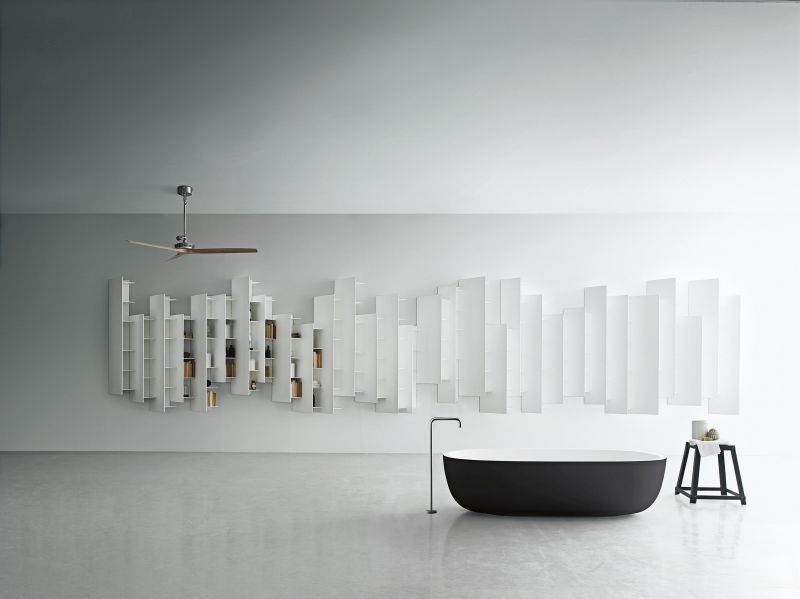 This film is made from cardboard and paper along with a special resin derived by pressing cashew nut shells. The films' natural textures and colors can match with an interior décor scheme and impart an elegant look to your home. 
Planters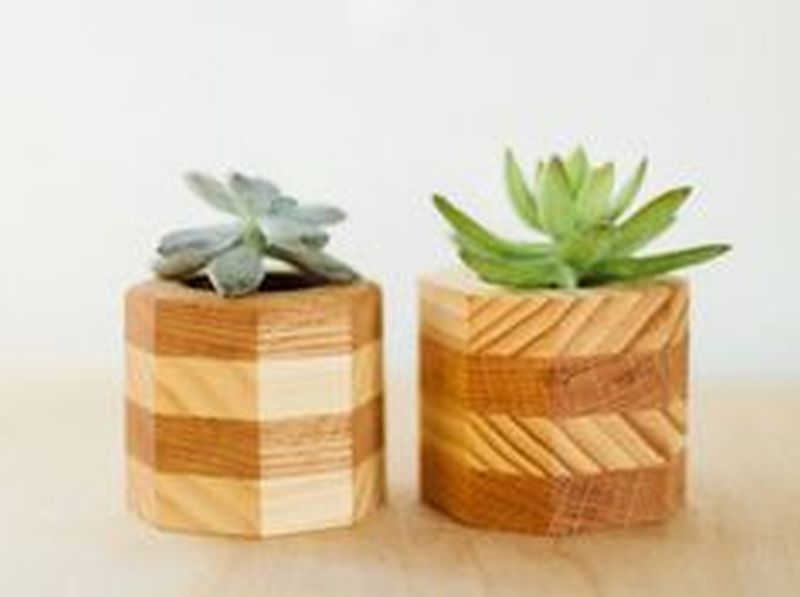 These beautiful planters are made from pine and oak, and stained with ebony to bring out the natural wood grain texture.  The planters are handcrafted which means they do not create pollution during production. 
All these beautiful products are wonderful additions to your home, giving a grand look as well being functional and eco friendly, making your home greener than before.