If you are blessed with an open space like a balcony or terrace in your home in the city, it would make perfect sense to transform it into a green space by creating your very own terrace garden. Not only will this make the space look more beautiful and natural against the stark backdrop of buildings and skyscrapers, but it will also help you enjoy cooler breezes during the hot summer months. Not to mention the chance to entertain your guests in a beautiful outdoor setting. So if you are thinking about creating a terrace garden, here are some DIY tips to do it a sustainable manner.
Choose What to Grow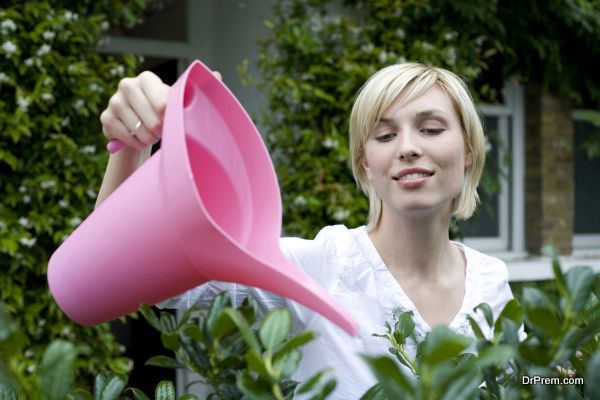 Shrubs and small plants are best for terrace gardens owing to their shallow roots. Deep roots may penetrate the floors beneath the terrace. While flowers are great for a colorful terrace garden, you can choose to go organic by plating your own vegetable garden consisting of chilies, eggplants, cucumbers, lime, lady's fingers and tomatoes that manage to grow on their own with little care.
Choose the Right Soil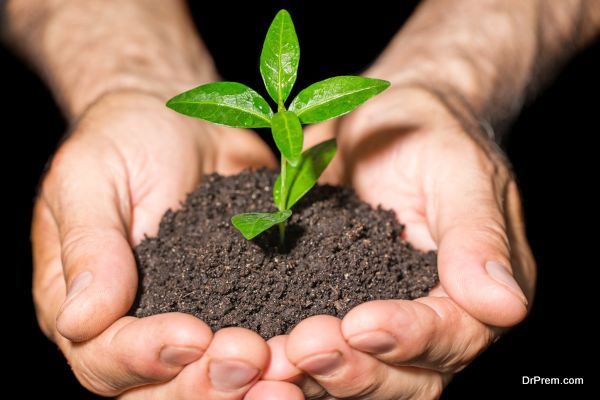 Terrace gardening requires the right composition of soil for best results. Red soil is considered as the best option here as it has more nutrients which can be mixed with compost to give desirable results.
Make sure you add compost to the soil once very week to replenish the nutrients absorbed by the plants. It also pays to add some compost to the soil after heavy rains which may wash away the nutrients.
Choose DIY Compost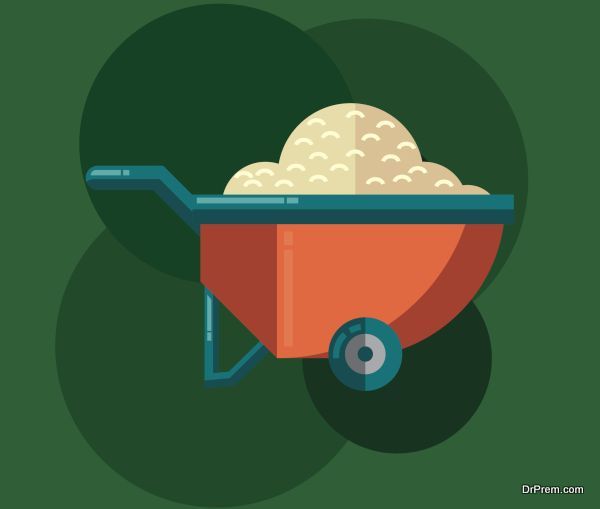 Composting is essential to maintain the nutrient level of the soil for the proper growth of plants. You can make your own DIY compost in a very easy manner. Drain some holes at the bottom of an empty pot or planter and add about 5cm of soil in it.
Dump all the kitchen waste onto the soil and cover with another layer of soil. Do this every day until the pot fills up. Stir the contents regularly to improve aeration. And keep the pot covered to minimize dampness and flies. A week later and you can add the compost to the soil in your terrace garden.
Choose DIY Planters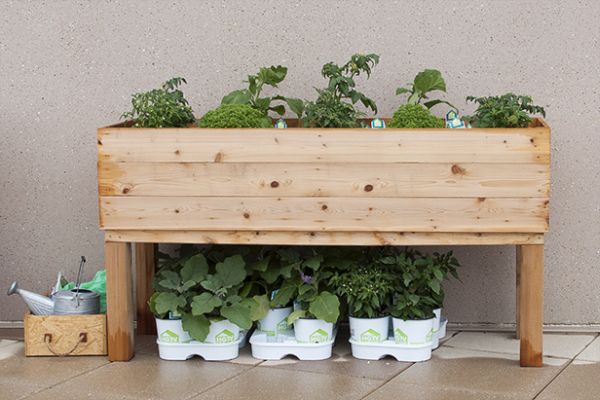 Rather than buying planters, you can choose to repurpose items found around your home for a creative touch. Anything that is hollow and has space for the roots to grow can be used as a planter, provided you make some holes at the bottom to help water seep out. Some common DIY planter options include yogurt cups, wooden crates, mason jars, wooden pallets, coffee bags/sacks, paint tins, tires and even rain boots, etc.
Choose DIY Garden Fencing Options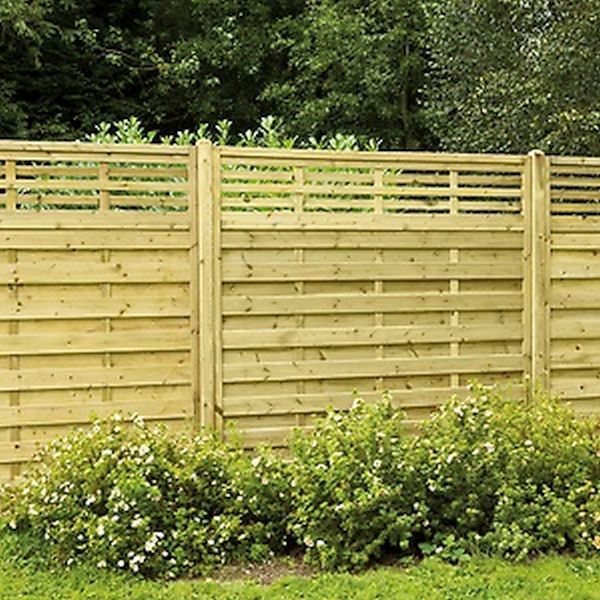 You may want to have some kind of privacy to avoid peeping toms from peering into your garden from time to time. Rather than set up artificial, expensive screens or building an entire wall around the garden, consider using DIY options like old window frames, curtains or even plants to create a visual fence. You can paint the window frames and set them up against the boundary to create a hard to see through wall.
Curtains can be drawn when you need privacy and opened to let in some air otherwise. You can also choose to plant a vertical garden on wooden pallets hung vertically to create a visually mesmerizing fence that lets you enjoy just the right amount of privacy you need without making your terrace garden look walled in. The larger, taller plants can also be placed next to each other to create a green, sustainable fence for your terrace garden.
Choose DIY Sustainable Lighting Options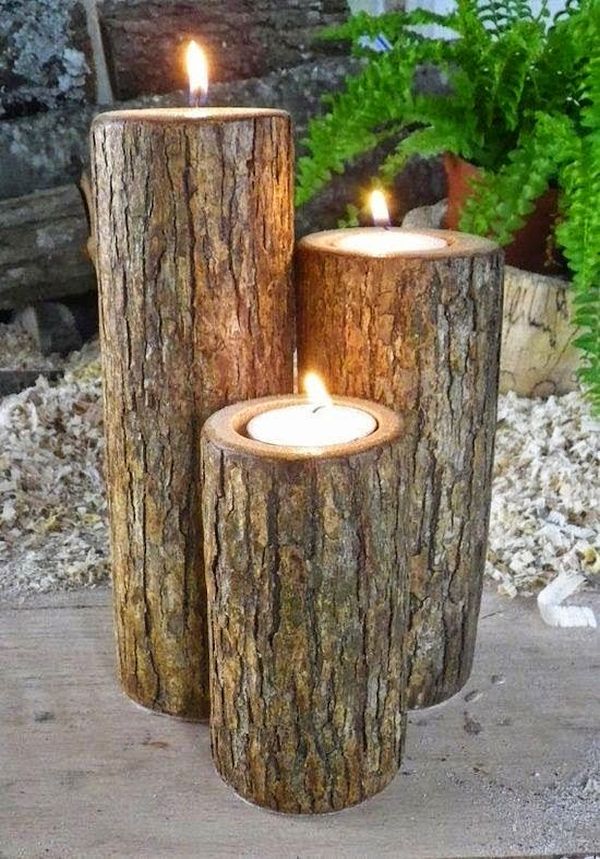 Rather than choosing expensive, energy consuming lights, you can choose to make your own lights using minimal accessories. For instance, a string of cupcake lamp shades can be made by inserting each light in the string into an empty paper cup cake mold. You can glue oyster shells to the light to create an oyster string light. You can simply drape the lights around some twisted twine to create a glowing ball of light. Or you can choose to hang the string of lights haphazardly around a hula hoop to create your own DIY chandelier.

Creating your own sustainable terrace garden is an easy task. Simply follow a few tips and tricks to transform this otherwise barren open space in your home into a green, clean and energy efficient oasis.