There is no point talking about the importance of oceans, as you all already know it. Also, you must be knowing the importance of changes that can help preserve oceans for the coming generations. For those of you who do not know where to start from doing your bit, here is a rundown on the best of steps you can take to save oceans:
Mind your carbon footprint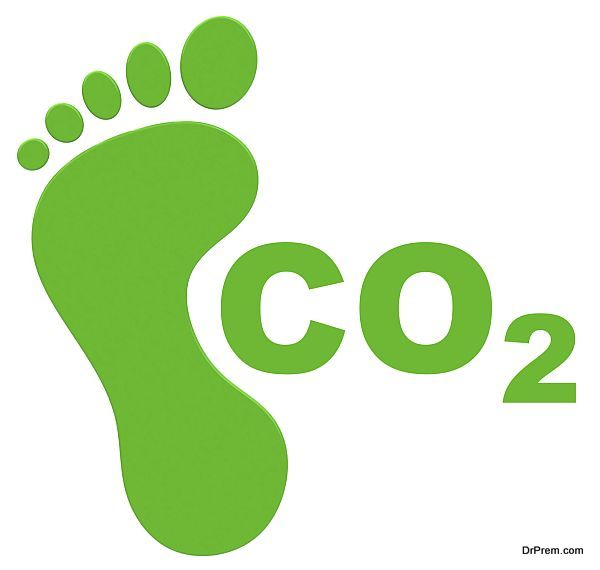 Your carbon footprint leaves a detrimental impact on the oceans, so try to mitigate it at the earliest. Your habit of leaving lights switched on in every room, using air conditioner for long time, driving car even if you can conveniently take a walk to a nearby place and a wide assortment of other such habits contribute to climate change. It is threatening for oceans, so be careful, switch to compact fluorescent light bulbs, walk and take many such steps to reduce the effects of climate change.
Be a smart shopper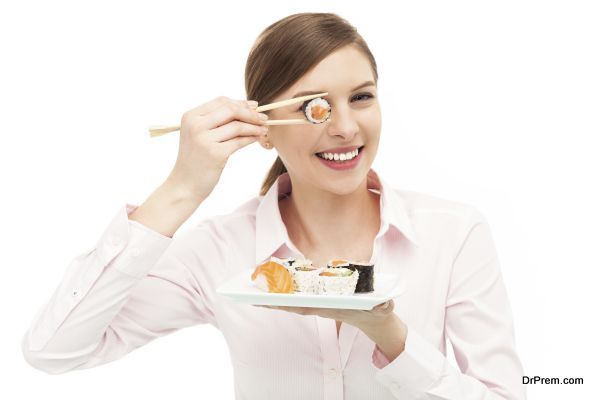 Next time you are about to make a seafood choice, you must remember that your choice leaves a certain impact on the environment. Your choice can be a good or a bad choice for the ocean. A good choice is the one that comes from wild fish population that is healthy and well managed.
Other aspects of a good seafood choice include supporting sustainable fish farming practices. These practices take good care of the surrounding environment and prevent fish population from extinction due to overfishing. You can always enquire about all this at a restaurant or a grocery store in order to ensure that your choice is good.
Diminish your plastic use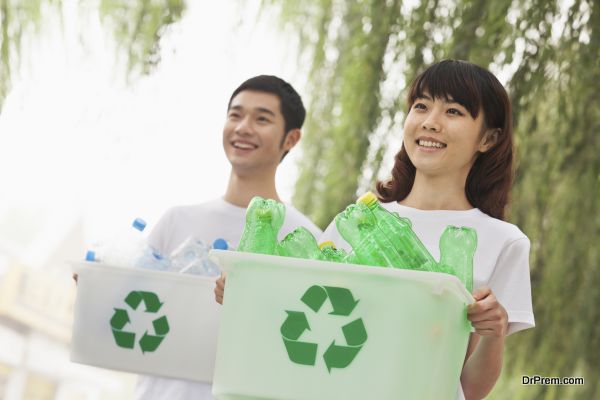 Plastic accounts for 50-80% of marine debris, which is life threatening for sea life. It makes oceans toxic, and often, marine animals end up swallowing it. Some choke to death while others starve to death.
Many others face difficulties in swimming, as plastic debris entangles and injures them. You can do a lot to make life better for sea creatures by mitigating your plastic use and by volunteering for beach clean ups so that plastic stays away from oceans.
Go with ocean-friendly products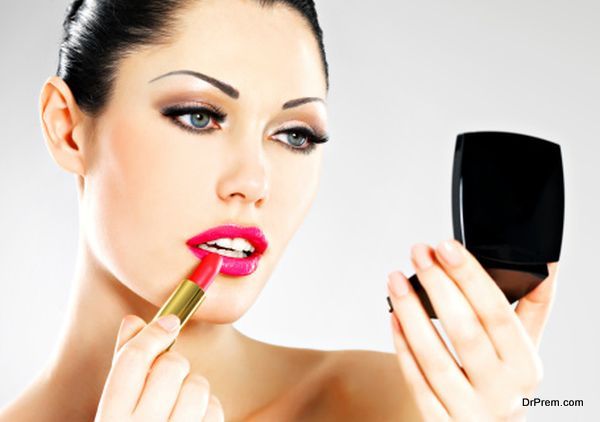 The best way to save oceans and its marine life is to boycott products that exploit marine life. Products that are produced through unsustainable or methods that harm fragile coral reefs and marine populations. For example, avoid cosmetics that contain shark squalene, coral jewelry or the ones made of sea turtle shell, hair accessories made of turquoise shell and other shark products.
Use fewer chemicals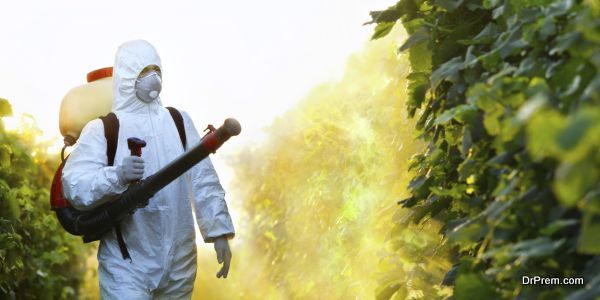 If you use pesticides and other household cleaners that contain loads of harmful chemicals, you should at once stop using them. They enter water sources and put life of marine animals and plants at risk. Mitigate your usage or find non-chemical alternatives that in no way are harmful for our oceans.
Dispose of waste in an environmentally friendly manner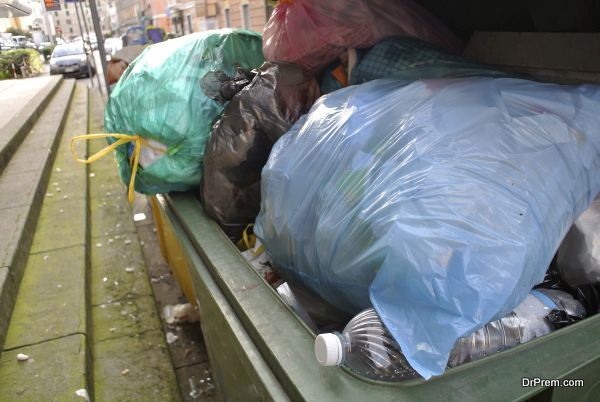 You should be careful while disposing of ordinary or harmful waste, as they both can interfere with the health of ocean. Use drop-off sites for disposing of hazardous waste, never drain grease, food and other trash in drains, as it blocks water treatment system, thus making sewage overflow into the ocean.
Join organizations that work to protect the oceans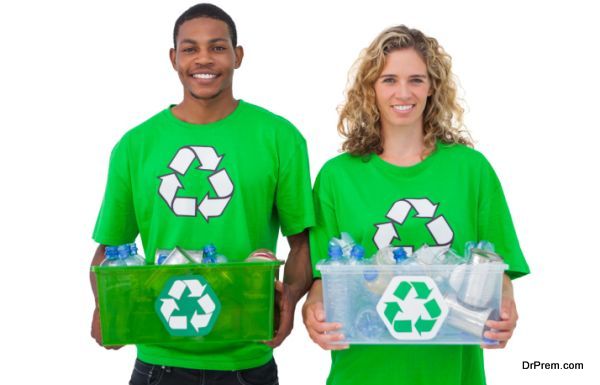 Many organizations across the globe are doing the noble work of protecting oceans and marine wildlife. If you are doing something on an individual level, it is also good. However, if you feel like being a part of a big change then you can join or support any of the big institutes or organizations that are fighting to protect ocean habitats. Support them and participate in whichever way you can.
We all should be considerate of marine life and should do everything possible to conserve oceans. We should actively work towards ocean conservation.