Celebrities continue to influence us commoners in a wide assortment of ways, doing amazing work for the environment being one of them. In recent years, a many celebrities have come forward as environmentally conscious individuals and have promoted their belief for the betterment of the planet. So, here we have listed eleven celebrities who have set benchmarks in terms of taking environmentally friendly initiatives.
Image Source : Staging.Unep.Org
If you follow Jack Johnson, you must be aware that how environmentally conscious he is. He recorded his fifth album, "To the Sea", in a solar powered studio. He is a major ocean conservationist and is a founder of theJohnson Ohana Charitable Foundation, which works to make environment, arts, and music education better. He ensures using only biodiesel buses for his tours and donates a massive part of the tour profits to environmental charities. He is also the founder of the All At Once Campaign, which enables people to make positive changes in the local and world community.
Gisele Bundchen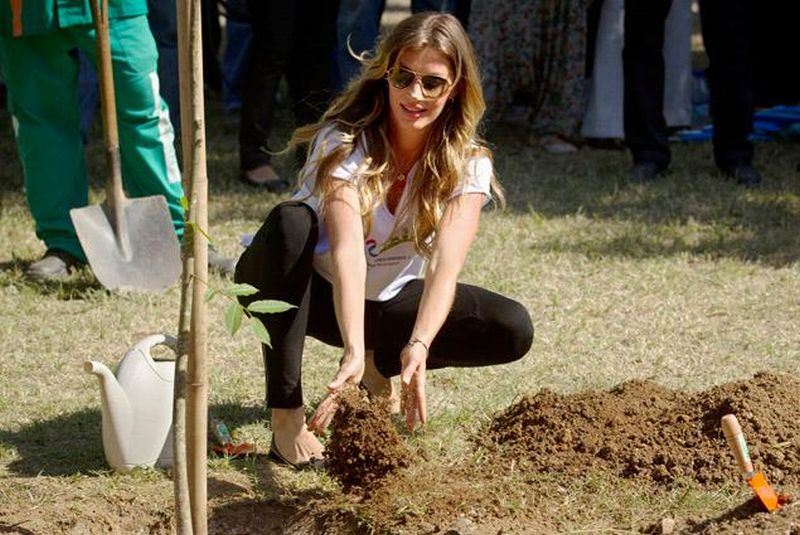 Image Source : Assets.Nydailynews.Com
Gisele Bundchen, the mega-model, has set benchmarks in terms of work in the fields of ecological conservation and education.For restoring vegetation in her hometown Horizontina, Brazil, she with her family launched the Clean Water project. She has even raised funds for the rainforests and became a Goodwill Ambassador for United Nations Environment Programme in 2009.
Daryl Hannah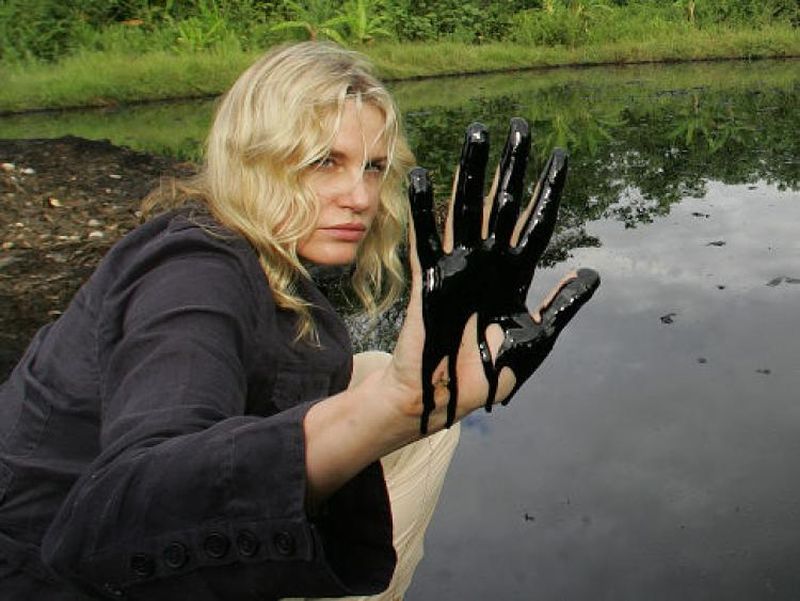 Image Source :  Assets.Nydailynews.Com
If you loved Daryl Hannah for her role in 'Kill Bill', you got to love her for her eco-friendly motives as well.She is an ardent environmentalist, something that she has proven a many times. She got arrested in 2006 for she was a part of the protest that took place to save a large urban farm in Los Angeles. Her home is solar powered and she drives a biodiesel fueled car.  She runs a weekly video blog that has sustainable solutions as its main concern, is a founder of the Sustainable Biodiesel Alliance (SBA) and actively participates in a number of environmental actions.
Rahul Bose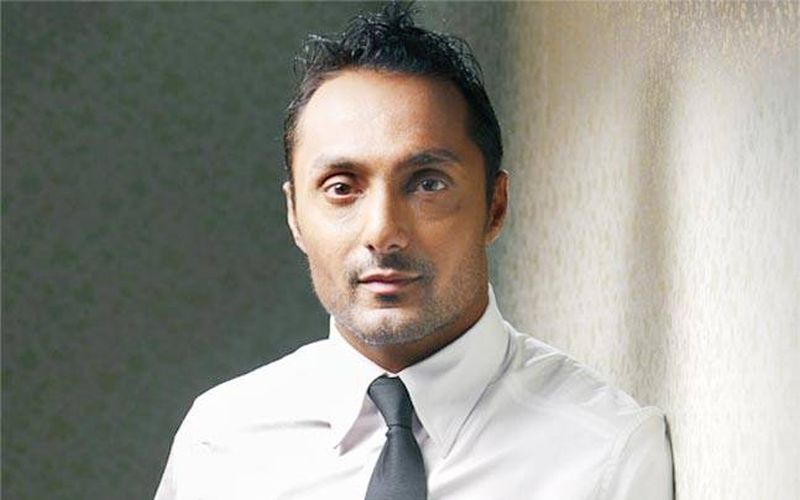 Image Source :  Media2.Intoday.In
Besides being a Bollywood actor, Rahul Bose is a social activist. In his efforts to bring a considerable change in environment and to contribute to the protection of environment, he formed a foundation that works to fight climate change. Additionally, he became the Oxfam Global ambassador in 2007.
Leonardo DiCaprio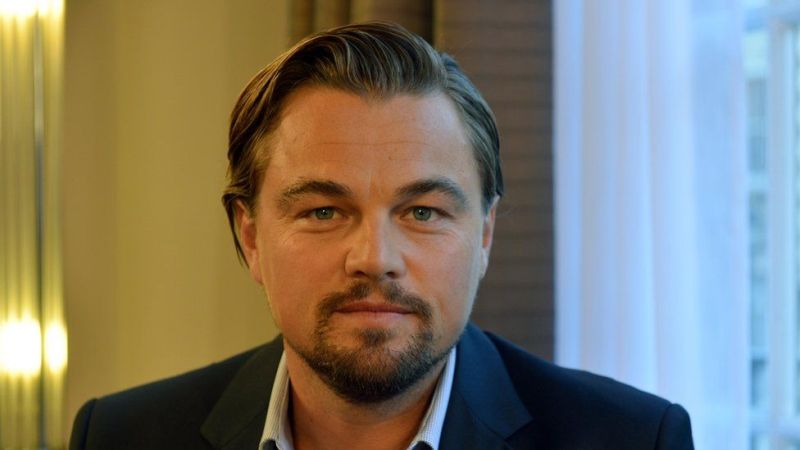 Image Source : Ichef.Bbci.Co.Uk
There is a long list of work that Leonardo DiCaprio keeps doing for bettering our planet. Forest preservation, clean water access, renewable energy and healthy oceans are some of the environmental projects that he is associated to.
Cameron Diaz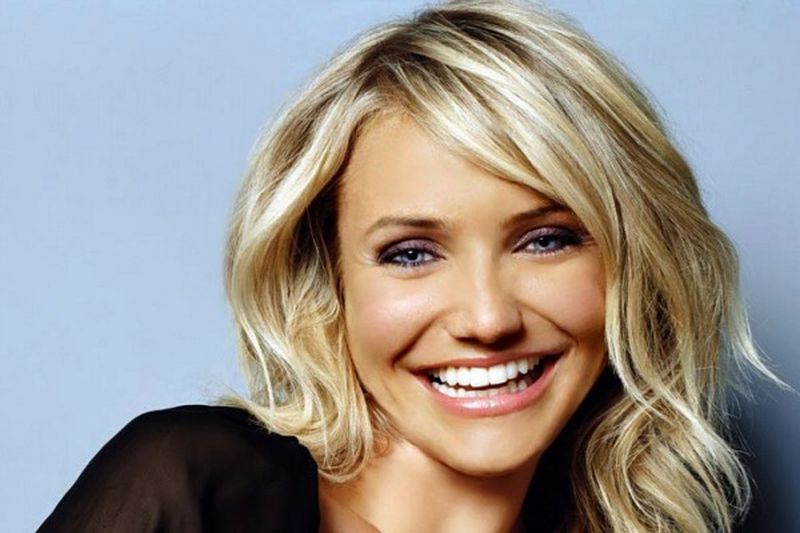 Image Source : Vromansbookstore.Com
She is a great supporter of recycling. In addition to this, she uses only energy efficient appliances in her home.
Pamela Anderson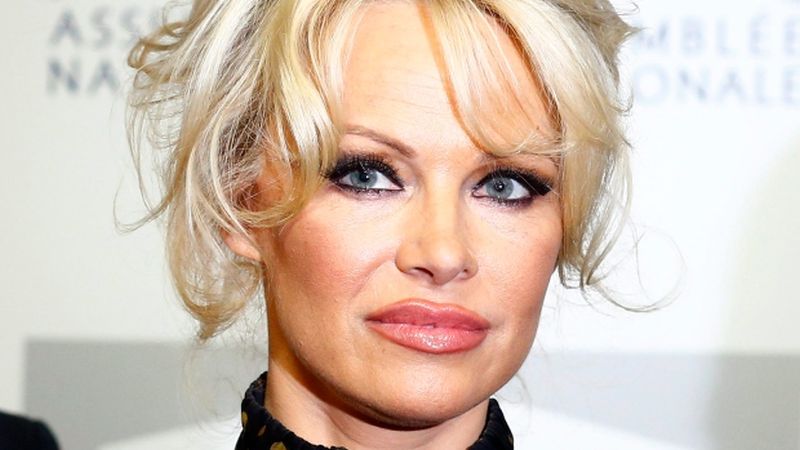 Image Source : CtvNews.Ca
According to Pamela Anderson, to go vegan is the best way to help the planet. As factory farming is a leading cause of global warming, so going vegan is a perfect solution to save the planet from this problem.
Tom Hanks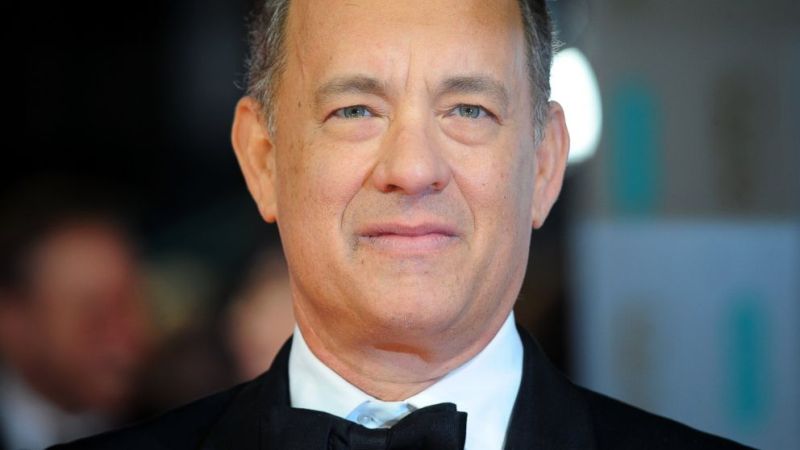 Image Source : A.Abcnews.Com
Tom Hanks is a yet another celeb who is renowned for his eco-friendly initiatives. He is well-known as someone who promotes electric vehicles and supports alternative fuels.
Natalie Portman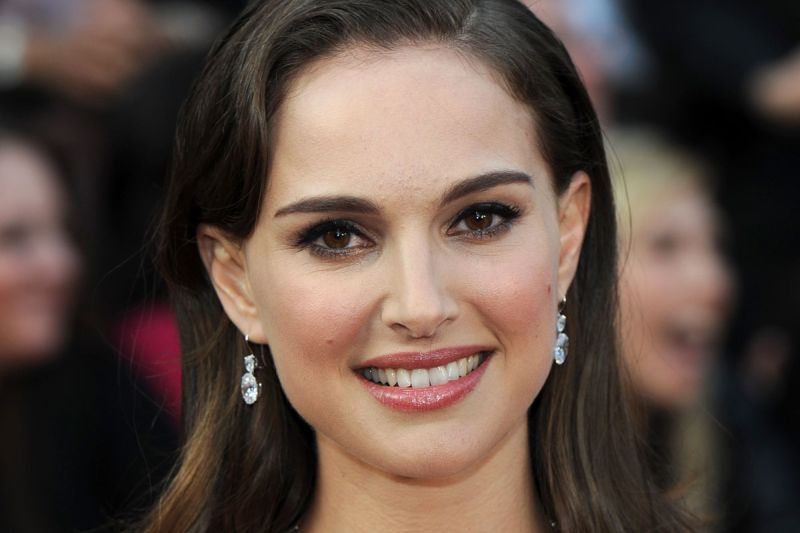 Image Source : Tvcontinental.Tv
Besides actively supporting environmental groups like Global Green USA, Natalie Portman started a line of vegan shoes as well. Her engagement ring made of recycled platinum and certified conflict-free diamonds truly matches her taste and eco-friendly qualities.
Anne Hathaway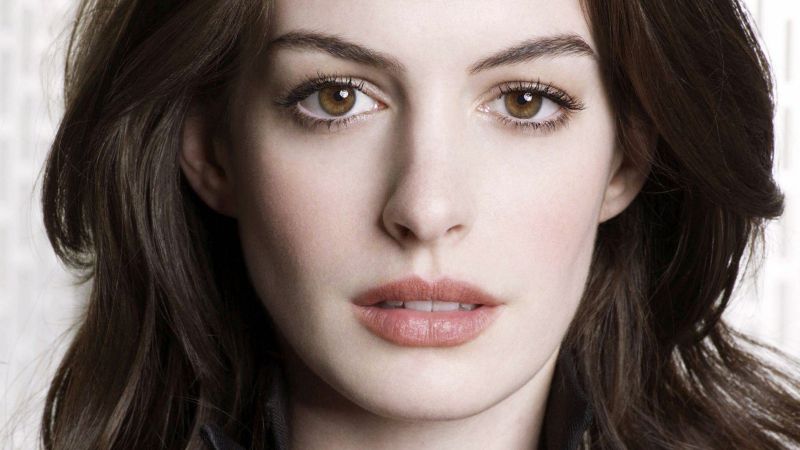 Image Source : Yesofcorsa.Com
This green celeb decided to go in for a green wedding back in 2012. Right from the location to the menu, her wedding spoke volumes of environment friendliness.
Gul Panag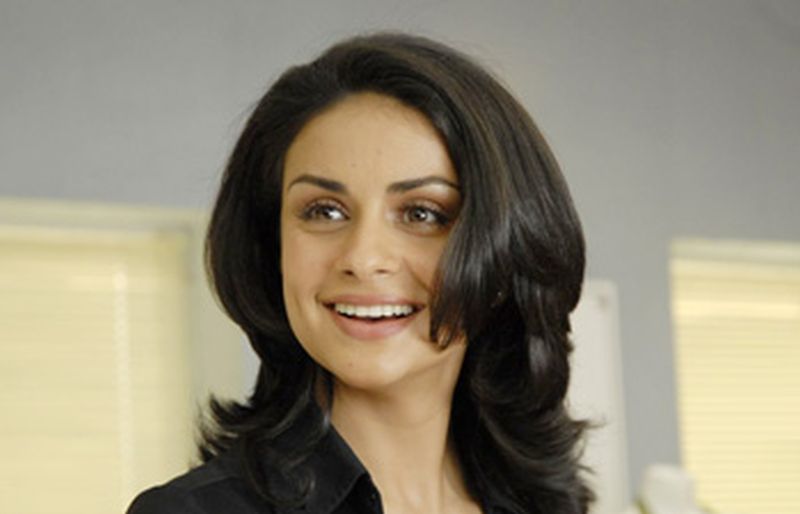 Image Source : Media2.Intoday.In
Gul Panag has a decent record of eco-friendly credentials, be it herbeing a part ofwaste disposal programs, projects related to effective employment of natural energy resources or more. 
There are many celebrities who not only strive to earn fame but to bring about positive changes in the environment as well.