The last few years have seen many breakthroughs in renewable energy resources, energy efficiency and energy storage hitting the headlines quite often. While these indicate a positive movement towards a low carbon future, experts claim that the progress is too slow when the current rate of global warming is taken into consideration.
The Carbon Tax Center in turn, claims that the only way to inch faster towards a greener future with reduced carbon emissions is via carbon pricing, a factor which can very well redefine current energy investments and consumption rates around the world.
Businesses have been making plans already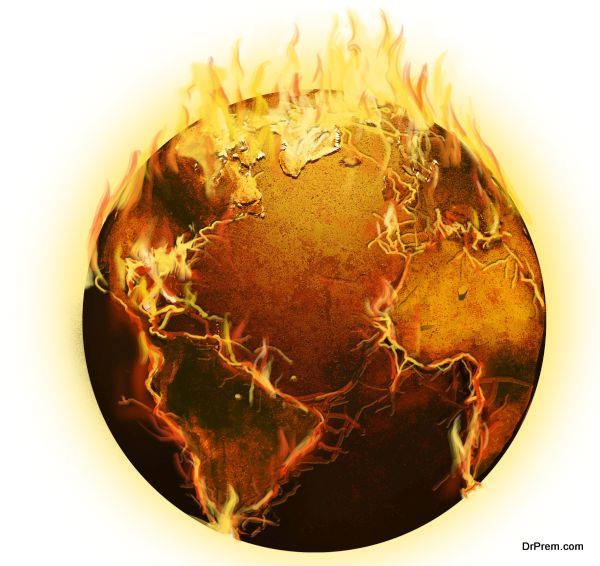 While many governments are still idling on any significant action related to climate change, many companies around the world have already started making plans to adapt to carbon pricing as and when it is finally introduced.
These businesses have been adopting energy efficient measures to remain unaffected by any carbon pricing tax that may be implemented in the near future. The availability of more economical options to adopt these standards has also made it easier for more companies to deal with energy efficiency as well as carbon pricing should it be introduced. Many companies in fact, are also vying carbon pricing as a lucrative business opportunity.
Challenges Faced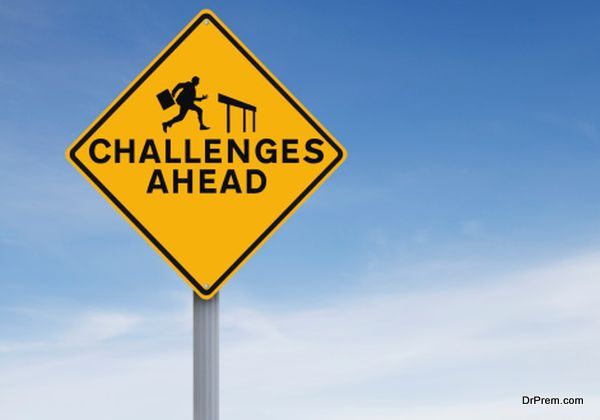 Reports suggest that many companies that have committed to energy efficient initiatives have also committed to powering their processes and operations with renewable energy resources.
However, the report also stated that while a lot of companies came forward with these commitments, only half of them actually went public with the same. So far, it has been estimated that only about 30% of large companies and 31% of small companies worldwide have made a public commitment to using renewable energy resources for production and operations.
So far, the main sectors leading the green parade in renewable energy adoption include the government, utilities, consume goods, technology and finally, industrial goods. The companies pertaining to these sectors and already following energy efficiency have higher chances of being unaffected by carbon pricing.
Difficult beginnings for the carbon market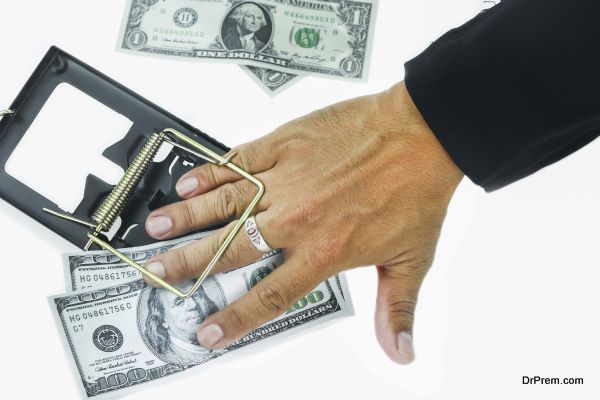 While the idea of carbon pricing has been hugely lauded by many countries, there are several who oppose the same, indicating that a carbon tax can drastically shift the earth's economic balance. The reputation of existing carbon markets has also taken a beating in recent years. For instance, while lack of credibility remains a major issue in Europe, many indigenous tribes in Lima oppose carbon markets for fear of increased encouragement in land speculation.
Issues like quota thefts, VAT fraud and scams like Ponzi has also destroyed the credibility of organizations like the European Trading System (ETS) which is in favor or carbon pricing on a worldwide scale.
Support from International Community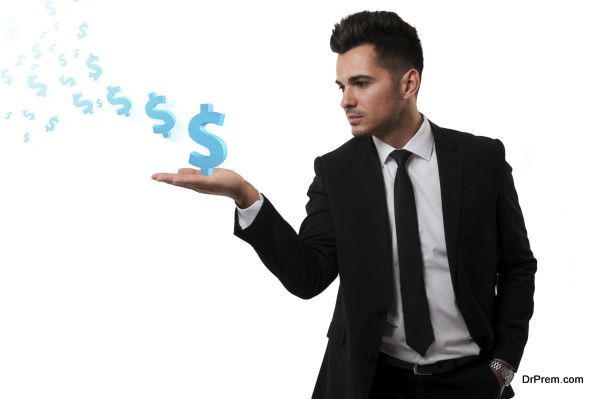 In spite all these difficulties and challenges, the carbon market enjoys support among the international community. Many governments around the world have already introduced carbon markets in a bid to reduce their carbon emissions considerably. For instance, China already has 6 carbon markets while the U.S. has 2 major carbon markets. South Korea recently launched its first carbon market as well. Countries like Sweden and the UK have also shown their support for carbon pricing by introducing parallel carbon taxes.
All these developments do indicate a positive road ahead for carbon pricing. However, it will be quite some time until an actual reform takes place. With the latest developments in the sector being quite encouraging, we may very well be able to see a worldwide carbon tax being introduced in the near future.
Carbon pricing has been a subject of hot debate for the past few years, with many ruling in favor of it and many others opposing it vehemently. Many businesses however, are positive about the fact that adopting energy efficient practices can in fact, help them steer clear of any side effects caused by carbon pricing.