When we receive a meaningful gift from a friend, family member, colleague, or others, it makes us happy and grateful toward the gift giver.  With this in mind, we most likely will reciprocate and give a gift to someone else or even the gift giver.  Gift-giving should be based on thoughtfulness and appreciation and does not need to be expensive. Sustainable gift ideas can be thoughtful and at the same time eco-friendly.
Ethical and sustainable gifts do not have to cost a pretty penny.  If you are on a shoestring budget, there are various ideas for getting ethical and sustainable gifts within your budget.
Consider these ten ideas.
1. Sustainable clothing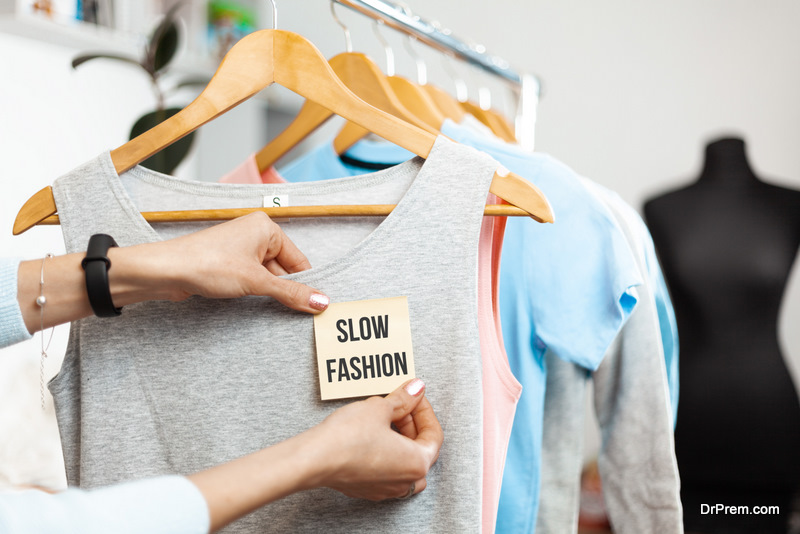 Sustainable clothes do not have to be expensive.  Various stores offer cheaper options for Supima, organic cotton, and recycled fabrics clothes.
In fact, buying from these stores is a great way to reduce your carbon footprint and save tons of solid waste each year.
2. Unisex Upcycled Indoor Slippers
These unisex slippers made from upcycled, 100% recycled cotton and deadstock fabrics are comfortable, stylish, and come in various colors.  They range the price less than USD 50.
3. Recycled wine glasses and Carafe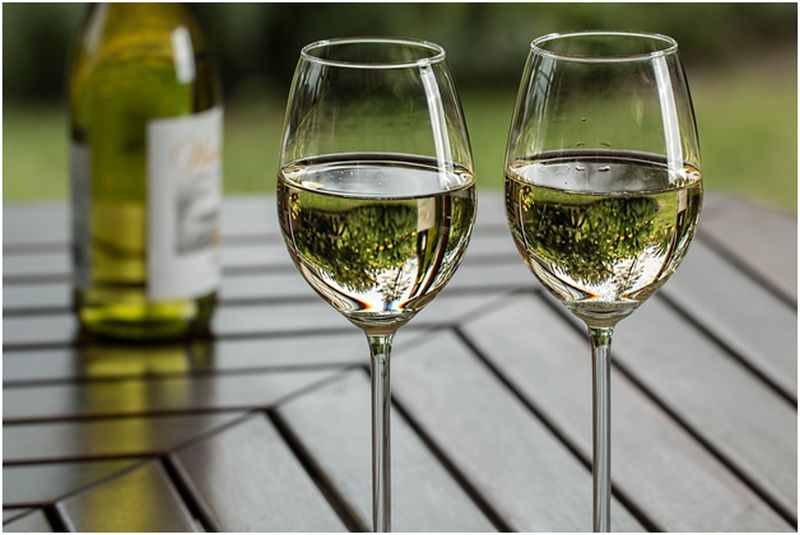 The wine glasses are handcrafted and hand-blown from recycled glass and serve as beautiful alternatives to traditional wine glasses.  They can cost from USD 10 and above.
4. 100% Organic Hemp Sheets
These 100% organic hemp bed sheets offer sleep and relaxation.  Some hemp bed sheets are 50% thicker than other bed sheets, are naturally soft, and available in various colors.  Their prices range from USD 100 and above.
5. Organic Socks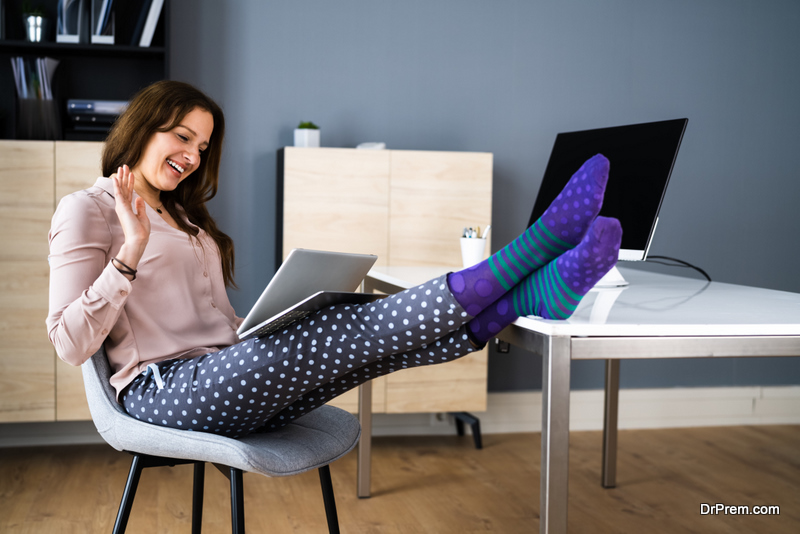 Organic socks made from organic cotton, linen, merino wool, and hemp are available for men, women, and children.  They come in colorful or plain designs and cost less than USD 10 per pair.
6. Organic Cotton Throw Blanket and Cushion covers
These are made from pure wool, 100% organic cotton, or blended with wood pulp.  The throw blankets and cushion cover elegantly grace the bed or sofa with warmth and cuddle-up softness.  These come in beautiful designs and can regulate your temperature on chilly days.
7. Eco-friendly Baskets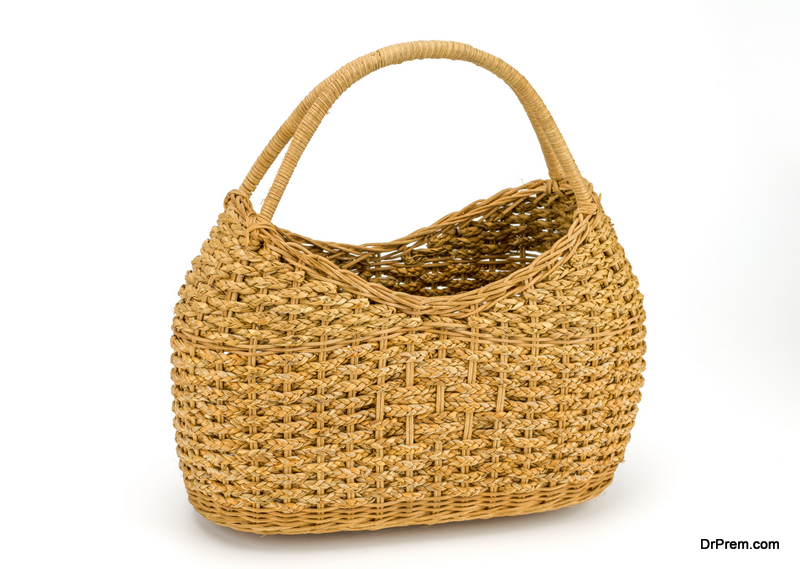 These are hand-woven from sustainable sisal, recycled cotton grain sacks, and other environmentally-friendly material. They are stylish baskets and usable for when you go to the market, as home decorative storage baskets, dog baskets, small handbags, and other ideas.  Depending on the style and size of the basket, the price can range from USD 5 and above.
8. Reusable whisky chillers or stones
These whisky chillers made from granite and soapstone are an alternative to ice cubes. They are classy, reusable, and chill the spirits without diluting them.  These whisky stones chill down cold beverages or keep hot refreshments warm.
They can cost less than USD 50.
9. Nature-based ideas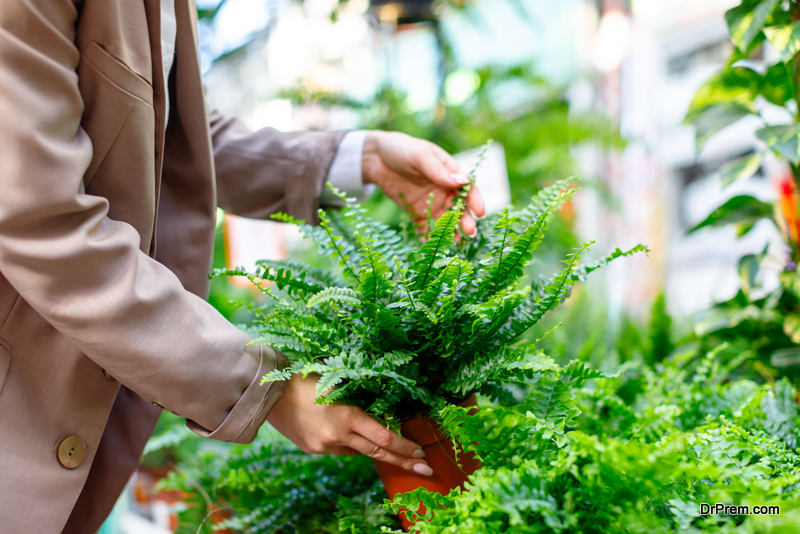 Flowers and potted plants are popular gifts to give.  They are eco-friendly and inexpensive.  Gift a planted flower or plant cultivated in clay, stone pot, or planter. A bouquet wrapped in repurposed paper brightens the mood of the receiver.  There are various sustainable flower gift ideas for a budget-friendly pocket.
10. Gift an Experience
The beauty of giving an experience as a gift is that you can enjoy the gift with the recipient. Take your children on a trip to the national zoo.  Spending time with a friend on a fishing trip is relaxing and refreshing for you and your friend.  Why not take a girl's day out to the spa, relax, and enjoy the experience with your pals?  There are different remarkable experiences for virtually every budget.  The idea is to make the occasion unique and memorable.
Remember
Gift giving is the sharing of happy moments.  Take your time to select thoughtful gifts that will be meaningful to the recipient or even to both of you. Remember, gifts are cheerful mementos meant to last a lifetime.
Article Submitted By Community Writer