What do you look when you search for an online travel booking platform? Well, in simple terms, one looks for the ease of booking, the convenience, and safe and hassle-free booking experience. Today's travelers want to feel confident when they search for tours, tickets, and services online and be sure that they are making the right choices. Within minutes, they can finalize their travel plans and are satisfied that not only are they getting the best travel options but also unbeatable prices.
Despite the growing demand and the rising number of online travel booking platforms, most customers are left dissatisfied and complaining. Well, the underlying reason is a lack of professionalism and poor services by the booking platforms. The onus lies on the customers to look for the most reputed booking systems as the final outcome relies on the kind of choices they make. It can be challenging to look for the most convenient way to travel and the best prices.  It is essential to make the right choices when booking your transport as travel expenses make a chunk of your budget when you travel. When you plan well in advance and make the right choices, you are surer about the travel plans and the expenditure.
Bookaway.com is fast emerging as the most popular choice among travelers. There are very few booking platforms that are reputed for reliable and transparent services, and Bookaway is one of them.
Here are some excellent reasons as to why you can't go wrong while your booking using a reliable booking platform.
1. Covers Asia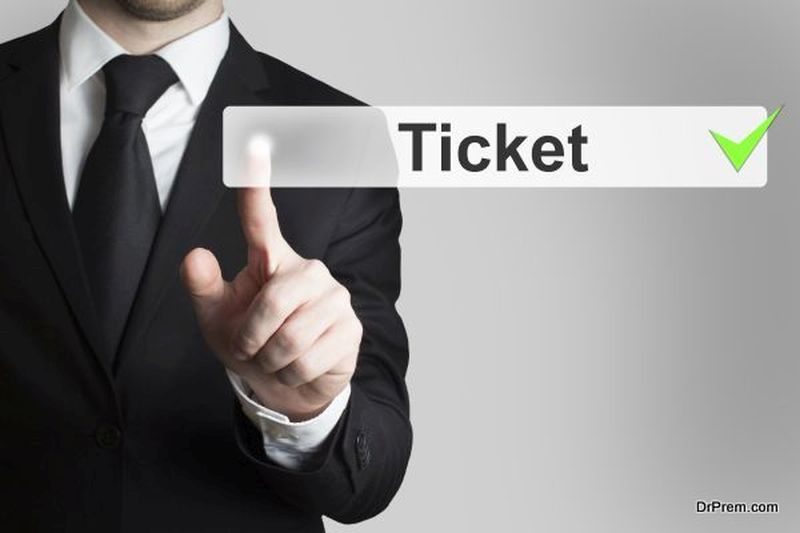 There are very few booking platforms that cover Asia and its remote locations. However, a good booking platform comes across as a reliable service provider for tourists and travelers looking for comfortable transportation in Asia.
2. Has varied modes of travel
Another way to find out whether your booking platform is good or not is by finding out the travel options that it offers. Ideally, it shouldn't limit you to just a few travel options. When you book with the booking platforms, you can pick a reliable service provider for bus, ferry, train, or car. Thus, now you can easily pick a transport option based on your choice and budget. Get accurate information on transportation schedules, the fare, and the options available.
3. Derailed information and effective filters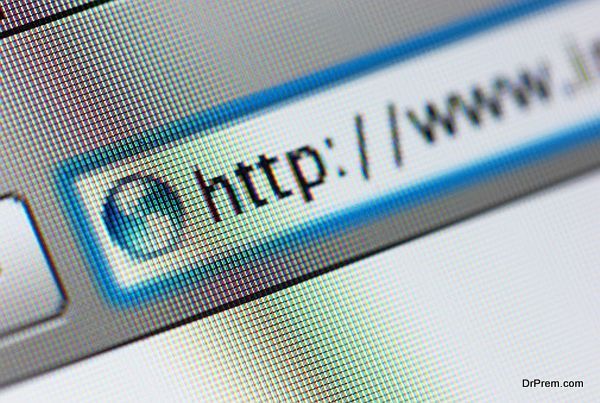 At a reliable booking platform, one can look forward to a complete information with detailed description of the service provider and mode of transport. Thanks to those useful filters at the website, it is now possible to get precise results and make useful comparisons based on your needs. As you can compare different routes for ground transportation, you can design a well-planned itinerary for your trip and well within your budget.
4. Excellence in car transportation
You can easily book a regular or luxury car with travel booking platform and ask for pick up and drop off services. Get driven by experienced and licensed drivers who can also be your guides. Enjoy the best of luxury when you travel within Asia. Keep your family travel comfortable and safe when traveling as the booking platform takes care of everything.
5. Complete transparency and total flexibility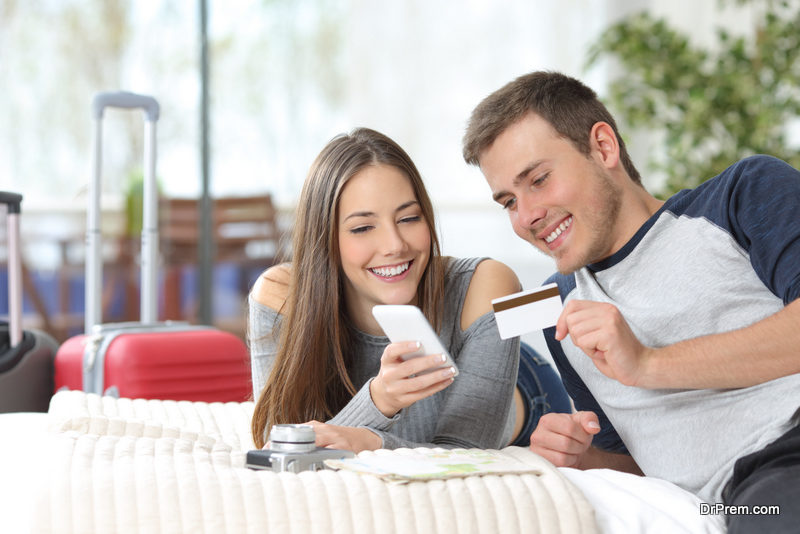 When you book at a trustworthy travel booking platform, you can count on the complete transparency of their services and when making a booking. It is easy to make payments, and you can modify or cancel your booking with just a few clicks. Nothing could be more convenient when making your transportation booking online on the website. You can be sure of getting the most convenient routes and at the lowest possible costs.
Thanks to the growing demand and popularity, nowadays you can also find decent booking platforms at other parts of the world, even at certain regions like Adriatic coasts.
Article Submitted By Community Writer