Green air conditioning is becoming more popular across the country as several manufacturers have now discontinued the use of ozone depleting refrigerants in their products in order to comply with government regulations. Furthermore, many individuals are also investing in ductless air conditioning units to help them cool their home without much added expense, and in a way that is more environmentally friendly than central air.
One of the most important things to consider with an environmental friendly air conditioner is its size. A small conditioner will not keep your home cool but wil keep trying to do so; thus, running up your energy bill and wasting electricity in the process. The compressors have to work hard to squeeze any heated vapors out so the refrigerant goes back to its cool state. Customized split systems can help you achieve optimum energy efficiency. They use one source of energy for cooling and another for heating.
Regular Maintenance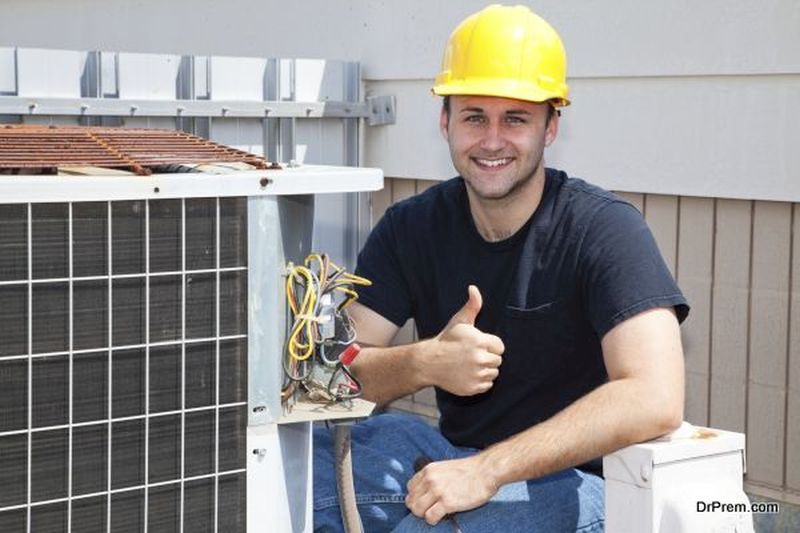 You also need to see HVAC professionals at least once a year for complete regular maintenance. They will assess the unit's airflow, look for leaks, and test refrigerant pressure. More than 89 million heating and cooling systems in the U.S. were installed more than a decade ago, which means that it may be time for an upgrade. If you are looking for a cool way to keep your home cool while also contributing to the environment, consider ductless air-conditioning.
This does not require the comprehensive insulation typically required in central air but also gives you the peace of mind that you are not damaging the environment.
When to Consider Ductless Air Conditioning to Cool Your Home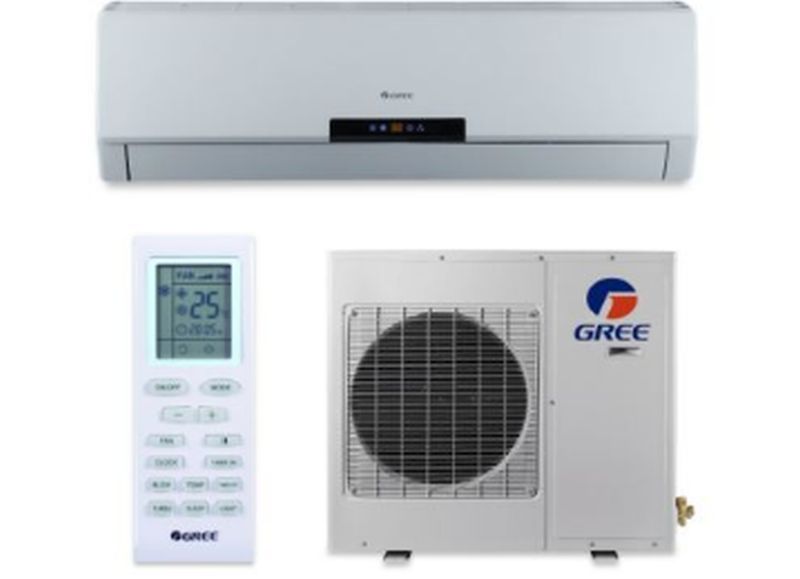 Ductless air conditioning keeps your home cool without need for added insulation, ducts throughout the house or the negative environmental impacts of additional air conditioning. One of the best options for replacing an old air conditioner is to upgrade to a green air conditioner that works for you and for the environment on the whole. While some people consider them expensive, they will actually save you money in the long run. Ductless AC brands like Gree and Mitsubishi often offer the best rates.
If you have questions about ductless air conditioning, contact experts today to walk through options. If you've always been under the impression that your only option is central air, fear no more: you finally have a solution that can actually work for you and keep your home cool while being better for the environment, too!
Article Submitted By Community Writer