Consumption of alcohol dates back to Biblical times. Then, it was used for both ceremonial purposes as well as a way to "make merry" on special occasions.
Since that time, alcohol consumption has grown to become a standard pastime. People often end the evening with their favorite drink, and sometimes weekend evenings are spent at the bar with friends.
You might not think twice about purchasing a six-pack to stock your fridge, but maybe you should. Alcohol production — and even its consumption — can have a nasty impact on the environment.
Alcohol Production Spams the Environment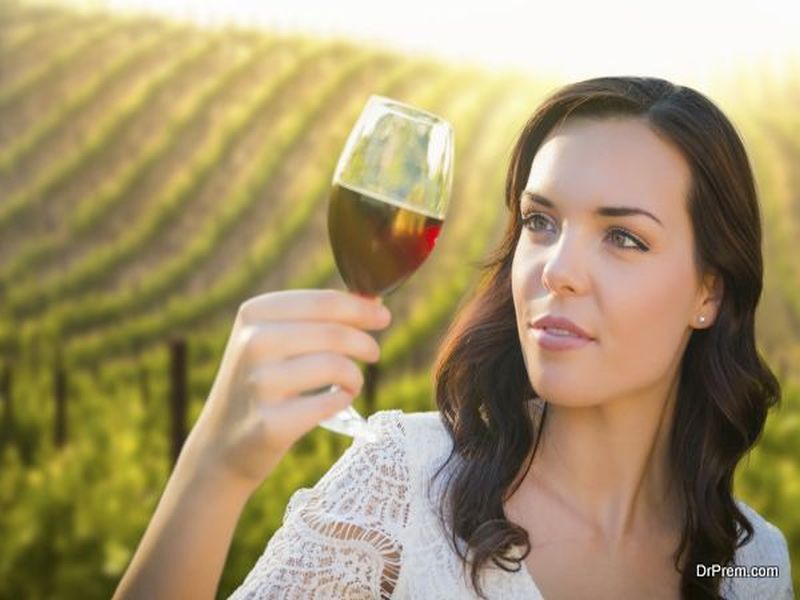 We can't pretend that this drink which provides so much personal enjoyment has no impact on the environment. Processing, producing, distributing, and transporting alcoholic beverages take their toll.
Here are some of the biggest ways that alcoholic production hurts the earth:
Every year, more than 190 billion liters of beer, 28 billion liters of wine, and 4.44 billion liters of vodka are produced, and whiskey makers distill 1.8 billion liters of the drink. This requires billions of bottles to be produced, and most of them are not biodegradable. Since it requires a million years for glass, which is one of the longest-lasting man-made materials, to decompose, it's not hard to imagine the lasting impact.
The United States is the leading producer of alcohol in the world, followed by France, China, and Italy. Specialty spirits are also manufactured in such countries as Scotland, Germany, Russia, and Mexico. In order to get the alcohol from the manufacturers to the bars and liquor store shelves, trucks, airplanes, and trains must travel thousands of miles, and they all leave their unique stamp on the environment. We're dealing with fuel consumption, oil spills, and emissions into the air, water, and oceans on a daily basis, thanks to the constant transportation of alcoholic beverages.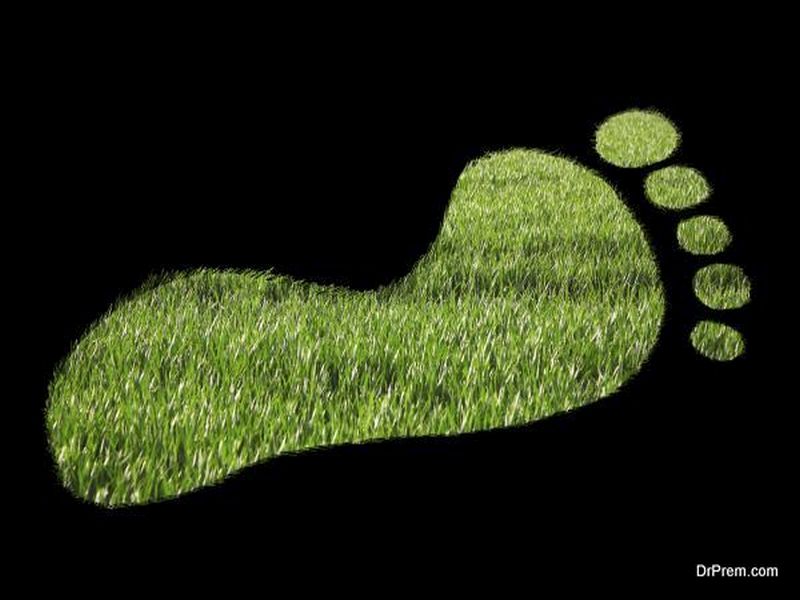 Manufacturers of beer, wine, and spirits operate all over the world. Alcoholic drinks are one of the largest global industries, and they leave a huge footprint, emitting billions of gallons of CO2 into the atmosphere every year. The heating, brewing, and packaging of products is a 24/7 process, so most factories run constantly, and therefore continuously pollute our environment.
These are major threats to our environmental stability, although there are a few others we have not mentioned. It's difficult to arrive at exact figures on the way that alcohol manufacturing affects our environment. They have a huge amount of political weight on our economy, and one has to wonder if their influence may hide some of the facts.
Drunk Driving Incidents Take Lives and Harm Roadways 
The manufacture of alcohol does not cause environmental damage alone. Drunk driving also takes a toll. The most obvious issue is the constant loss of life due to drunk-driving accidents. According to the law offices of Herrman and Herrman in Texas, driving while intoxicated is one of the primary causes of traffic collisions in the US.
In fact, they're a major factor in nearly one-third of all traffic-related deaths, and more than 10,000 people die each year in a drunk-driving accident.
Aside from the ghastly loss of human lives, there's the impact on roadways and wildlife. Car crashes leave behind debris, oil, chemicals, and other destructive substances that take thousands of years to decompose and harm plants and wildlife in the meantime.
Totaled vehicles from drunk-driving accidents are often recycled, but many are sent to landfills where they decompose and damage plants and wildlife for years down the road. Fluids and rust can enter soil, water, and the air, and thus cause pollution that lasts for years to come.
Drinking More Responsibly 
Many factors contribute to the process of drinking more responsibly. First and foremost, it's vital not to drinking and drive, so as to keep yourself and others safe as well as prevent vehicle collisions. You can do a world of good simply by agreeing on a designated driver or calling a taxi at the end of a night out.
You can also choose more sustainable alcoholic beverages. According to research from The Guardian, cider creates the lowest environmental impact and spirits cause the worst. Energy use is at its highest for spirits, thanks to the extensive manufacturing process, and the packaging and transportation also add to their heavy footprint.
Beer is also a high-impact drink, thanks to the extensive heating and cooling process involved with brewing, as well as the long distances specialty beers often travel. In all, the best thing you can do is to support companies that produce recyclable or easily biodegradable packaging for their products.
For example, French Rabbit Wines, Square One, New Belgium Brewing Company, Ad Casa Noble all deliver their drinks in eco-friendly packaging. You can also support your local manufacturers, and try to limit the distance a drink has to travel before it's in your hands. Support sustainable practices as much as you can, and you can enjoy your alcohol consumption that much more.
Article Submitted By Community Writer