Greenhouses allow you to grow your favorite vegetables in a protective environment even when the season might not allow it. Not only this makes it possible for you to enjoy your favorite vegetables all year around, you can also sell them in the market for a much higher price. Either way you look at it, it's a win-win situation. Although it greatly depends upon which greenhouse you choose. That's why to make things easier for you, here's a guide on how to buy the greenhouse that best serves all your needs.
Things to Keep in Mind While Buying a Greenhouse
1. The Purpose of The Greenhouse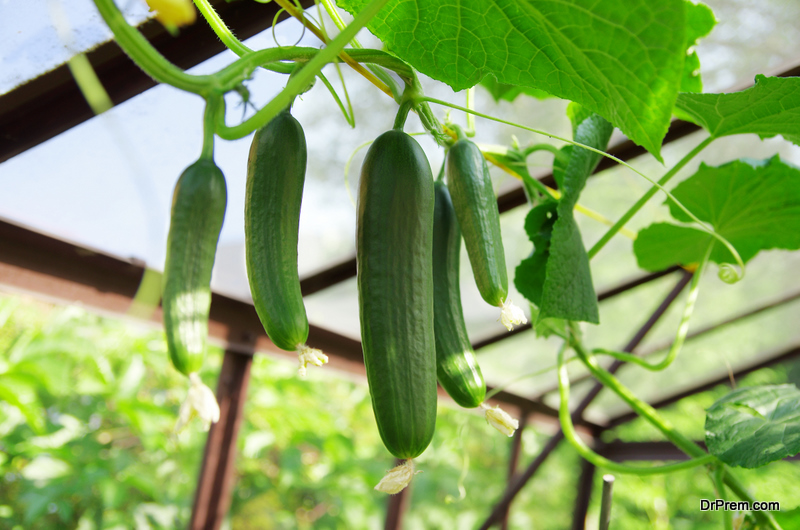 First and foremost, the thing you should keep in mind is the purpose of the greenhouse. That is, whether you want to have a greenhouse as the part of your garden to grow your favorite vegetables, or do you intend to buy it solely for commercial purpose. Here are the three types of greenhouses that you can choose from:
Greenhouse for Your Garden: As the part of your garden, you should carefully gauge your needs, and buy a greenhouse accordingly. In this, going for the Best Janssens Greenhouses could be a viable option for you.
Greenhouse for Commercial Purpose: On the other hand, if you are doing it for a commercial purpose, the only way to make a sizeable profit is to do it on a large scale, and that too under carefully monitored condition. Since when the investment is big, so are the profits and losses. It's important that you buy greenhouse that doesn't let the outside environment interfere too much, and things remain in your control.
Luxury Greenhouse: Apart from these, there is also an emerging luxury greenhouse market that brands like Exaco Greenhouses are banking on. If you want greenhouses that also add to your outdoor décor, you can choose the ones with high aesthetic appeal.
2. The Material
Depending upon your needs, you can buy one of three types of materials. These are clear, opaque, and semi-opaque. If you want light that's enough for the seedlings to sprout, which you intend to transport later on, clear type is the one that you should go for, as it allows direct light.
On the other hand, if you want the plants to grow till maturity in your greenhouse, you should go for an opaque greenhouse. If, however, you want the greenhouse to serve both the purposes, that is both for germination and maturity, going for the semi-opaque is more likely to give you the best results.
3. Insulation Required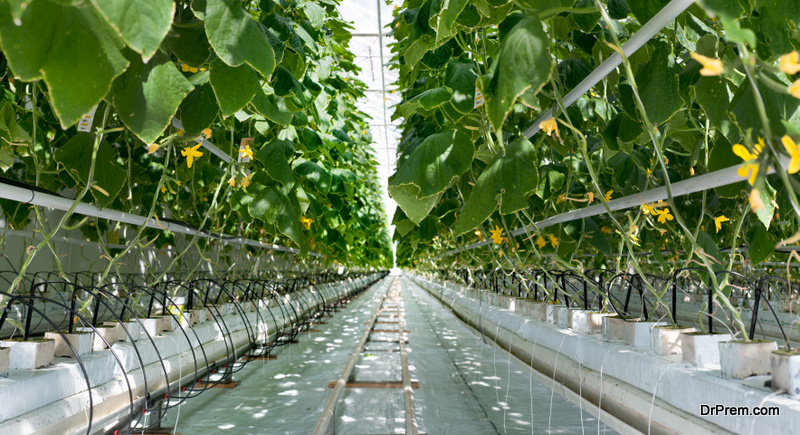 The test of a greenhouse is how it fares in the winters. The severity of winters in your region determines the type of greenhouse that you should go for. Depending upon the weather, here's what you should go for:
Snowy Winters: If the winters go well into the icy and snowy, multiple walled polycarbonate or twin-walled polyethylene would do the job. Although in both the cases, the greenhouse might not stand if the region experiences immense snowfall and storm, as it stands at the risk of collapse then.
Mild Winters: If your region experiences mild winters, you can go for glass greenhouses. As long as your region is not at risk of heavy hailstorms, a durable glass greenhouse like the ones offered by Victorian Greenhouses would last you for multiple years, and would be the best choice for you.
Windy Weather: For windy weather, normal polyethylene rarely works. However, a tougher twin-walled polyethylene or polycarbonate with a rugged frame would do the job extremely well.
Final Words
Apart from these three factors, we also suggest that you bring your greenhouse vendor to the place where you wish to erect the structure. They would be able to suggest you as to what type of greenhouse would fit in there. Also, do try to go through local regulations to make sure that you don't have to ask a local authority for permission. Once you are done with all these formalities, you can buy and enjoy the most suitable greenhouse for you, as they require very little time for construction.
Article Submitted By Community Writer