According to the 2015 Mobility report by Ericsson, the number of smartphone users was 2.6 billion. The report predicted that the number would grow to 9 billion by 2020. With the undeniable effects of global warming, more people are becoming concerned about the planet. As a result, they have become more conscious about the effect of their phone choices on the environment. Again, most smartphone producers have also taken the challenge and have begun integrating eco-friendly features in their devices.
Eco- friendly features 
The degree of environmental sensitivity of phones varies. However, the general features of an eco-friendly smartphone include; reduced energy consumption, non-toxic materials etc. Broadband Choices also mention phones of recyclable materials. Other indicators of eco friendliness are durability and low radiation emission rates.
Motorola W233 Renew is among the first environmental friendly phones. It was the first certified carbon-free smartphone. Over the years, a number of phone manufacturers have striven to follow suit with significant success. Below is a look at 8 most eco-friendly phones in the stores today.
Microsoft Lumia 500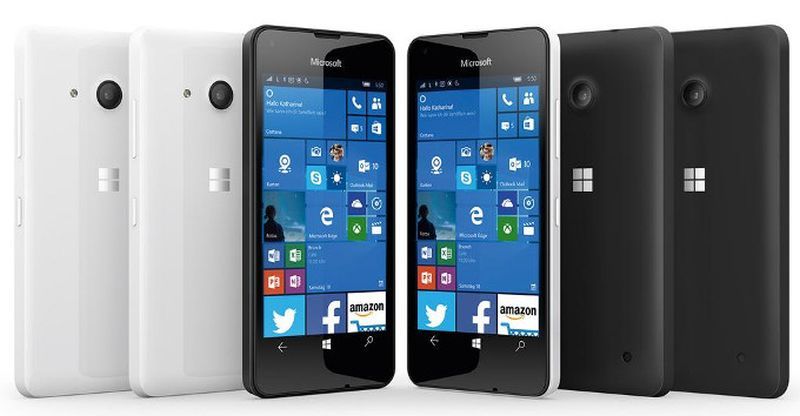 Though it is not one of the most popular smartphones, Microsoft Lumia 500 has very notable eco-friendly features. It has zero percent nickel and plastic. It also has no brominated flame retardants. Its radiation levels are extremely low. In addition, it has a highly efficient energy use.
Sony Xperia Z 
Sony has stood out as the best phone manufacturer in the industry. Currently, it has focused on making eco-friendly gadgets. Its latest Xperia Z model is one of the environmental friendly phones. It is largely made of recyclable materials. Sony's goal is to attain a 100% environmentally friendly product line. Xperia ZR, Xperia SP, and Xperia Z have all epitomized the mobile phone manufacturer's focus on attaining a zero environmental damage by any of its phones.
iPhone 6 Plus, and above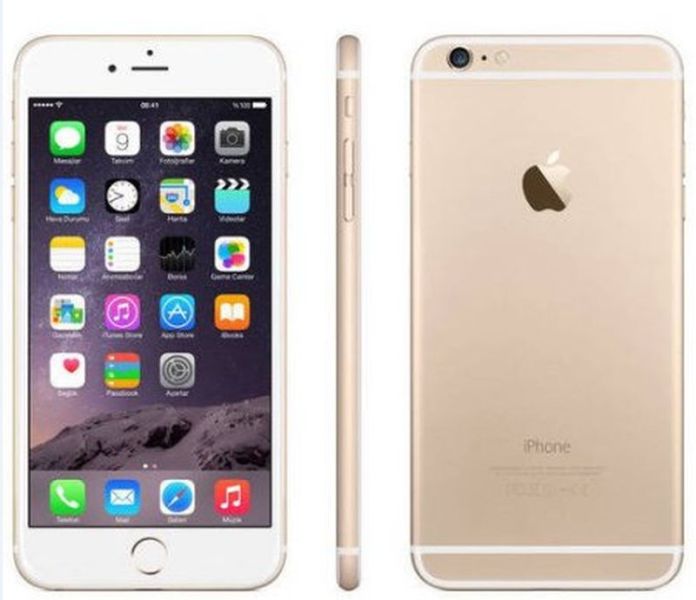 Apple has made significant efforts towards producing eco-friendly smartphones and devices. The latest iPhone models from iPhone 6 Plus to iPhone 7 plus have a recyclable enclosure. They also come with highly efficient power adaptor. It is hoped that the iPhone 8 and later versions will have more eco-friendly features.
Samsung Captivate 
Samsung has shown greater concern on the environmental impact of its devices. Samsung Captivate is the greenest model they have produced so far. It has substantially reduced GHG emissions and low radiation. Additionally, its materials are recyclable.
Ascend W1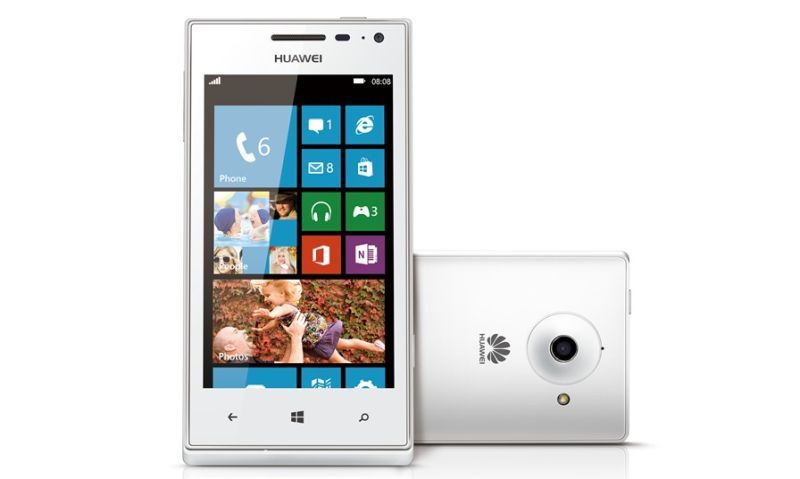 Huawei's Ascend W1 is considered among the most eco-friendly smartphones because of its low hazardous materials and high performance. It is entirely made of recycled plastic. At maximum efficiency, the battery can last the whole day even with an internet connection. The radiation levels are also very low.
Delta V 
Neda Design's Delta V is the first energy independent smartphone. It charges through three different methods. They include photovoltaic film casing, triboelectric and piezoelectric films. It does not need a charger. The nanogenerators placed under the films convert the slightest movements or vibrations into energy for use by the phone.
Recycle phone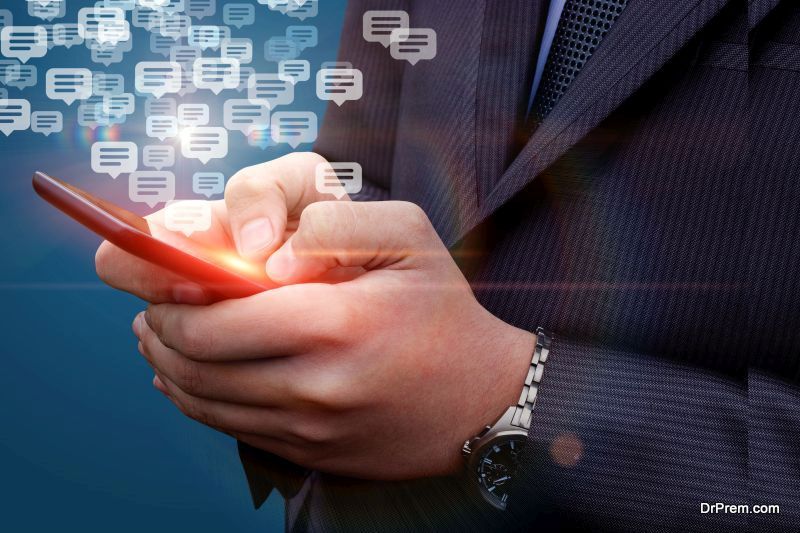 It holds the record of the first phone built using natural products, grass clippings and reclaimed phone parts. The casing is of specially treated grass clipping and recycled resin. Unfortunately, it is not being produced for the mainstream phone market.
Fairphone 2 
It is the undisputed King of eco-friendly mobile phones. All the others trail it on environmental sensitivity and performance. It is built using recycled plastic and aluminum. The company strictly controls the materials used to build this phone. To ensure durability, Fairphone manufacturers provide a do-it-yourself repair tutorial. Most consumers consider it the phone of the future. 
However, it is important to point out that the lack of popularity of some of these gadgets is because the average smartphone user still puts the quality of performance above the environmental impact.
Article Submitted By Community Writer