Leaders in green innovation are needed to move us toward an eco-friendlier society. "Green innovation is fundamental for the transition of city towards eco-city," reads a paper published in Science Direct academic journal.
"It enables shifts in the trajectory of a city in many different ways." One of the most important shifts is changing mindsets.
When green innovation becomes the status quo in major cities, it has the potential to change the way everyone looks at sustainability across the nation. Here are some of the top cities that are doing just that.
1. Ann Arbor, Michigan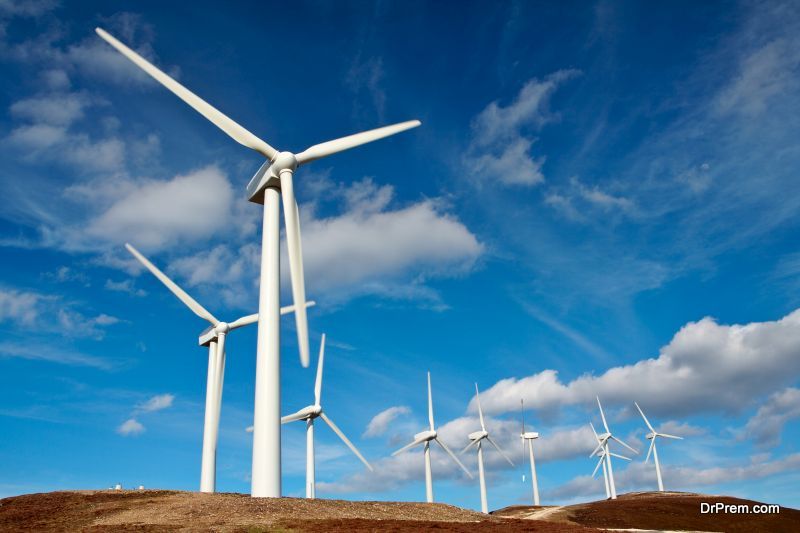 The Brookings Institution published a report last year that detailed some of the best innovations in clean-energy sourcing. The report showed that Ann Arbor had the most patents accepted or pending for clean technologies in ratio to the city's size.
Ann Arbor demonstrated particularly high aptitude in the energy storage and transportation areas. Given its proximity to the University of Michigan, a campus with many programs dedicated to researching alternative energy sources, the findings make perfect sense.
2. Columbus, Indiana
In the same Brookings study, Columbus was found to possess a high rate of patents for clean energy as well. Since the number of tech patents being pitched and granted has declined in recent years, this is a proud distinction between Ann Arbor, Columbus, and the rest of the world.
3. Boulder, Colorado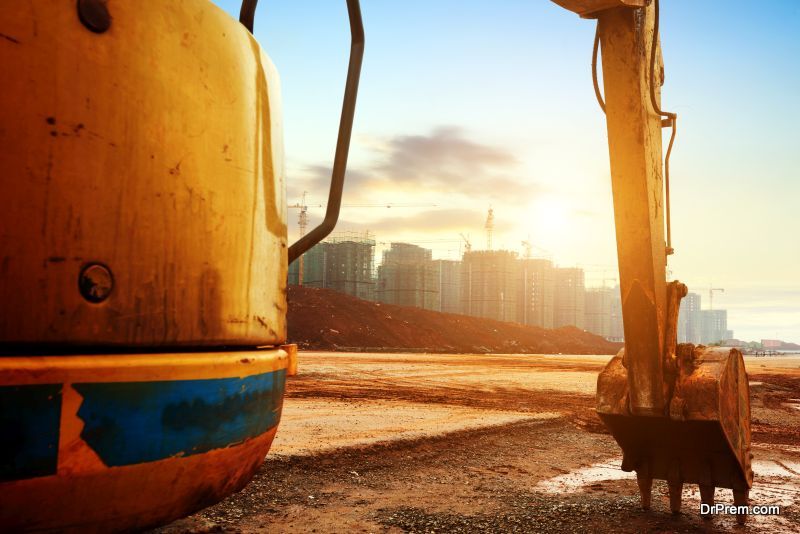 Along with securing many green technology patents, Boulder has released several green innovations, particularly in the construction sector. Last year, the city began construction on a new net-zero energy (NZE) development.
It will be a 100,000 square foot office and professional space, including coffee shops, restaurants, and community gathering spaces. It will also be accessible by public transit.
4. Rochester, New York
According to an article from the New York law firm Powers & Santola, LLP, "Rochester plans to build the Integrated Photonics Institute for Manufacturing and Innovation, which will have a variety of purposes, including promotion of green innovation."
5. Boston, Massachusetts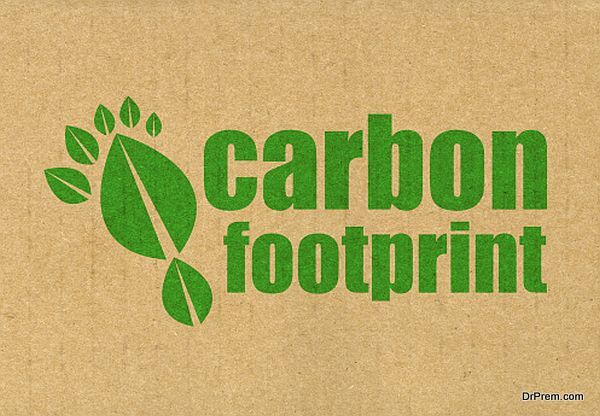 Boston has set a goal for its citizens to reduce greenhouse gas emissions by 25 percent by the time 2020 arrives. The historic city also seeks to be carbon neutral by 2050.
To accomplish this goal, the municipal government has developed a series of apps that collect information and crowdsource ways to increase sustainability in the city. Citizens can report public issues through their smartphones, so the city can begin to make plans for neutralizing them.
6. Chicago, Illinois
The third largest city in the United States, Chicago was once one of the largest contributors to greenhouse gas emissions and pollution. However, it has recently developed a new system that uses real-time data to make cities more efficient, healthy, and livable.
7. Portland, Oregon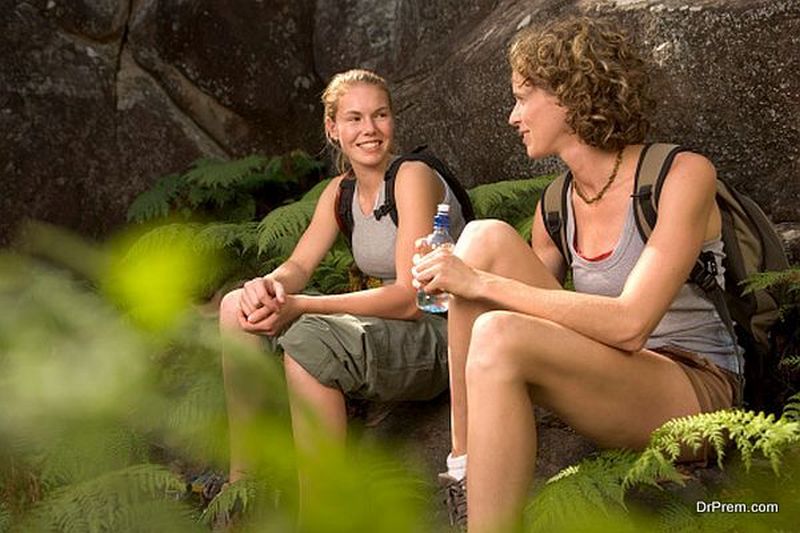 Portland is often praised for sustainable practices. "Its greenness is hardly new," say Maria Trimarchi and Jacob Clifton in an article about the greenest cities in the world. "Since its 1903 'Report to the Portland Park Board,' Portland has been inspiring cities across the United States and the world to embrace green space in their urban planning."
The city demolished a six-lane highway to make way for a waterfront park, preserved more than 92,000 acres of green space, promoted biking and hiking, and enacted boundaries on urban growth.
"Portland was the first city in the United States to enact a plan to reduce its greenhouse gas emissions and was a founding member of the Cities for Climate Protection Campaign," the article continues. "It has also held rank at the top of green city lists in the United States and in the world for several years."
Like many other cities on this list, Portland has developed a truly radical system for innovating green thinking in the United States.
Article Submitted By Community Writer