There are a good few misconceptions going around about "greening" your lifestyle, or aligning your life choices to be more eco-friendly and sustainable. Those unused to green practices might assume that going green is expensive or impractical, or that you'll need to sacrifice the quality of a product for its greener alternative.
But those who foster these assumptions are easily proven wrong. Now that more people have caught onto the idea of greener living, this kind of lifestyle has become much more inclusive. The greener alternatives to your everyday needs might also be cheaper, more cost-efficient, and of equal (or even higher) quality than you'd originally expect.
Here are six examples of "green best practices" that you can undertake in your everyday life. These practices will help reduce your eco-footprint, as well as save you some wiggle room in your budget.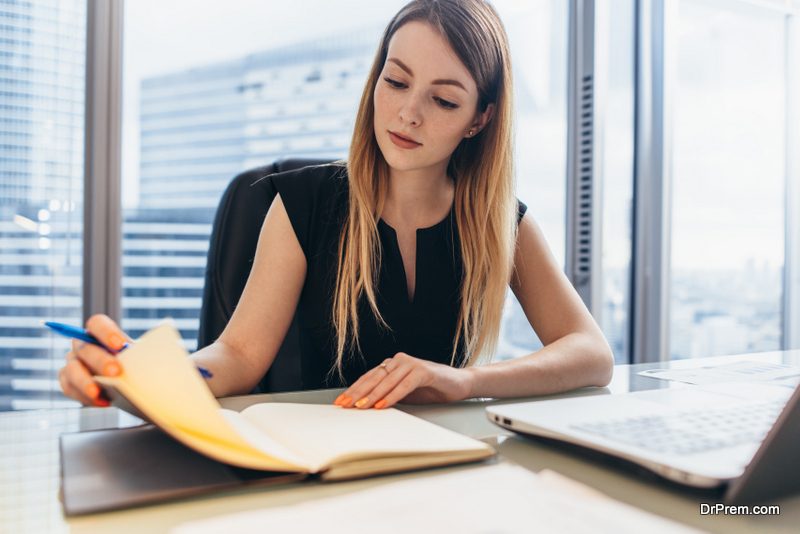 Availing of energy rebates. Some governments, such as the state of California, grant energy rebates of $50 to as much as $500 for offices that use more energy-efficient appliances. This is a practice that you and your co-workers can advocate for together. To see what rebates apply for your state, you can check out Energy.gov.
Buying remanufactured ink instead of OEM. Remanufactured or compatible ink cartridges are essentially OEM ink cartridges that have been recycled, repurposed, and refilled with quality ink and toner. This is a wise alternative to using branded ink cartridges, some of which cost as much as $100 a pop. Remanufactured printer ink costs less to use than its OEM counterparts, but won't compromise the print quality of your school or office documents.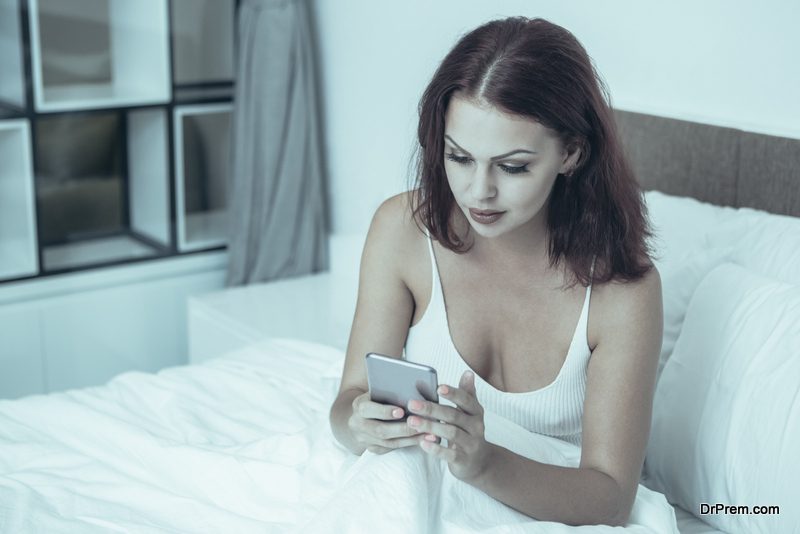 Refurbishing your gadgets instead of buying new ones. It would be helpful to curb impulse spending or panic-buying for replacements when your gadgets fizzle out. For example, if you've gotten into drone photography, you should look into getting your drones repaired if they've hit any snags. If repairs will cost less than half the price of getting a new gadget, opt to repair instead of replace.
Carpool or take public transportation. Taking the train or bus, or setting up a carpool group with your officemates or schoolmates, will help you tackle several problems at once. You'll be able to curb expenses on parking and gasoline, which are constantly on the rise.You can also lessen congestion on the road, as well as generally decrease the population's usage of fossil fuels.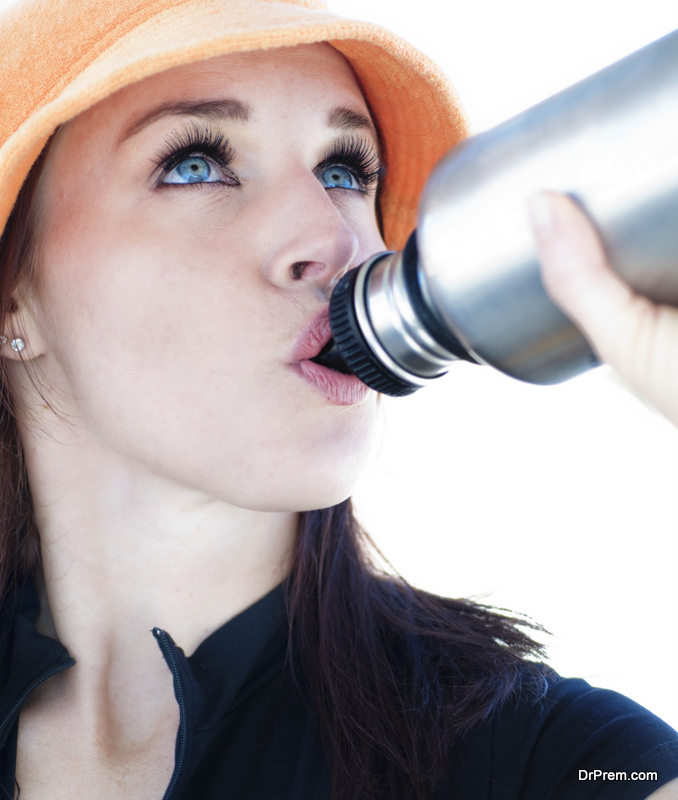 Bring reusable implements when you dine out. Help your favorite restaurants or cafes trim down on their single-use plastic by carrying around your own food containers, utensils, or water bottles with you. Some establishments, like Starbucks, offer a discount on their beverages when you bring your own reusable cups or tumblers.
Shop for secondhand items of good quality. Again, buying secondhand or recycled products does not necessarily mean that you'll be settling for less. In fact, you could be pleasantly surprised about the items you can score at secondhand shops, bazaars, or flea markets, such as with furniture, books, and clothes. These will be much cheaper than brand-new items, lessen space at landfills and recycling centers, and add some character to your home.
"A penny saved is a penny earned," as the saying goes. We wholeheartedly agree—having a "greener" mentality can help you make money as well as save it. A lot of promise has come out of adapting green best practices. A joint study conducted in 2016 by the University of California Los Angeles (UCLA) and the University of Paris-Dauphine found that employees at eco-friendly companies saw their productivity rate increase by 16 percent. Eco-friendly commitments also improved their interpersonal relationships and motivated them to do better in their work.
Whoever you are, you'll make a huge difference if you choose to adapt these green practices. We hope you can also spread this mindset to your community, and thus save time, money, energy, and resources together.
Article Submitted By Community Writer