Sometimes, it feels like the Covid-19 pandemic is never going to end. However, we will eventually get through this. We will get through it even quicker if people and businesses do their part to minimize the virus's spread. Here are five simple things that any business can do to make their establishment Covid-proof.
1. Minimize the Number of People in the Office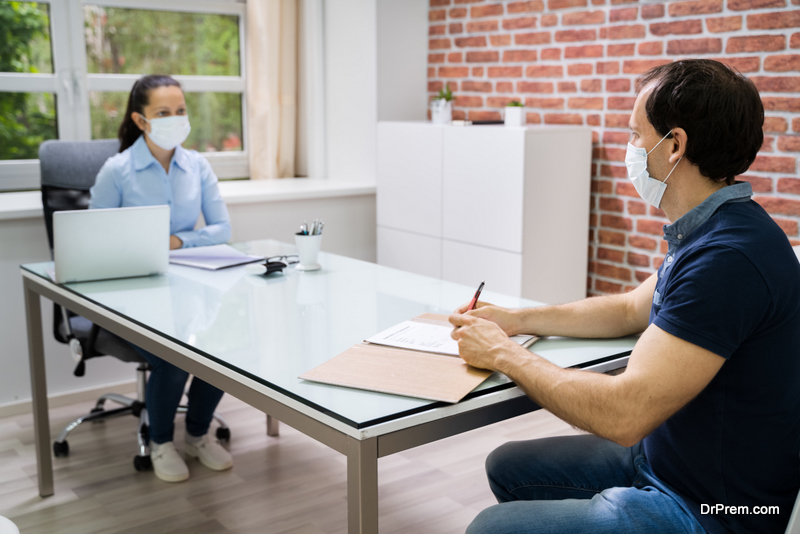 One of the simplest but most important things that any business can do right now to minimize the spread of Covid is to keep the number of people on the premises to a minimum. You should not have more staff than you need right now, and it is a good idea to restrict the number of customers allowed in your business simultaneously.
Maintaining social distancing throughout your business is vital for combating Covid. The more people you have on your business premises at any one time, the more difficult it becomes to maintain social distancing.
2. Use Markings to Aid Social Distancing
Wherever staff or customers are likely to stand near one another for extended periods of time, it is a good idea to use floor markings to indicate social distancing. Placing a strip of tape on the floor to show where customers in a queue should stand will improve compliance with social distancing guidelines.
3. Invest In Plexiglass Barriers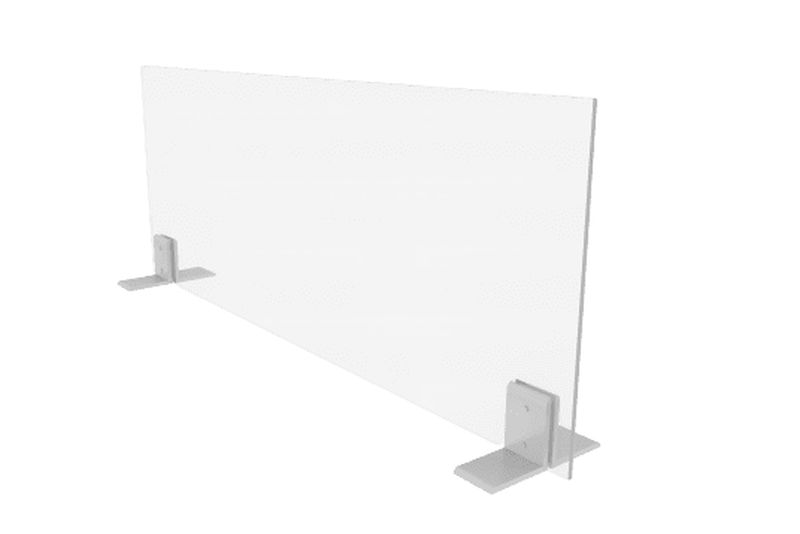 Putting a physical barrier between your staff and customers will make a massive difference to the potential for viral transmission. Plexiglass is an excellent material to use because it forms a robust and solid barrier but is inexpensive and easy to see through. The only thing that you need to be careful of if you use plexiglass barriers in your business is that it can be hard to hear someone on the other side. To mitigate this problem, leave some gaps in your barriers for sound to pass through, or invest in a microphone and speakers.
Everyone has, hopefully, been taking their workplace hygiene and cleanliness more seriously since Covid struck. Some businesses have to maintain high hygiene standards anyway. For example, healthcare facilities from hospitals to eye clinics have been using plexiglass shields for a long time anyway. But now, every business needs to be using suitable barriers to keep workers and visitors safe.
4. Provide Hand Washing Stations
Many people seem to have forgotten how important hand washing is to defeating Covid. Washing your hands using either an alcohol-based disinfectant or soap and water will physically destroy the coronavirus. Providing customers and staff with a station containing everything they need to wash their hands will encourage them to do so.
5. Communicate Your Policies Clearly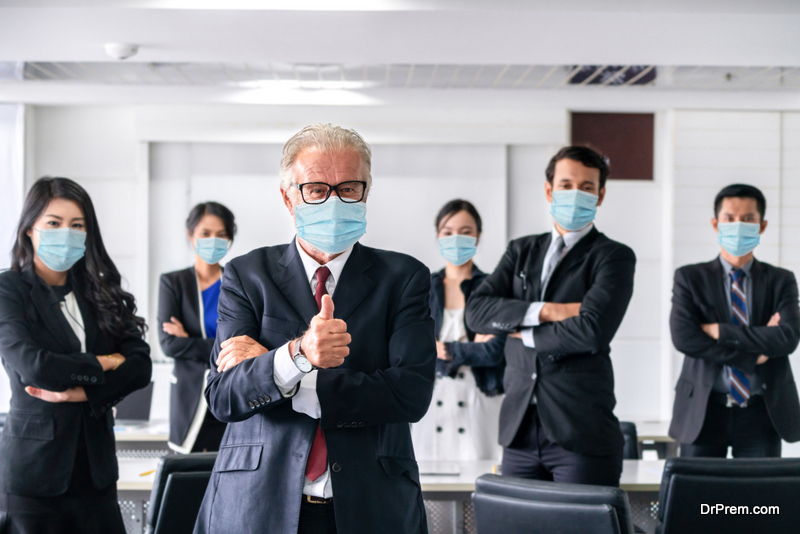 If you want your customers and staff to adhere to the guidelines you have set, you need to communicate them clearly. Informing your staff about your Covid policies shouldn't be difficult. What's more challenging is communicating them to customers that have never been in your business before. Clear signage near the entrance is the best way of doing this.
Making your business a Covid safe zone isn't particularly difficult. While the coronavirus is not to be taken lightly, we know everything we need to know to minimize the spread. Businesses can do their bit by following the guidance above.
Article Submitted By Community Writer