Make the decision to install a biomass boiler in your office building and you will suddenly find you have a problem: banks are not all that eager to lend you the money you need. Come to think of it, banks aren't any more willing to lend to retail customers either. For some strange reason, renewable energy finance is not a priority for either retail or commercial lenders.
Have you ever wondered why this is so? With all of the attention the world is paying to renewable energy as a way to reduce greenhouse gases and achieve some sense of sustainability, it would seem that lenders would be lining up to finance renewable energy projects. But they are not.
From biofuels to solar panels and wind turbines, getting your hands on affordable financing solutions has never been more difficult. That's a shame. If more lenders were willing to get into renewable energy finance, an influx of new installations could actually push the renewable energy industry sector to point of finally being self-sustaining.
Here are five reasons renewable energy is so hard to finance:
1. Banks Just Aren't Lending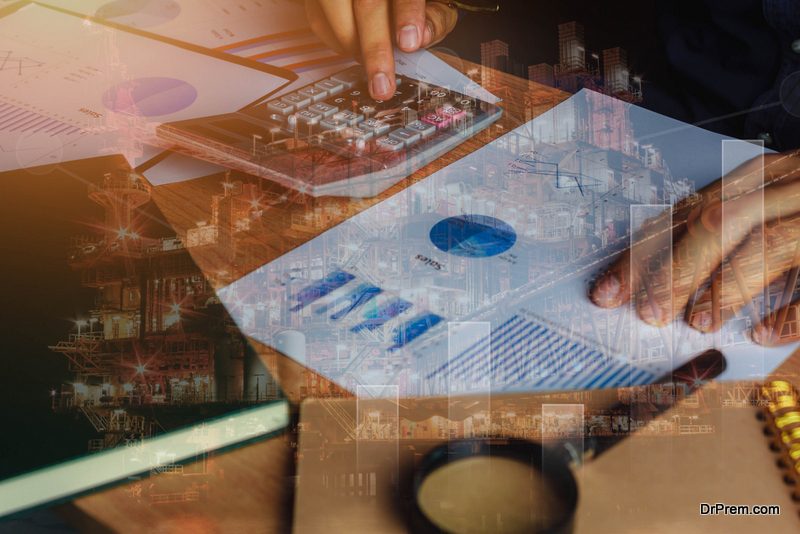 The number one reason is that commercial and retail banks are just not lending like they used to. Thanks to the financial crisis of a decade ago and the subsequent regulations it brought about, lenders have to be a lot stricter about accepting loan applications. It turns out that renewable energy projects do not make the grade more often than not.
Even when lenders are willing to finance renewable energy projects, their lending requirements are so stringent as to chase a lot of borrowers away. This creates an untenable situation that ends up being self-perpetuating. A lack of financing suppresses new installations, which ultimately drive up costs. Higher costs then make it even more difficult for banks to lend.
2. Renewable Costs Are High
Next, we have to face the fact that renewable energy installations cost a lot of money. According to the Union of Concerned Scientists, the average cost to install a large-scale, commercial solar system in 2017 was just over USD  £2,000 per kilowatt. The price for residential systems eclipsed £3,700 per kilowatt. Comparable natural gas systems are roughly half for commercial installations and just over a third for residential.
3. Risks Are Too High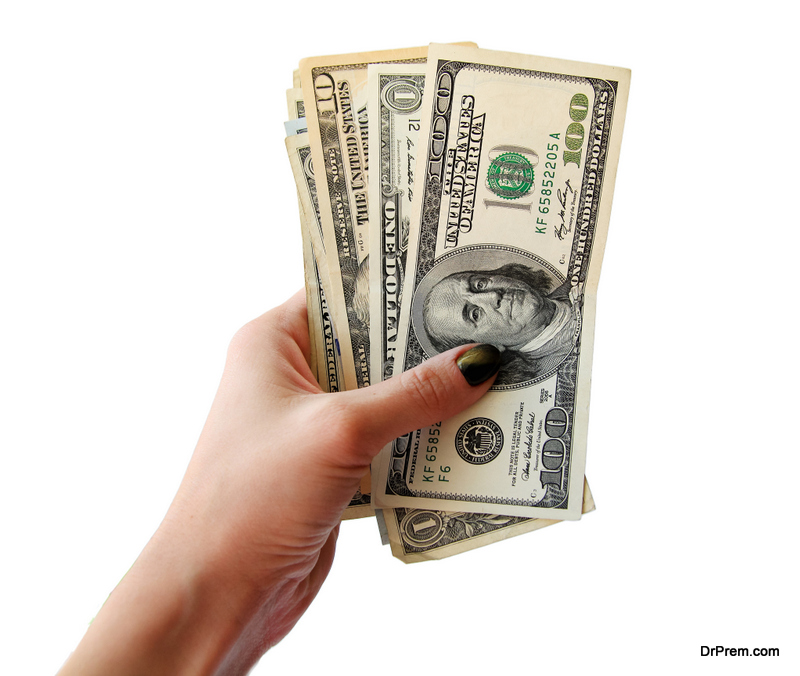 Let us go back to that example of wanting to install a biomass boiler in your office building. What happens if you finance the installation but then fail to make good on loan payments? Your lender can certainly repossess the boiler and attempt to sell it on the open market, but demand for used biomass boilers isn't all that high. The bank stands to lose more than it gains. As such, many commercial lenders consider the risks of renewable energy finance to be too great.
4. They Don't See the Value
The National Farmers Union (NFU) says that financing is the biggest barrier to farmers who want to embrace renewable energy projects on their land. Unfortunately, lenders do not really see the value in funding such projects. They don't realise that farmers can also put energy back into the grid – even after meeting their own needs. Such short-sightedness prevents lenders from looking beyond traditional accounting when considering the return on investment.
5. People Are Not Yet Convinced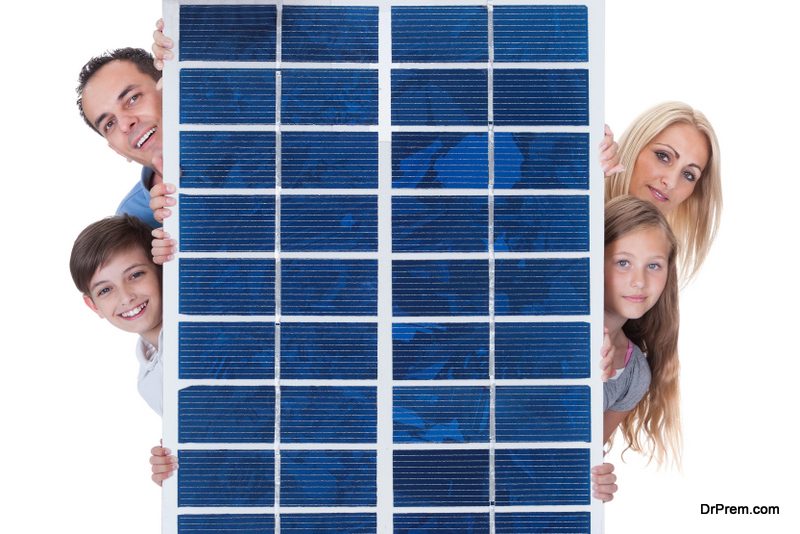 Surprisingly, another barrier to renewable energy is the reality that people are still not convinced it's better than fossil fuels and nuclear energy. They hear stories of others installing solar panels on their roofs and still not realising a profitable return more than a decade later. They hear stories of wind turbines generating a load of noise and killing birds. It is hard to convince lenders to fund something the general public is still unsure of.
Maybe someday renewable energy finance will be a priority among lenders. Until then, borrowers have to find specialist lenders that are not afraid to embrace solar, wind, and biomass. Such lenders are, at the moment, few and far between.
Article Submitted By Community Writer