Flea markets can be established anywhere in the country. Though most of them only occur during the summer, some organizations and communities host them throughout the year. A flea market can enable you to sell anything, including used items, collectibles, cheap new items, hand-made crafts, furniture, and antiques. Some flea markets can even allow you to sell fresh produce or baked goods. This can be an avenue to establish a side hustle and earn some extra money.
To sell your goods at a flea market San Antonio tx, you need to speak with the organizers to allow you to set up a booth space. Apart from enabling you to earn money, this flea market can also give you a platform for testing an idea that you can use to grow your business.
This article highlights ways in which you can make money selling goods at a flea market.
1. Select a Suitable Flea Market to Sell At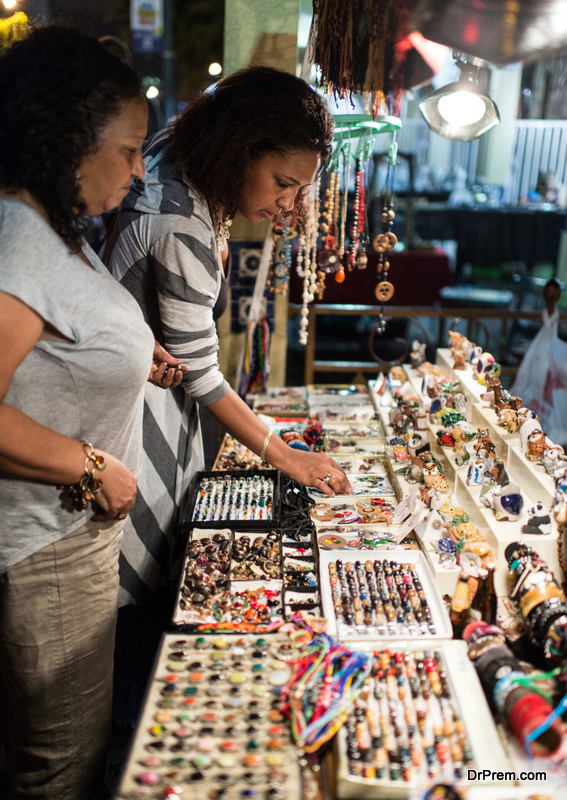 Organizers operate flea markets differently. Some are long-term, while others are short-term. The long-term markets operate daily, just like any store. However, unlike stores, flea markets can either be indoors or outdoors. If you choose to sell your goods in a long-term flea market, you may be required to pay the owners some monthly fee to secure a booth. Also, long-term markets have many employees.
While selling at a flea market, you have various options for serving your customers. You can set up a booth, but have your customers pay for the goods they've bought from you at the market's cashier. Alternatively, you may decide to set up your booth and man it but pay a flat fee. This latter choice is the best because it enables you to calculate the profit you get from your sale, and know what to do to improve your sales.
You can also choose to sell goods in a short-term flea market. These markets are referred to as traveling markets because they move from place to place for short periods. Most of them only take place during the weekends or for a few days during the week.
Some short-term flea markets don't charge fees for a booth. The organizers just send out a message to ask vendors and customers to come. This may be the best type of market to maximize your profits because it doesn't require you to pay any booth fees. However, it may need you to be alert to know the set for the market venues. However, some people prefer the long-term market because it offers them the opportunity to sell their goods throughout the year.
2. Know The Rules About What You're Selling
Before selling anything, it's vital to read the market's rules and guidelines to identify what's allowed and what's prohibited. Though others don't bother to read the rules or ask the organizers about this, it may waste your time and money.
Some flea markets may only allow you to sell non-perishable goods like clothes, shoes, and electronics, among others. Such flea markets discourage foodstuffs' sales because they fear that some sellers may sell foods that aren't hygienic and safe for consumption.
However, other flea markets can allow you to sell foodstuffs, though they need to meet specific requirements. Therefore, it's essential to get a test certificate that shows that your foodstuffs are safe. The certificate can be obtained from a lab or any accrediting organization of your country. It would help if you also abode by the rules of owning booths.
3. Get A Good Location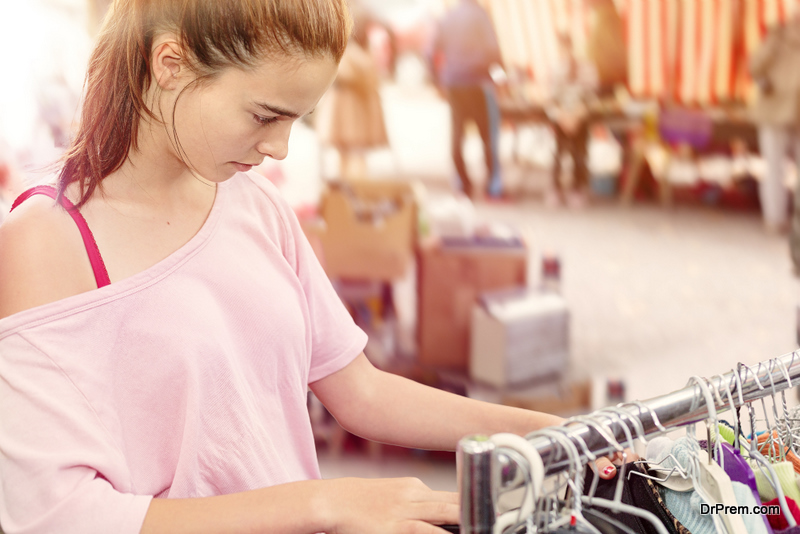 Regardless of whether the flea market is temporary or permanent, it needs to be housed at a good location if you want to make sales. Some sites may discourage customers from coming to the market, and this may affect your sales. An excellent location is one with a lot of traffic. Such places are near highways, main roads, or shopping venues.
Most customers come to a flea market with the intention of shopping and getting great deals. However, others are surprised shoppers. It could be possible that they didn't know that a short-term flea market was taking place on that particular day. Nevertheless, they come to the market and buy goods.
Some flea markets take place in the same location and same days every year. Customers easily notice these markets, know about them, and wait for them. When looking for a flea market location, find one in a highly populated region or well-known by most customers. It's such a market that'll allow you to maximize your profits.
4. Shop For Your Supplies From The Right Places
You can get items to sell at a flea market booth from several places. Because the market allows the sale of used items, your home can be a great place to start shopping. Check your closet, storage areas, and drawers for stuff you no longer use or need. They could be furniture, jewelry, toys, clothing, collectibles, and games. If you find whatever you don't want, you can include it in your sale.
Your local thrift store may also be another place for sourcing items to sell. You can buy items from these stores and resell them at a higher price in a flea market. However, if you want to succeed with this method, find things that have a super good deal. People shopping at flea markets need great deals. Therefore, if you find them such deals, it's likely you'll be able to resell them at your flea market booth.
As you shop for resale items from a thrift store, you need to buy merchandise that meets specific criteria. Such items include; clearance items, underpriced goods, percent-off items, and freebie items. From these, you can get good profits.
You can also find items to sell from wholesale websites. These sites sell large quantities of goods at super low prices. Before buying such stuff, you need to know what customers love buying at your flea market.
Conclusion
A flea market can offer you a platform for making some good cash. However, you need to get out of your comfort zone and understand what's involved in it. Knowing the right location, selling suitable goods, and knowing where to source your products can help you make more profits than others.
Article Submitted By Community Writer