The real estate is responsible for almost 15 percent of US GDP. The research shows that this trend will continue in 2017. The market will grow, but it will also change significantly, mostly due to the factors outside of construction industry itself.  The technology changes that have affected transpiration, building materials, and even social media, will find their way to the housing market and make their mark on it.
Here are 5 trends in real estate to keep an eye on
Suburban areas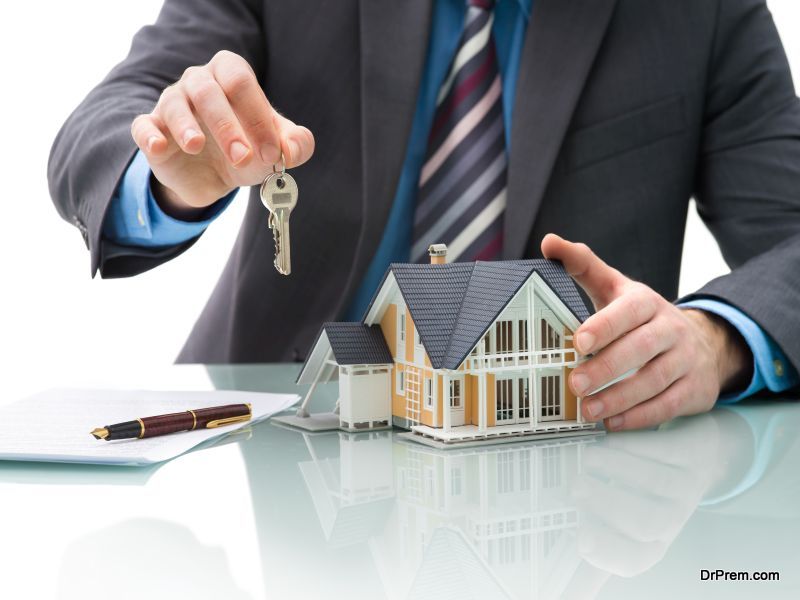 There is a misconception that the millennial generation is urban and wants all the accommodation of living in a big city. The research shows that this is not the case. Most millennials prefer the benefits of a city life with the leisure and convenience of suburban living. The property in these areas will have to adapt to the style and needs of the young urban dwellers. This means that there is going to be a lot more retro style in design and a lot more gadgets and high-tech additions to peaceful suburban neighborhoods.
Eco-friendly property
Young people who are about to purchase their first home are especially concerned about the environment. These concerns affect their daily lives and personal decisions. This means that eco-friendly materials and energy-saving appliances must become the norm. There is a flipside to it, from the construction point of view as well – luckily, a steel frame homes are more environmentally sound and easier to build. When it comes to resource conservation – saving water is going to be the biggest priority in terms of design and engineering.
Open floors
Open floors plans were just a trend in home design, but now they have pretty much become the norm. It is not just a design decision, it also changes the way daily life is organized in a home. A large part of the house with no walls or other barriers makes for a more integrated home with a lot of more quality interaction between the occupants. This setup is also going to attract younger homeowners because it is designed for entertaining guests and throwing parties.
Rising expectation
Overall standards of homebuyers and renters are getting higher. People now want all accessories that come with buying a home. There should always be a garage or additional property that could be turned into one, the neighborhood should be quite, but near a good school and in an interesting community. The real-estate companies will need to up their games. That is why prefabricated steel buildings are getting popular – they assemble quickly and allow buyers to use them for storage, garage space or as a hobby room. Also, even smaller and mid-sizes cities are starting to offer a more vibrant culture life, to attract wealthier homeowners and increase the value of the property.
Home security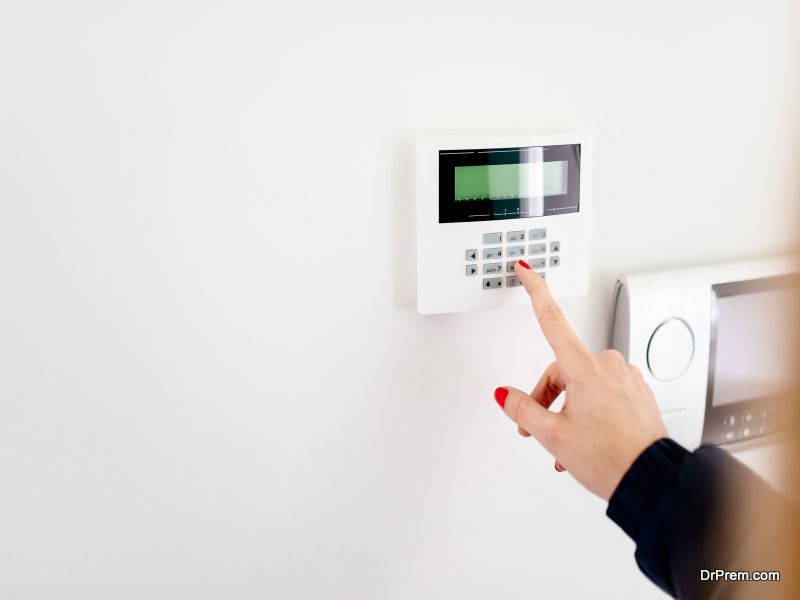 Home security systems have advanced greatly in the last couple of years, but security is still the number one concern for homeowners. Investing in this area will only help attract buyers especially those with families. The objective of a good home security system is to cover both the physical safety and online measures of precautions needed for smart devices. In addition, security systems that are connected to the mobile devices of all occupants are basically the standard now.
The real estate market is going to change due to the changes in technology and everyday life habits, but the basics are the same – a good property is the one that feels like home.
Jan Kanja is an influencer marketing pro with brownboxbranding.com who is passionate about building authentic relationships and helping businesses connect with their ideal online audience. He keeps his finger on the pulse of the ever-evolving digital marketing world by writing on the latest marketing advancements​and focuses on developing customized blogger outreach plans based on industry and competition.
Article Submitted By Community Writer