Camps for children and teenagers in Spain, on campus or with Spanish host families, are ideal for spending school holidays. Thanks to the close interaction with foreign students from all over the world, the intensive program, the fun activities and the friendly atmosphere, your child will feel the rapid progress in a foreign language. International language camps for children in Spain are perfect for developing a wide range of skills, from the ability to perceive speech to the ability to maintain a fluent and lively conversation on any topic.
Summer Camps in Spain
Summer programs for children in Spain usually include 20 Spanish lessons per week, which is perfect for children and teenagers. On the first day of camp, children are given a language test and are assigned to study groups based on their results and age.
Afternoon sports and recreation
In addition to learning Spanish, the students participate in sports, fun and relaxation. In the afternoon, the guys play tennis, badminton, handball, basketball, soccer and volleyball. Many summer camp areas in Spain are equipped with swimming pools where the children swim under the supervision of coaches and educators. If you want to transform a sporting activity into something more sedate but equally fun, feel free to join the Creative Club.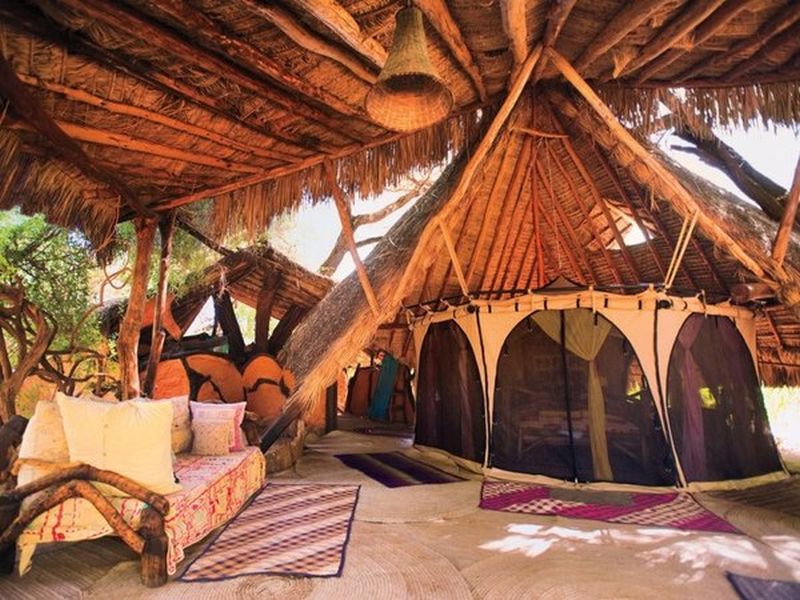 In the evenings, disco and thematic activities are organized for the children, during which they communicate a lot and apply the knowledge acquired in the Spanish lessons.
Communication and language practice
Thanks to the active and enriching summer language program, the children are constantly practicing the language – during extra sports and creative activities, they quietly learn new words and practice the grammar they have passed. In addition, the children share a room with peers from other countries, who can only solve a variety of everyday problems and communicate simply in Spanish.
Joint activities and games come together, often creating friendships that last for years during the vacation. After returning from camp, the guys continue to correspond and make phone calls, and of course, they speak and write in Spanish.
Advantages of summer camps in Spain
There are many advantages for your child to attend any summer camp abroad compared to resting at home or in another institution in the area.
Advantages:
Complete safety, no street crime, no food poisoning.
Even if you send your child from home to a summer camp abroad, you can be sure that nothing will happen to him.
Constant supervision by educators, clear daily life, full of learning and entertainment, no time left for extraneous temptations.
Comfortable living conditions.
A logically structured study program, designed for the duration of the stay and taking into account the child's readiness.
Practical foreign language conversation practice to quickly overcome language barriers with peers.
Communication in a multicultural environment. Spanish camps are popular among residents of different countries where Spanish is not the official language.
Good rest, informative short trips to get acquainted with a new country.
Recreational activities, sports.
Opportunity to gain new skills – painting, dancing, directing, preparing scenes for holidays.
Chance to show your talent – play guitar, dance, participate in mind games.
Staying at a specialized international camp for children to learn Spanish and interact constantly with native speakers will significantly improve your child's conversational skills and prepare him/her for future life and studies.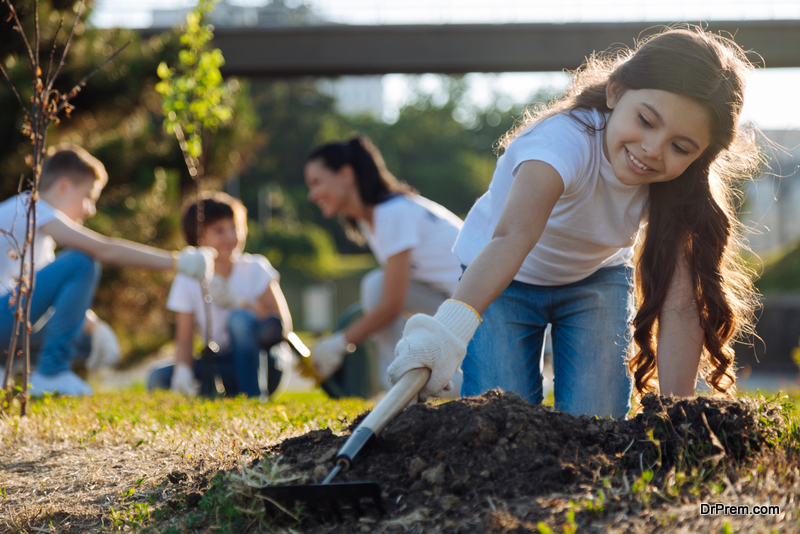 Spanish camp accommodation
All students at the Spanish summer camps live in comfortable dormitories or with host families. In any case, the children get a lot of conversation practice, which helps them to feel freer and more confident when communicating in Spanish. During their stay at the camp, they are cared for 24/7 by counselors, teachers and staff, which ensures their safety during their summer education in Spain. By resting abroad without their parents, the children become more independent. They must take care of their own clothing and appearance, build relationships with peers and unfamiliar adults, and take responsibility for their own actions and decisions. The strict schedule of the camp will help develop punctuality, accuracy, and become more focused and attentive.
How to enroll in summer camps in Spain
The basic documents for traveling to another country are a passport, parental permission for the child to travel and medical insurance. The list of documents, depending on where you live, may be expanded. Insurance is worth mentioning separately. If the child has any health problems, it should be stipulated in the insurance policy. Also, you will probably need to get a visa, Schengen or national.  At first glance, there is a lot of work to be done. But imagine your child returning from camp rested, full of new experiences and a desire to learn. It is worth your effort.
Summer Camps in Spain
The cost of a two-week language course in a Spanish summer camp, including accommodation and meals is about 1000 – 1500 Euros. School in the province will cost somewhat cheaper than courses in, say, Madrid or Barcelona. But the camp with a sports bias will cost even more than metropolitan courses – about 1500 – 2000 euros for two weeks. The price of the programs includes Spanish lessons, study materials, language test on arrival and certificate of course completion, accommodation in a residence or host family, full board, entertainment and cultural program – sports, discos, quizzes. Excursions and transfers to and from the airport may incur additional fees.