How about a most eco-friendly week challenge like the ice bucket challenge? There's a documentary about a person trying to sustain a no wastage week. She didn't find it that difficult to segregate wet and dry waste and dropping it off at the recycling place. But when she went to buy groceries, there weren't a lot of options. With fruits and vegetables also being packed in plastic sacks, there was little choice to choose the greenest.
If companies can deploy sustainable packaging, maybe the no wastage challenge would go viral. Waste Awareness has been on the rise since the past few years but remains a futile attempt. The National Geographic noted that about 5.35 trillion pieces of plastic debris are currently present the world's oceans. Recycling wastage is not a thorough process in all parts of the world.
Understanding Sustainable packaging: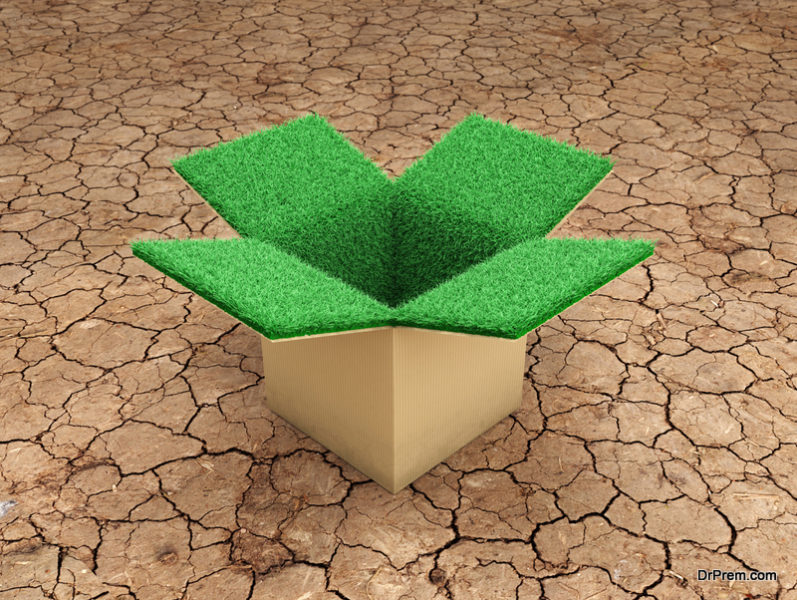 The concept of Sustainable packaging incorporates the "reduce, reuse, and recycle" mantra in every stage of manufacturing. The stages are:
Reduction in the number of resources
The process of recycling
Recovering energy
Disposal
Source reduction is the biggest factor in determining if the packaging is the most eco-friendly or the least. By reusing the items post-recycling and reducing the toxicity sustainability can be achieved. Instead of using materials that are eventually dumped as wastage, recycled content should be used in manufacturing high-quality packaging. In grocery stores or retail stores, recycled and reusable packaging will be highly useful. Maybe the no wastage challenge won't be that bad then.
Recycling and composting the waste is the customer's job. Industries should fervently promote recycling and composting the packaging once it reaches its usage limit. Take MAC, the makeup firm for example. They offer a free makeup product to their customers in return for six empty MAC containers. Cool, isn't it? This way, responsible recycling of products can be conducted.
With the ever-growing population and the free land space getting lesser every year, energy recovery is a splendid idea. All the non-recyclable waste can be processed into electricity, heat, or fuel. Once a packaging product hits it's usage limit and isn't recyclable anymore, energy recovery can save us some landfill waste.
Commonly used green packaging materials are: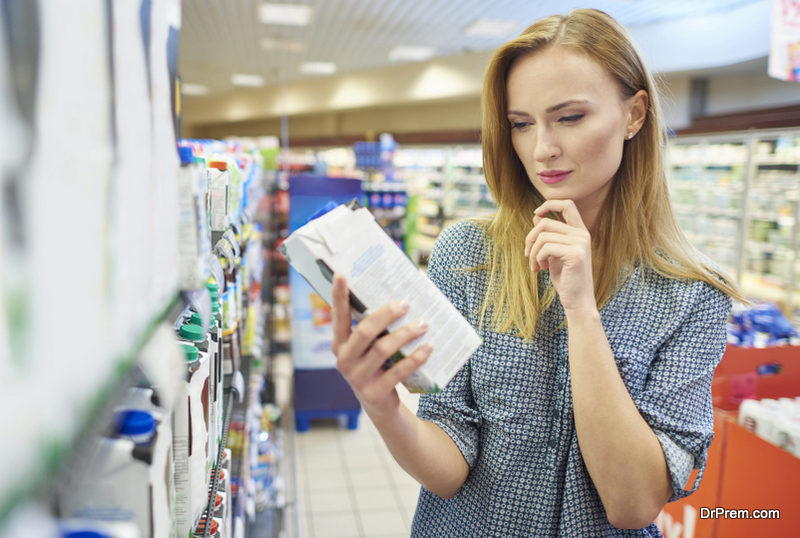 Being made from natural resources-sand and soda ash, and lime-stone makes glass infinitely recyclable. And the important point of using glass packaging is one can use it even after using the product. It is not a problem that the manufacturing of glass, which involves the same amount of energy required to make plastic. That is because glass can be reused for much longer than plastic and its recycling process is much efficient when compared to plastic.
Metal is the most lucrative material when it comes to recycling. Though manufacturing of a metal packaging involves mining, recycling a used metal product doesn't take up much energy. Metal packaging is the cheaper option among the other options. However, it is important to look out for the BPA lining on the steel and tin cans. The lining makes the recycling process a little difficult.
Paper packaging often raises the alarm of deforestation and heavy water usage. However, a lot of paper used in daily life can be recycled. That is, magazines/third-class mail, newspaper, office paper, phone books and textbooks are regularly recycled and reused for the same again. However, that can't be possible for a food package. Composting process takes care of paper packages used to contain food.
The hoax- referring to plastic as biodegradable packaging: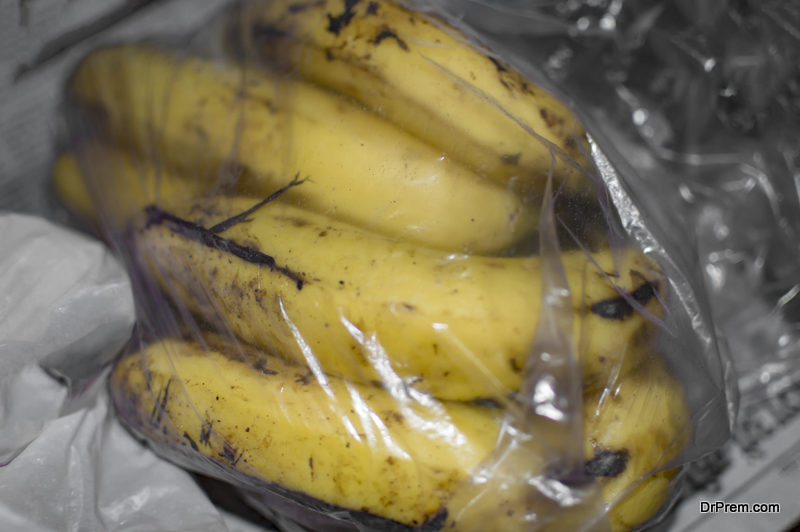 Every time we think we might be getting closer in making the "go green" movement real, one or the other lie is uncovered. One of them is about biodegradable packaging. A biodegradable material is composed of renewable resources and is easily decomposed without released harmful substances. Biodegradable and recyclable aren't interchangeable options. Sure, some plastics can be recycled, but it is important to look at the bigger picture. Plastic is mass-produced using, feedstocks derived from natural gas processing, natural gas and crude oil refining derived feedstocks. So, it isn't infinitely recyclable and not a biodegradable material.
Biodegradable packaging is a plant-based product created from resin. Almost all companies focused on manufacturing most eco-friendly packaging use starch, sugar and reeds in the making. Another notable advantage of eco-friendly packaging is that it's going to be economical. With oil prices on the rise, many companies are looking towards PLA (polylactic acid) packaging after Walmart announced about the same. Choose the greenest option available out there, and that will help in saving 800,000 barrels of oil each year.
Now, before learning how to choose eco-friendly packaging, let's understand the different stages in manufacturing package material.
Advantages of eco-friendly packaging:
Before launching into the nitty-gritty of using biodegradable material for packaging let's understand why companies should meet the "green needs".
1.   Lesser Carbon Footprint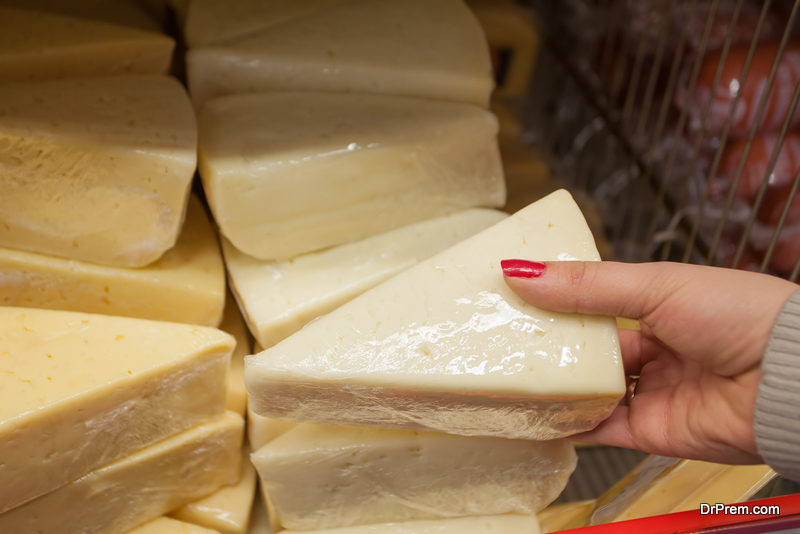 This is the foremost and obvious advantage of the usage of eco-friendly packaging. With the use-and-throw culture, non-recyclable packaging can cause serious harm to the environment. Also, manufacturing of the biodegradable packaging reduces the number of precious resources involved. The negative impact of industries has gone too far till now. That can be minimised with the use of packaging made from recycled materials.
2.   Versatile Packaging
Green packaging is mostly made of recycled or alternative sustainable materials and suitable for long-term usage. With an efficient making process, most eco-friendly packaging is designed to accommodate products from many major industries.
3.   A Better Brand Image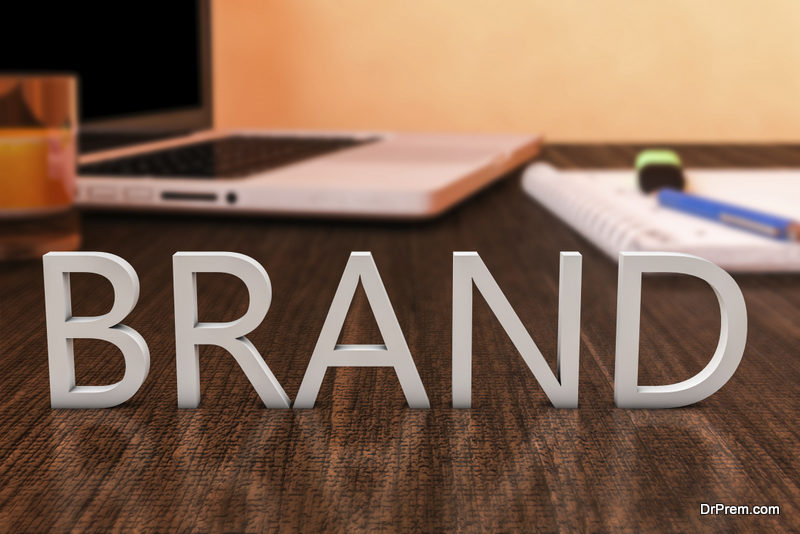 The advantages of most eco-friendly packaging aren't limited to environmental benefits. Sustainable packaging means a responsible company. Choose the greenest resources in the making of packaging and show that the products are trust-worthy.
Guide to selecting eco-friendly packaging: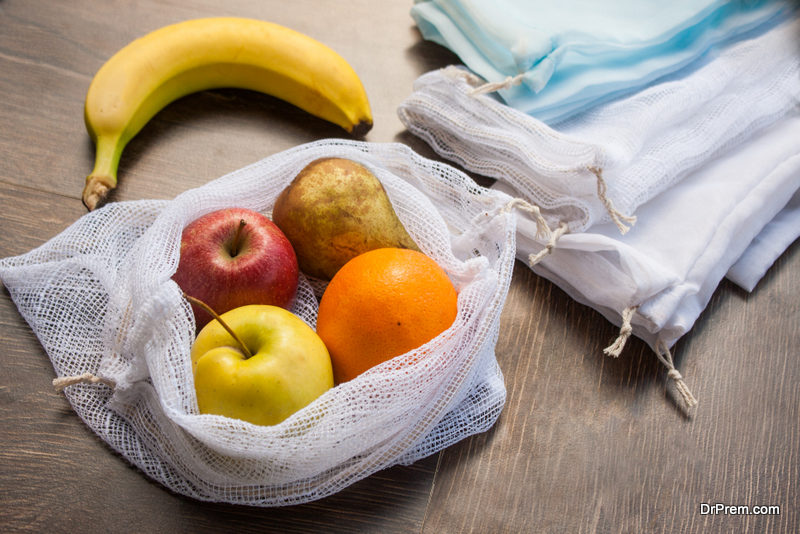 Always opt sustainable packaging made of biodegradable material like starch and cellulose. However, if there is plastic all around you, choose the greenest. Recycled PET is a great alternative to plastics and is comparatively the most eco-friendly packaging solution.
Recycling package is not a go signal for unnecessary layers of packing the product. Designing the packaging better is the key to save space and improve the overall functionality. When it comes to padding, there are sustainable alternatives like recycled paper, cornstarch cushioning and so on.
The most eco-friendly packaging solutions are simple changes in our daily lives. If we can pair up awareness and business promotions to achieve more green solutions, we can pass on a better planet for the next generation.