There seems little chance of the clinical waste scandal in Scotland coming to an end soon after further delays were announced in regard to a new waste processing plant being constructed. The problems surrounding the collection and disposal of clinical waste from National health Service facilities across Scotland. The main issue is the lack of available facilities in Scotland available for use on a regular basis.
The collapse of HES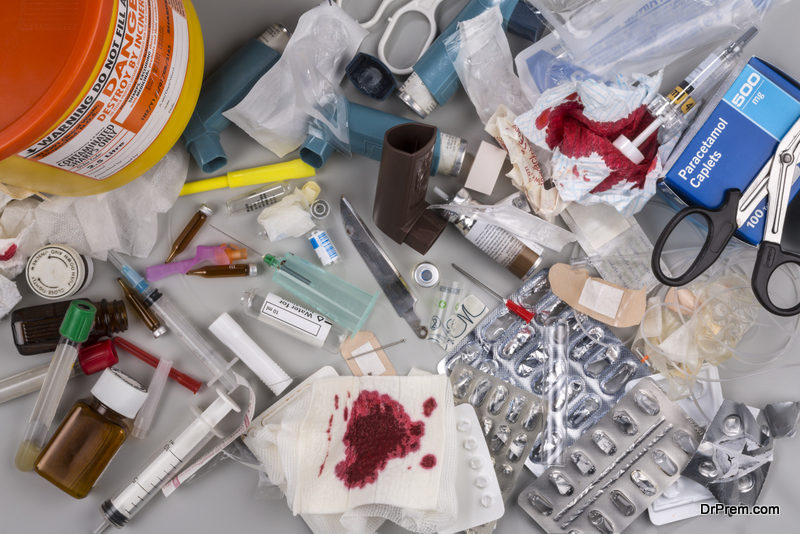 Problems began in December for the Scottish arm of the NHS when it identified some clinical waste was not being collected and other areas had large amounts building up. The contract for collecting medical waste had been awarded to HES but the company halted all collections of waste in December when it stated too much was accumulating to be collected under the current agreement.
Eventually, HES went into liquidation and refused to collect any more clinical waste, including the dangerous yellow and orange bag waste that needs expert waste collection and disposal. In response to the crisis, the NHS has been using independent contractors to collect clinical waste at a cost of over £500,000 per week to remove and dispose of different types of waste.
An unused facility and a Spanish waste contract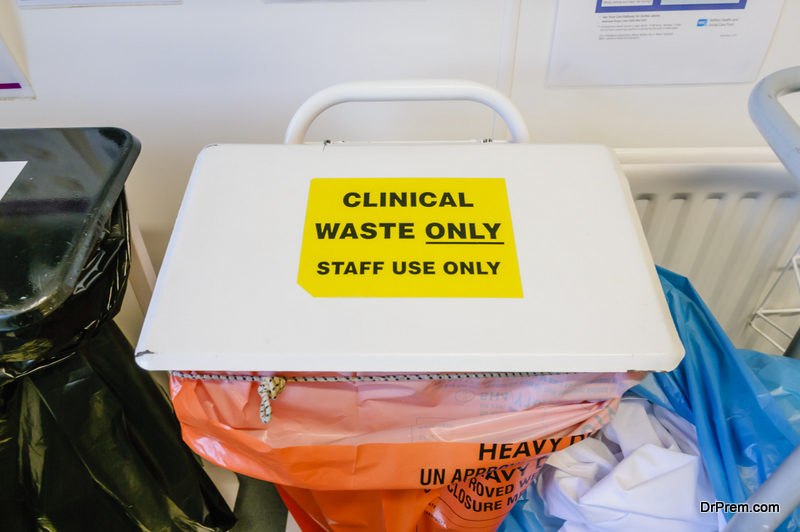 The Shadow Health Minister Monica Lennon has been seeking answers as to why the clinical waste problems in Scotland have been dragging on for over six months with no end in sight in the near future. One of the main questions many want answering is why the site of a HES facility is going unused in the Scottish area of Shotts after the collapse of HES and its clinical waste collection service.
The Scottish Health Minister has recently asked why the Shotts center is not open when the clinical waste in Scotland is being transferred to the Principality of Wales adding to the environmental impact of the waste.
Along with the issue of the closed Shotts waste disposal unit, the problem of who will fill the void of HES has also been controversial. Following the liquidation of HES, the contract for clinical waste collection and disposal was awarded to the Spanish company, Tradebe, which has no facilities in the U.K. and has yet to start collections as part of its NHS contract. A proposed new site for a clinical waste disposal facility has been identified, but planning permission is causing issues that have yet to be resolved.
Article Submitted By Community Writer