Most people associate park homes with elderly people. They retire and want to have peace of mind somewhere in the country. But who said that park homes do not work for students? Some parks have certain age restrictions, so make sure you are not too young before you buy one park home. But other than that, there is a fountain of pros for students here.
Depending on your budget, you can buy a new or a pre-owned property. You should understand that you purchase the house itself. You will not own the land it stands on. Let us draw a parallel example. When you pay for essay at EssayPro, you buy the work, not the paper. But you have a great house to live in / a perfect essay to submit.
The Advantages of Owning a Park Home
Living in a park home is quite similar to living in a dorm. You become part of a friendly community. Living with like-minded people is always fun. But you should keep in mind that you cannot live there all year round. Some sites ask you to leave your house for a month or a couple of months each year. Be ready for that.
If you are seriously thinking about buying such a property, you should consult a professional real estate agent or at least research this subject. This article does not explain the legal peculiarities. We just want to show you why a park home can be a good option for students.
You can design cool specific features
Once again: we do not deny that park homes are ideal for retired people. For this reason, they are one-storeyed. They are often custom-built to suit specific requirements. Elderly people often need accessible showers, for instance.
But who said you could not take advantage of this principle as a student? It is the complete opposite of living in a dorm. You have to follow the specific rules and stick to the restrictions. With a mobile house, you can tailor your dream home!
Fewer accidents
We have mentioned that these houses are one-storeyed. Falling down the stairs is a frequent cause of trauma. So if you live in a house that does not have many floors, you eliminate the risk of injury. It may sound funny, but it is perfectly logical. It is a shame that it cannot prevent you from hitting your pinky toe.
Lots of open space
Usually, there is quite a big distance between houses. It is a great sense of freedom that you do not get in narrow urban streets. Most park homes have a small garden next to them. This is extra room for your imagination. You can shop on Amazon and find a lot of beautiful things both for your garden and your house there.
They are located in secure communities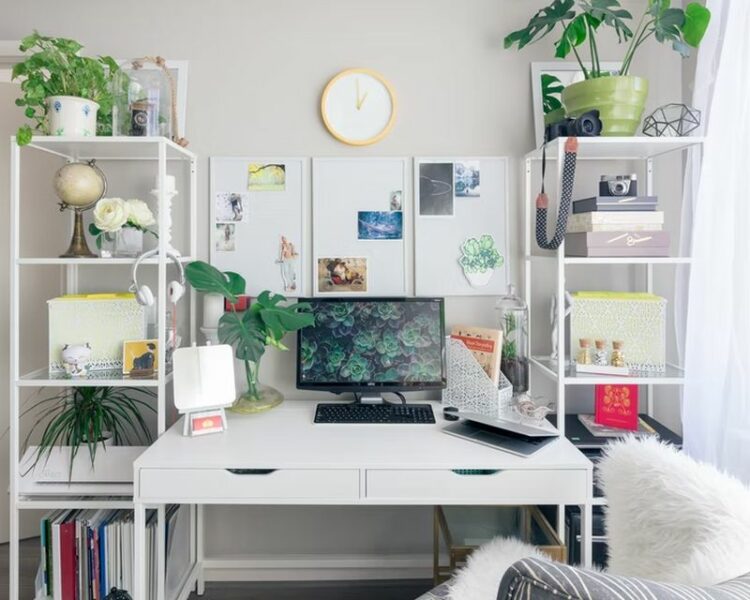 It is an important factor. If not so much for you (students are often carefree), then for your parents. They will be happy to know that you live in a place with a lot of security measures:
gated territory
key card access
a login book for guests
CCTV cameras
sometimes security staff
Low cost of living
With all the above-listed security measures, park homes are relatively cheap to run. Utilities are cheaper too. So it will not be a big deal to fit these expenses into your monthly budget in college. Besides, modern park houses are often insulated and energy-efficient. So the costs should not double when it gets colder.
However, it requires regular maintenance. It is very similar to a car with its oil and filters, turn signals, and transmission fluid. Or wearing braces: you need to see your dentist check the progress and replace wires. Typical repairs would include:
resealing windows and doors
cleaning the gutters and air vents
keeping the roof in good condition
repainting the exterior walls
Affordable price
If you are looking to buy property, this option will be a lot cheaper than a traditional house. Plus, it will be located at a beautiful site. You can often find park homes near lakes. But there are some disadvantages of buying such property too.
You cannot get a mortgage
You need to pay a fee if you decide to sell it
The price will not rise over time
No disaster. But it is great to be aware of these factors in advance.
Freedom to move your home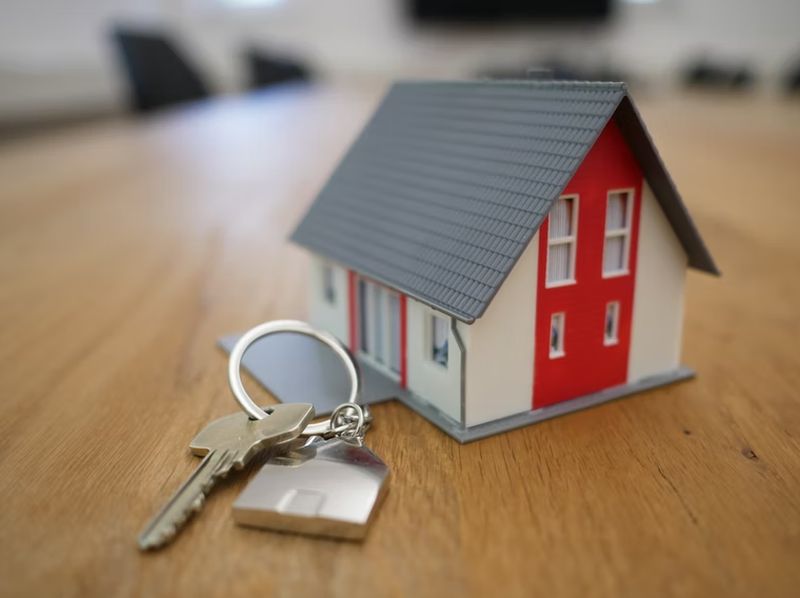 If you need or want to move, you can take your house with you "in your pocket." Let us assume you graduate from college and get a job offer in a different state. You will have to get acclimated, both physically and professionally. But at least you will take your home with you.
You may contradict that most jobs these days are online. For instance, you can become an SMM specialist and work from anywhere in the world with a strong Wi-Fi signal. Fair enough. But see this as an unparalleled opportunity to work and travel without leaving your cozy house.
A change of lifestyle
Buying a park home is not just a change of your address – it is a change of your lifestyle, too. If you are willing to leave your comfort zone, you will unlock some new personality sides of yours. Owning your own property while still in college, you will feel more mature.
Nothing is Perfect
Park homes are cheaper than bricks and mortar. But despite their low costs, they open up a whole new level of life to you. First of all, you live in a house that you can design. It will most likely have a garden next to it. It already sounds like a dream, doesn't it?
The best is yet to come. Your place will look like a beautiful Disney cartoon. Imagine that you can see a lake from your bedroom window when you wake up. You feel calm and relaxed. And also perfectly safe because park houses have a guarded territory with all modern security measures. And all of that costs less than traditional property!
Final thoughts about living in a park home
Are we saying that park houses are trouble-free? No. Maintenance, maintenance, maintenance. It all takes time and money. But at the end of the day, any living space needs renovation from time to time.
Park homes cannot be called a good investment either. Traditional properties usually gain value in time. It is not the case. It is like a car: you can never sell a used one for more money than you bought it. So there is a number of disadvantages, for sure.
Consider all the factors and answer the question in the title of this article. Is such a house a viable option for a student? Yes or No? Only you can decide whether the answer is positive or negative in your case.
Article Submitted By Community Writer