Industrial disasters can not only lead to damaging consequences for the industries involved but a catastrophic loss of life, with the worst incidents in history leading to the loss of literally thousands of lives. In 1984, 42 tons of methyl isocyanate was leaked from a pesticide plant in India, resulting in the deaths of over 2,000 people and as recently as 2013, more than 1,000 people perished after a building containing several factories collapsed in Bangladesh.
Of course, the frequency and severity of these disasters have largely abated since the dawn of the 21st century, with the Rana Plaza incident in Bangladesh the only major such incident on record in the last decade. This is due in no small part to the advances in technology that have made these disasters more avoidable and have lessened the fallouts.
But what exactly constitutes an industrial disaster and how exactly has technology been used to prevent them?
Mining disasters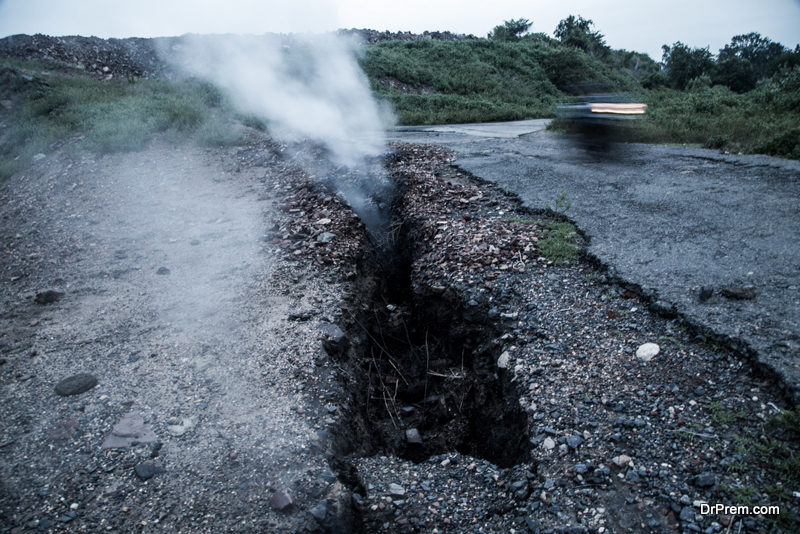 Mining disasters are significantly less common than in the past but they do unfortunately still occur, which is particularly problematic in Australia, where coal remains king despite the fact that scientists agree it's choking the planet. Indeed, the coal mining industry not only has a negative environmental impact on land use and air pollution due to coal burning, but the side effects of processing are quite severe too.
How to prevent them?
To prevent disasters such as fires and collapses, methane capturehas become commonplace in recent years. As methane is odourless, methane explosions were, until recently, the most common cause of coal mining fatalities. New monitors that automatically shut machines off once the methane levels reach 1.5% use RFID technology that can be deployed easily in any part of a coal mine, regardless of how deep it goes.
Dust build-up is another common cause of mining explosions. Not only that, but there are dangerous side-effects caused by miners breathing in silica and coal dust. The proliferation of air ventilators and water sprays in modern mines can reduce coal dust by up to 90%.
Technology can not only be used to prevent disasters but can also be used to make mining cleaner. Clean coal technologies reduce the emissions of ash and sulphur dioxide created when the coal is burned and use additional filters to remove 99% of the  potentially harmful fly ash from the flue gases.
The Brazilian firm Vale, meanwhile, has made recent plans to invest $2.5 billion in a new technology that negates the need for tailings dams – the embankments typically used to store mining byproducts (waste) that are often toxic and radioactive. These tailings dams have been responsible for two deadly disasters in the last four years alone, including the Brumadinho disaster earlier this year that claimed 237 lives. The exact nature of the new technology has yet to be fully disclosed but it does prove that there are many companies across the world dedicated to utilizing modern tech to make sure industrial disasters are soon a thing of the past.
Using a manometer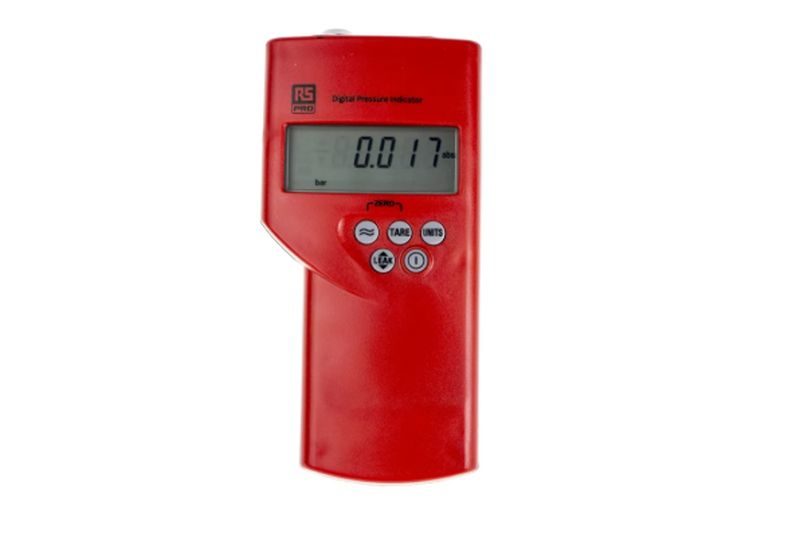 A manometer is a digital device that can be used to measure pressure levels in air, gases and fluids. They have been used in various environmental studies but can also be used to prevent mining disasters. By measuring the airflow and fluctuations within the mine, it is able to create preventative information for miners and also predict when major and potentially dangerous alterations in pressure will occur. This helps prevent disasters such as combustion and mine collapses.
Though they are incredibly flexible and useful, manometers are not necessarily expensive. Indeed, if purchased online from a reputable source such as RS Components you'll be able to choose from a range of devices ranging from industrial-strength tools to those configured for more domestic applications.
Article Submitted By Community Writer