A complete eco-friendly makeover not only helps environment, it also provides a refreshing boost to your health and well-being. One doesn't have to sacrifice the vibrant aesthetic of artificial products just for the sake for going green. Eco friendly products are not only a visual treat to behold, but they also bring one closer to nature. This can be simple as adding some reusable and multifunctional furniture that can be made out of organic materials. Many manufactures provide custom made, eco-friendly furniture so that you could benefit from your best reclining sofa when going green. 
Here are a few ideas that you can incorporate when deciding to give your space an eco-friendly makeover:
 Maximize sunlight and use energy efficient windows
Large energy efficient windows and skylights can stream in plenty of sunlight to light up the entire house and help save on electricity bills. Not only that, sunlight boost Vitamin D absorption which is essential for the body. Not only is it completely eco-friendly, it also helps prevent pollution emission in the house. Windows should face south in order to bring in maximum sunlight and illuminate the living space.
Windows can also help provide a sustainable indoor area by giving the window frames special coatings that reflect heat and provide insulation during cold weathers. This saves a lot on buying heating or cooling equipments since energy efficient windows can get rid of excess heat during the summers and provide heat retention during the winters.
Making use of energy efficient lighting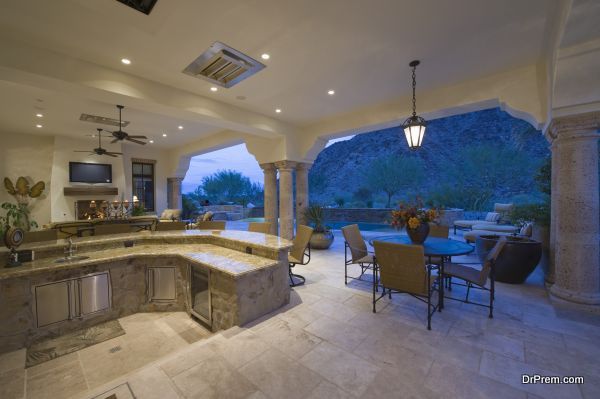 Turning off lights and fans when they are not in use is a small but meaningful contribution toward reducing the electricity bill and saving the environment. However, it is not possible to keep them turned off all the time. In such cases, energy saving lighting equipment can be bought which do not cause any emission of harmful green house gases or pollutants and are very energy efficient.
Light Emitting Diodes and Compact Fluorescent Lights have revolutionised energy efficient lighting. Not only do they produce more light by directing the light source to a specific direction, they also consume very small amounts of electricity. In the common incandescent light bulb used in most houses, more than 90 percent of the energy escapes as heat and only the remaining 10 percent provides light. This is improved upon in the CFL and LED lights.
Decorate your living room with eco-friendly furniture
The idea of sustainability induced many designers to come with loads of eco-friendly furniture ideas, some of which include creating furniture out of sustainable wood, recycled and reused metal and plastic materials and even bamboo. Furniture that is more durable and can be repaired easily or recycled has better value that buying expensive furniture that cannot be fixed once broken.
Another way to minimize clutter around the house is by using multipurpose furniture that serves more than one purpose. Designers create high-end pieces using eco-friendly hemp fabrics and leather upholstery, including some of the most comfortable and best reclining sofa, sectionals, love seats and Ottomans.
Use plants for indoor decoration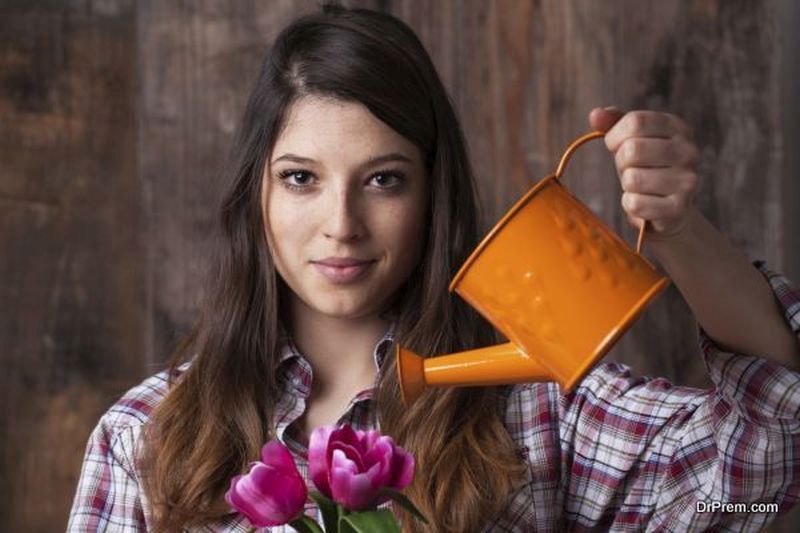 Decorating the living room area with plants not only adds a spark of fresh beauty, they also release oxygen during the day while absorbing harmful chemicals or pollutants from the air. Most living room plants are easy to take care of and these, coupled with the burst of sunlight produce a rich, healthy atmosphere.
Thus, when designing a completely eco-friendly living space, remember that even a small contribution is going to make a huge difference.
Article Submitted By Community Writer