As the effects of environmental degradation are being all around, the entire world needs to come up in arms for protection and conservation of the environment. Through the course of this article, we shall have a look at five methods we can adopt in making our environment cleaner.
Use common sense, take simple steps
For many people, environmental conservation seems a complex issue and is about taking big steps. Simple things like conserving and using optimum water, is one of the things. Using only the required water, be it to take bath, wash your clothes or while brushing your teeth; can save gallons of water daily.
Using efficient lighting and cooling solutions
Lighting solutions in your house must be environmentally friendly. Replace the traditional light bulbs, which consume a lot of energy and dissipate more heat with CFL light bulbs. CFLs consume lesser energy and also emit lesser heat, causing lesser harm to the environment. Using cooling solutions such as certain air-conditioners can cause considerable harm to the environment. See to it that the cooling solution being used not damaging to the environment. Lastly, use these resources only when required. Turn these appliances and apparatus off when not in use. This step alone can save high amount of energy.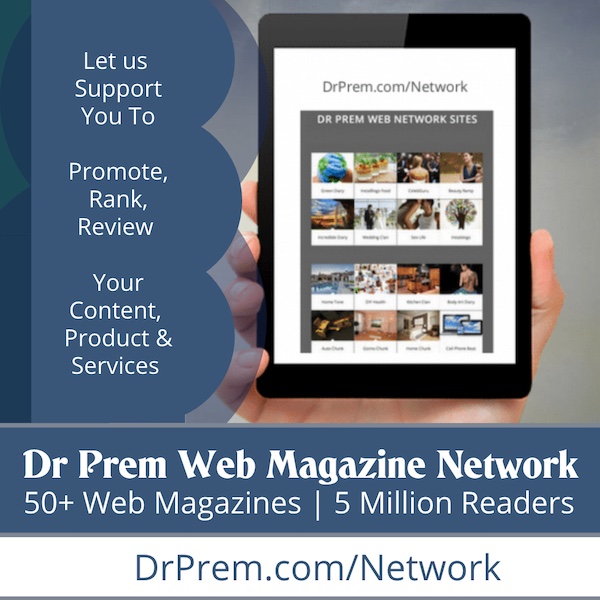 Save fuel and protect environmental pollution
Fuel conservation is one of the most important steps in protecting the environment. If possible, go walking or use public modes of transport. Alternative to public transport is also that of using bicycles and motorbikes.
Keep a track of the items that can be recycled
Most of the items that we use daily can be recycled. Be it the plastic bags, tins, cardboard boxes; almost everything can be reused and recycled. Never throw away anything made out of recyclable materials.
Buy from local stores
Transportation makes a significant impact on the environment. If you buy locally produced items, you are assisting the environmental conservation process. Big brands which ship products to far off distances, often indulge in environment threatening practices for preserving and packaging their products.
Reducing waste production
The first step to reduce your waste is to weigh it. After weighing, see if you can reduce the amount of waste for the subsequent days or weeks by eliminating some of the items that can be recycled. That way, you can significantly diminish the dumping of wastage.
Remember to help the environment with each step you take. It doesn't matter whether the action is as small as turning off a running tap, in the end what matters is that you have saved tons of water!