Since the inception of mankind, gifting someone special, something unique has always posed a challenge. And now, with the green thumb making a way into whatever we do, choosing a sustainable gift has become even more important. So, if you are thinking of gifting your employees something that stays with them for lifetime, go for eco-friendly corporate gifts.  Eco friendly gift ideas are a great way to demonstrate your company's commitment to going green. You could choose locally made gifts to support the local economy. Support the local artisans and crafts – your colleagues and clients would love them. Buying locally means the gifts are not transported thousands of miles, which saves fuel and causes less emission due to vehicles, planes, and ships. Unique, repurposed, and recycled eco-friendly corporate gift ideas should be your preference. Here are some ideas:
Also, check out these amazing environment friendly gift wrapping ideas to add more meaning to your gifts.
Best eco-friendly corporate gift ideas
Coconut shell and bamboo gifts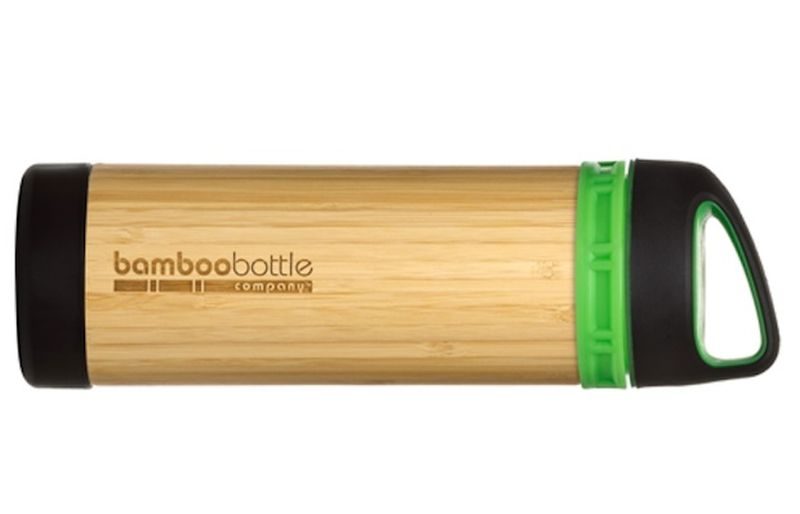 Gift ideas for corporate should be eco-friendly in keeping with your company's green efforts. At corporate events, usually there are many awards given out. Instead of the usual metal made awards, you can give awards or prizes made from sustainable material. Gifts made from bamboo and coconut shell are very popular eco-friendly corporate gift ideas. 
Tote bag, recycled and bamboo
For your female colleagues/ employees, choose fashionable custom tote bags made from bamboo and recycled material. These could have interesting messages written on them. The most renowned fashion houses use recycled material too in order design stylish bags and wallets. If you have a high budget, buy a designer recycled tote or wallet for your employees.
Lights, powered by the sun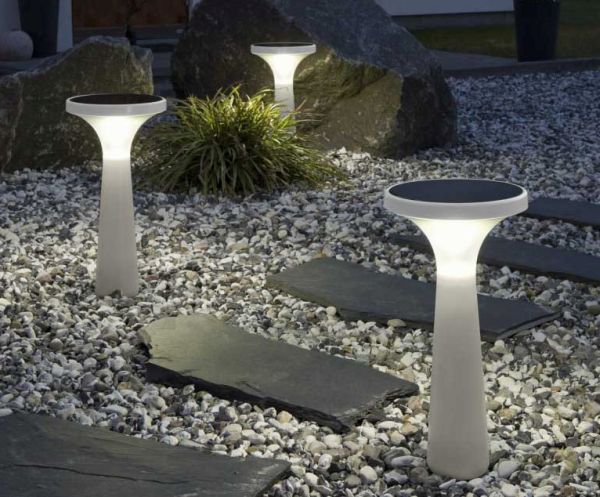 Solar lights for any occasion can be unique corporate gifts. There are many styles of solar lamps which you can choose from. Inscribe the logo of your company to aid in remembering the gift. Pretty solar garden lights are eco-friendly corporate gift ideas. Your customers, investors, and employees would love these solar lights as they glow in their pathways.
Green stationary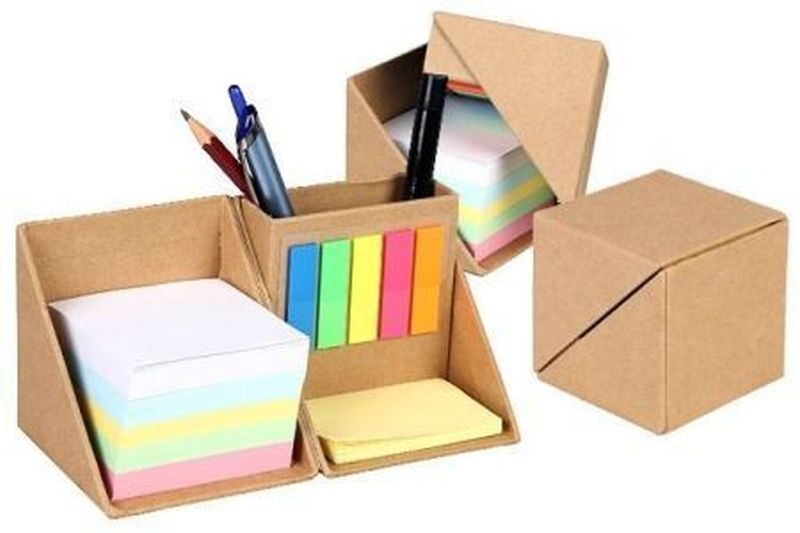 This is of course one of the best green corporate gift ideas 2018 you can give. Recycled paper and pens made of green materials like bamboo are amazing eco-friendly corporate gift ideas. Pen caddies made from bamboo are quite stylish gifts too. Gifting green gifts would be quite impressive to people, as these gifts reflect your effort to reduce your carbon footprint.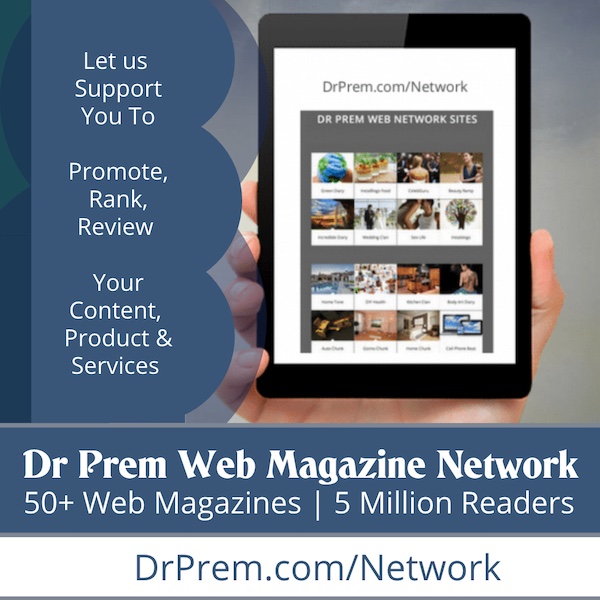 Organic personal care hamper
Create a hamper of personal care items which are chemical free. There are really good lipsticks, lip balms, moisturizers, deodorants, and sunscreens which are organic and of the highest quality. Eco-friendly corporate gift ideas like personal care items are much appreciated. They can also help create employees' awareness for brands which are environment friendly.
Bamboo USB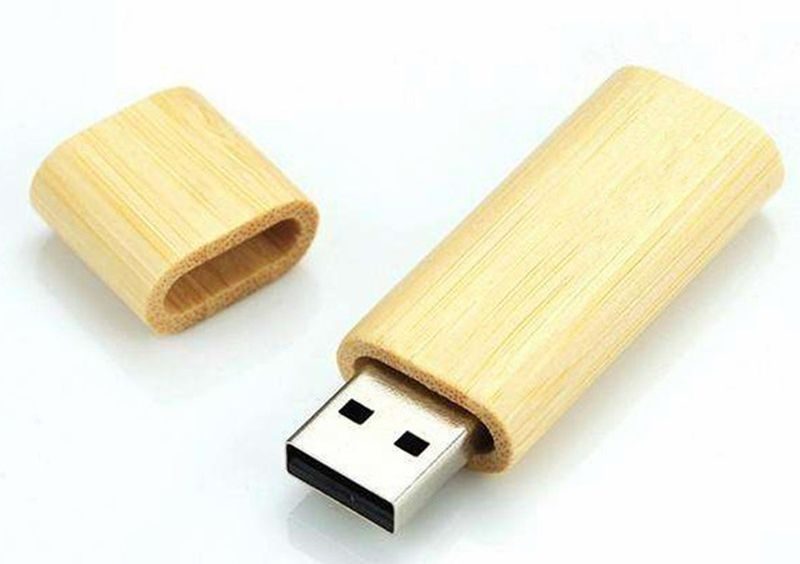 USB drives are useful gifts which your employees can use for both personal and official means.  The green corporate gift ideas 2018 like USB drives made of bamboo is the perfect mix of technology and eco-friendly feature. Gifts like these ensure that you have the choice for hi-tech gifts which are eco-friendly too.
Handcrafted gift items
Another thing which is slowly vanishing from the face of the Earth is authentic arts and crafts. Every region has its own local craftsmen specializing in making beautiful art objects or even utensils and cutlery etc. With the convenience of ordering things online, people no longer go out hunting for original and unique craft items. So they are slowly disappearing, and in many places in the world, the last generation of craftsmen remain.
To promote the survival of handicrafts in your region, choose their items as the best eco-friendly corporate gift ideas. This would highlight your company's commitment to supporting the local economy and environment. Besides handicraft gift items are quite exclusive, so your clients would love to display them.
Water powered desk clock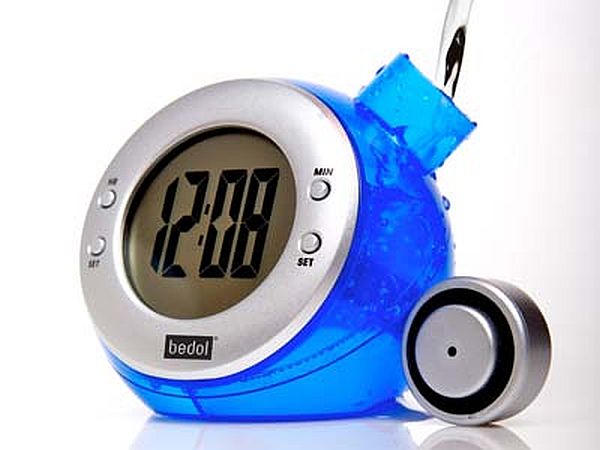 Water powered desk clock is one of the cute gift ideas for corporate. These clocks are unique and truly green, as they do away with the use of harmful lithium batteries. They only have to be filled up with a little bit of water. Water run clocks are one of those eco-friendly corporate gift ideas which can set an example of going green among your employees.
Eco-friendly apparel
Eco-friendly corporate gift ideas could be t-shirts made from organic or sustainable material. Fabric made from bamboo, linen, hemp,etc – grown without using chemicals are excellent. These fabrics are soft and do not contribute to the pollution of waterways. Apparel industry is a major contributor to environmental pollution. So choosing T-shirts made from organic materials will be unique corporate gifts. Get your company's logo embroidered on it along with a nice slogan.
Caps made from PET, cellulose, and polo-shirts are some other apparel items you can gift your employees. 
Coffee cups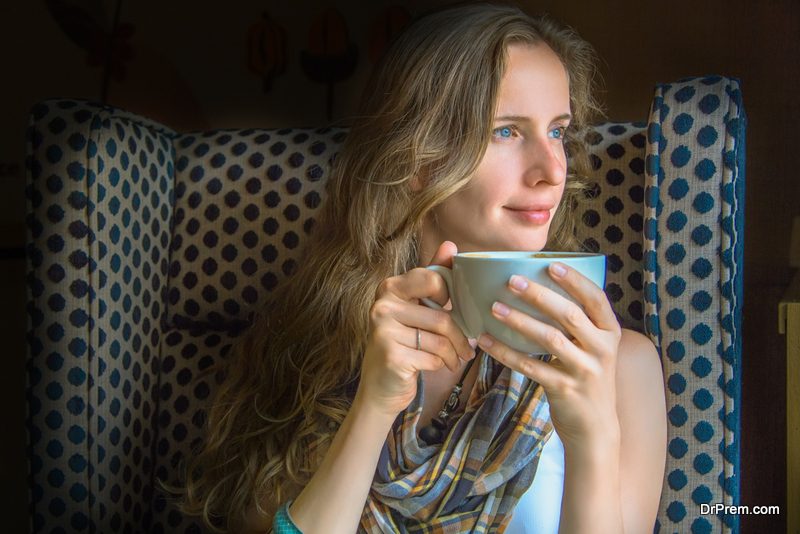 Did you know that just in the US itself, 25 billion paper cups are thrown into landfills every year? This generates a huge amount of waste – 175,000 tons to be exact. To combat this, coffee cups which can be used many times is the answer. Your clients will appreciate a good quality coffee cup. Printing your logo on it will ensure that they will remember you everytime they take a sip of their favorite brew.
Choose the theme of 'growth' for eco-friendly corporate gift ideas
And represent it by gifting seeds or seedlings. Use wildflower/flower infused seeds for your cards, calendars, tags and greeting cards, so that a plant would grow from the seeds when the paper is thrown away.
Eco-friendly shopping bags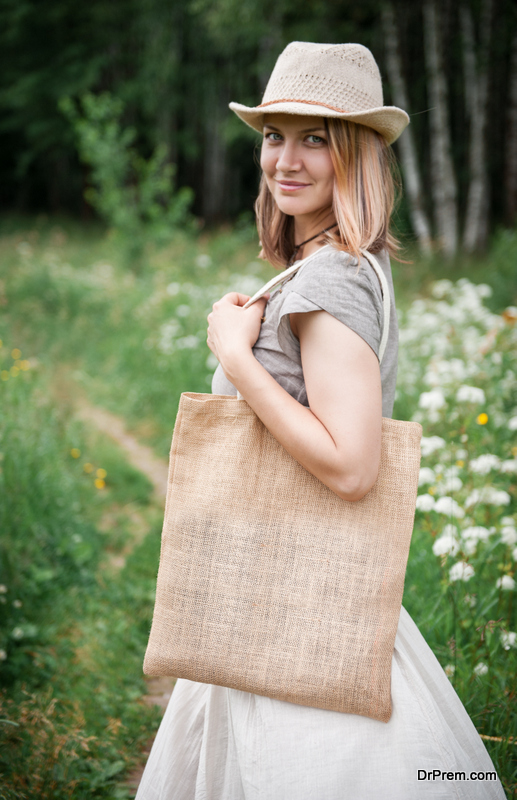 Plastic has become an almost insurmountable problem for the environment. People use plastic bags for shopping and later throw them away. According to statistics, humans use anywhere between 500 million to 1 trillion plastic shopping/grocery bags every year. All these bags suffocate/poison wildlife, clog drains, and clutter the landfills and the oceans.
Gift a reusable cloth or jute bag, or even a strong recycled plastic bag to your employees and clients. This is one of the best eco-friendly corporate gift ideas. Imagine if even a hundred of your team members and clients stop using plastic shopping bags, the amount of plastic bags saved over a few years even will only number in thousands.
In fact, use the reusable bag as a hamper and put some nice eco-friendly goodies inside it.  Check out the list of eco-friendly and sustainable handbags to choose the best reusable alternative to plastic bags.
Wine bottle with case
A delightful wine encased in an eco-friendly box/case is the perfect gift for clients. Personalize the gift by inscribing it with their names and your clients will remember you for a long time.
These eco-friendly green gifts are a relevant choice for your employees and clients as part of your efforts to green your company. You could print a small information booklet on how to live an eco-friendly lifestyle and distribute at your event. Eco-friendly corporate gifts can also help you in promoting your business even more.