Since the inception of mankind, gifting someone special, something unique has always posed a challenge. And now, with the green thumb making a way into whatever we do, choosing a sustainable gift has become even more important. So, if you are thinking of gifting your employees something that stays with them for lifetime, go for eco-friendly corporate gifts.  Here are some ideas:
Why we love eco-friendly gifts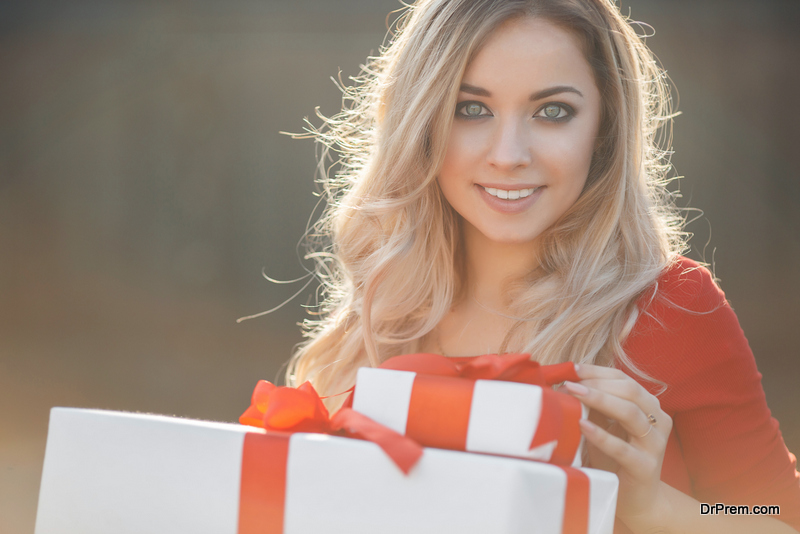 Eco friendly gift ideas are a great way to demonstrate your company's commitment to going green. You could choose locally made gifts to support the local economy. Support the local artisans and crafts – your colleagues and clients would love them. Buying locally means the gifts are not transported thousands of miles, which saves fuel and causes less emission due to vehicles, planes, and ships. Unique, repurposed, and recycled eco-friendly corporate gift ideas should be your preference. Gifting our near and dear ones do not require a special occasion. With the increasing concern in adopting an eco-friendly lifestyle, people want to emulate such practices into their everyday lives and gifting is one such aspect of it. Also, check out these amazing environment friendly gift wrapping ideas to add more meaning to your gifts. People love an eco-friendly gift; let's find out why.
A subtle message
When you are giving an eco-friendly gift, the message is subtle but very clear at the same time. You are eco-friendly and you want the people around you to be eco-friendly too and lead healthier lifestyles. It is walking the talk. You lead healthier lifestyles which are environmentally friendly and there is no reason you should not incorporate the same when it comes to your social life or family. When you are giving an eco-friendly gift, it is much more than a gift. It is a message and some really good advice. You are proving that you are ready to make changes no matter how little in doing your bit for the environment.
Sensitive to the environment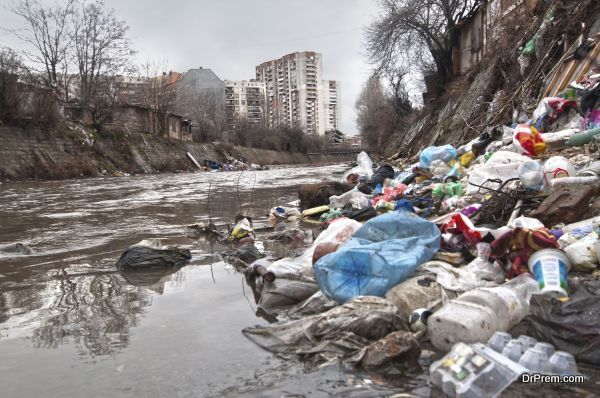 Eco-friendly gifts are your way of contributing to a greener future for the next generations to come. They have a lesser impact on the environment, are not toxic and certainly do not add to the landfill. It is a noble thought and people love it when they are a part of this nobility.
Ethical
Eco-friendly gifts besides being good for the environment and the user are handcrafted or manufactured using fair trade practices. The locals and the farmers' well-being is foremost when a product is termed as being eco-friendly. An environmentally friendly product touches a lot of lives, right from the way it is manufactured till the product actually reaches our homes.
A thoughtful gift
An eco-friendly gift is thoughtful. If the person you are gifting the item to is an eco-friendly person, he or she will surely appreciate the wonderful gift and enjoy it , more so because you actually put some thought behind it and went the extra mile. When it comes to gifts, who does not love the good thought behind a gift, more than what the gift is?
One such thoughtful eco-friendly gift to give is Carved's wooden phone cases. They're made from wood burls- the gnarly growth in tree trunks, so Carved doesn't fell trees. Plus these cases are one-of-one.
Sustainable
Eco-friendly gifts are mostly bio-degradable and are made of sustainable materials. As such, they can be reused for years to come and can even be recycled or upcycled to create another item as the owner may please. The gift never ends!
Eco-friendly corporate gifts for SME's is a great way to promote your business
Corporate gifts can bridge gaps in a very special way. It is also one of the best ways to boost your relation with your clients or workers. It enhances the bond that you share with them. Sometimes corporate gifts for SME's are given as a reward and appreciation for their efforts. Apart from that, you can use them as a motivational tool. In case you want to present this to a client, such gifts can help to better the bonding. More importantly, corporate gifts can also be used for marketing purposes. Today, there are many companies that provide a wide range of gifting options made from eco-friendly or recycled materials.
Corporate gifts for SME's can be given anytime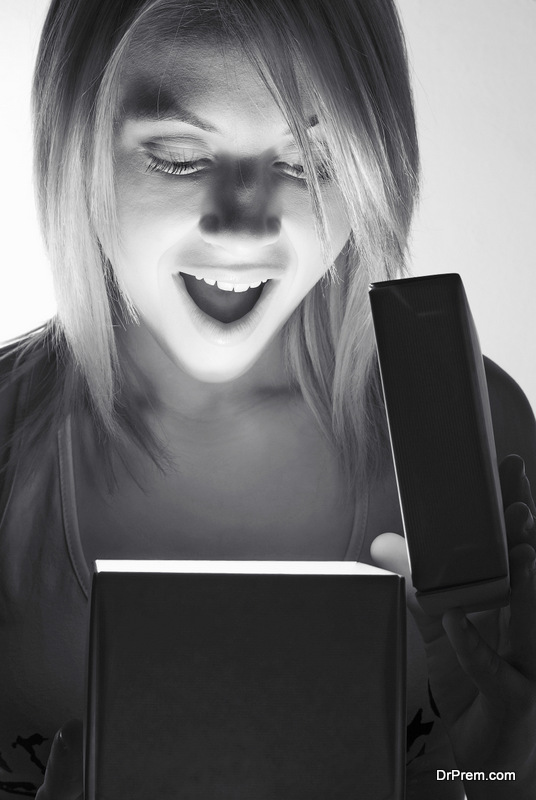 These gifts can be given on company events like the completion of the first year or marking of special years, company award functions or get together, meetings, presentations, or even any special occasion that matter to the business.
It can also be given as a memento of the company; or, even to just to create a presence especially when you want to express your gratitude if you cannot find words to do so. With the help of corporate gift ideas, you can create an everlasting bond with your employees and clients.
Promote your company anytime with corporate gift ideas
The gifting options for corporate is by far one of the best options a business can choose even if they want to go ahead and promote or market their company's products or services, which can help in the overall growth of the company.
You can always order in the minimum quantity so that you can change the gift items regularly giving your company a chance to make a difference. Today you have great offers to give you the added benefits and get a good deal when you are placing an order or if you are a regular customer.
Corporate gifts for SME's are unique and fun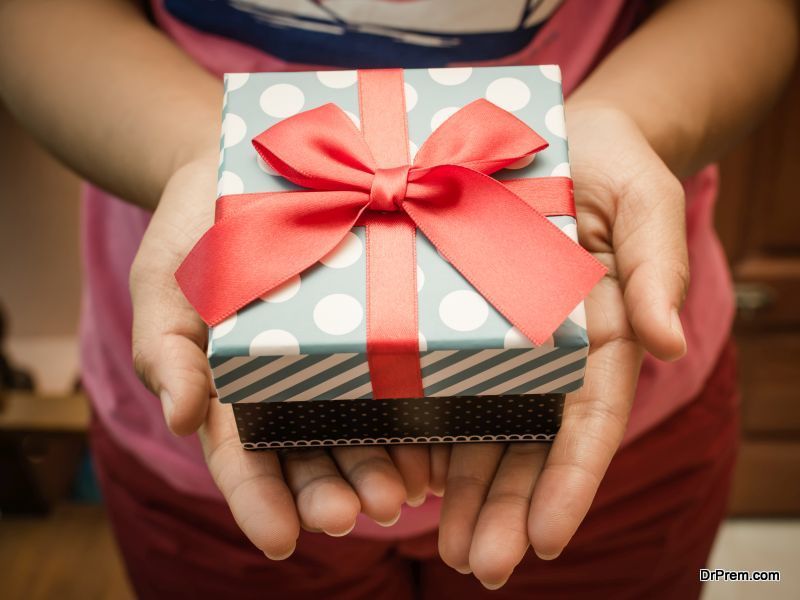 One of the best practices that any business can choose is by opting for corporate gifts for SME's. The owner of the business can now get the best deals if they want by contacting wholesale dealers and manufacturers who specialize in corporate gifting anywhere across the world. One of the best places for this is to look for dealers in by browsing the internet.
A person can get a unique collection of corporate gifts companies online at a very economical rate. We all know the online hub is a great place to get multi-purpose and unique gifts. They not just look good, but also come in very handy. A person also has the option of choosing from different materials, finishes, colors, designs, and styles to suit their preferences.
Industry based corporate gift ideas
While some of them have a catalog on the different products they carry, there are other's which customize the gifts depending on the specifications provided to them. You can visit various websites to get a good idea on the different products and services such companies offer. Some companies even have industry based gifting options for corporate.
Pro tip
If you are looking for corporate gifts companies, manufacturers, and wholesalers that deal with industry based gifting options; be sure that you speak to the right person who can help you with the specific gift that you are looking for. Sometimes, the first person who comes on the phone may not be in the position to handle special requests.
Types of corporate gifts for SME's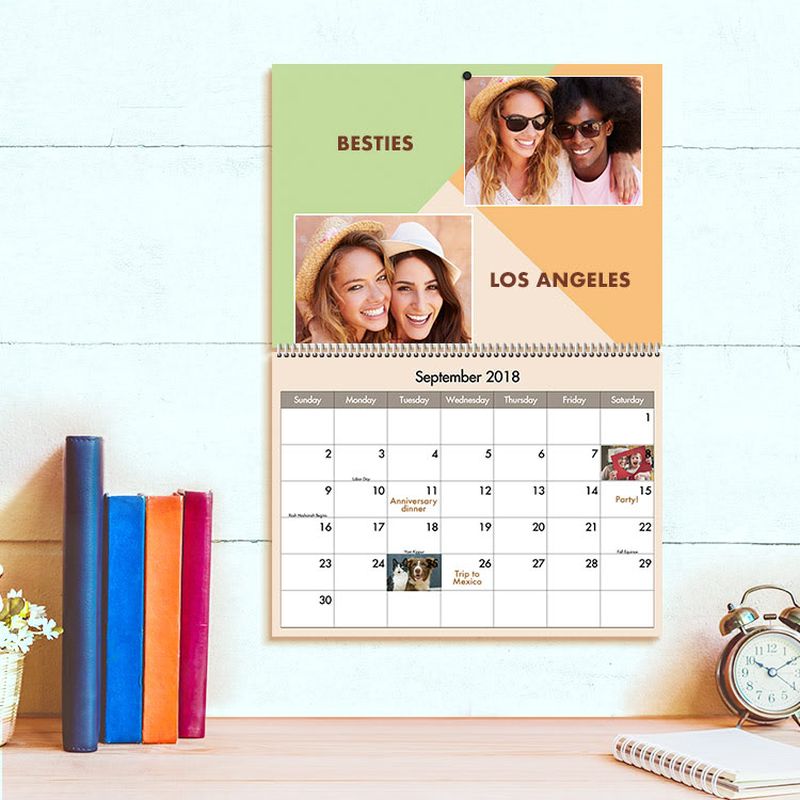 There are different gifts that can be given. While some can be used in the office itself such as personalized penholders, paper clips and paperweights, organizers with different kinds of features like calculators or cardholders etc, you can also gift them items like personalized mugs, pens, calendars where the day, month, and date is either turned manually or even automatically in cases of the digital ones. A few of the most unique and eco-friendly corporate gift ideas could include:
Pen stands made from plastic bottles
Pen stands gifting options for corporate is one of the most useful items you can consider. Today, you have pen stands that are made from recycled plastic bottles, cardboard paper, and even scrap metal. They come in various shapes, sizes, colors, and designs and can be customized with the company information.
Eco-friendly Swiss knife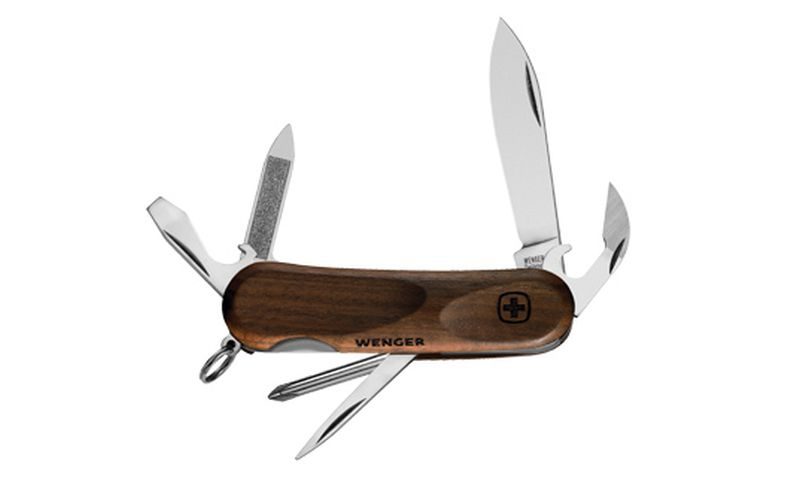 Another great eco-friendly option is the Swiss knife made from recycled metal. This gifting options for corporate is a great choice if you are in the travel and tourism industry. If you are looking to promote vacation packages, then this is something that you should consider.
Recycled or organic bags and pouches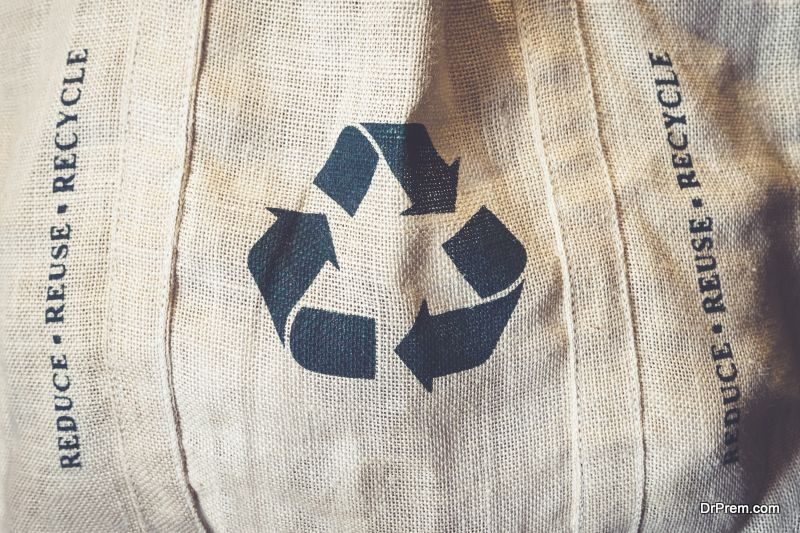 Since we are looking at the eco-friendly benefits of corporate gifts, there is nothing better than to go for bags or pouches made from organic cotton. These are durable, beautiful to look at and perfect for everyday use.
Wall hangings or any such show pieces made from scraps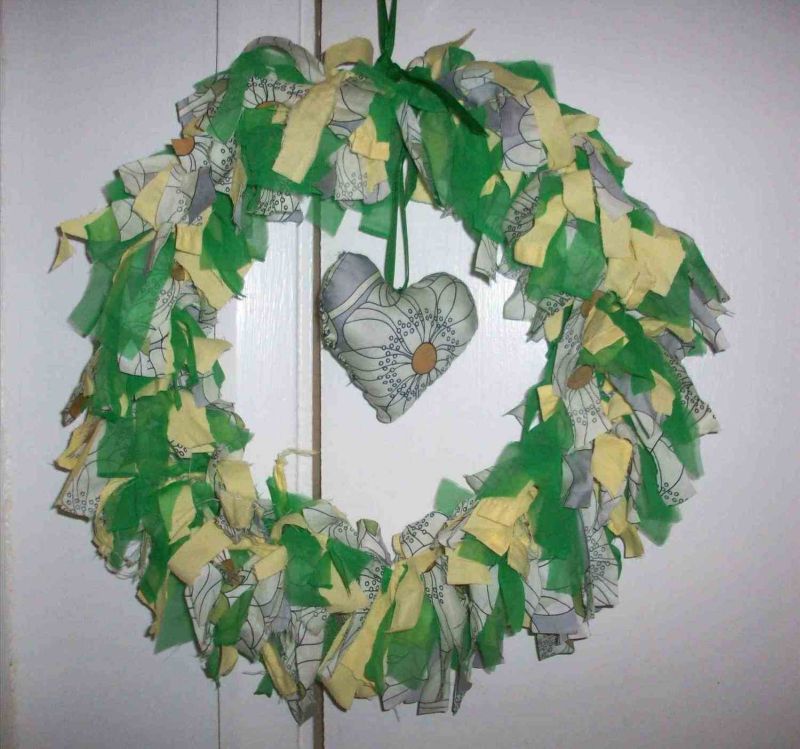 Eco-friendly wall hangings and show pieces is another good corporate gifts for SME's. These make a perfect addition to any space, and can easily uplift the overall look and feel of the area. As a company owner, you can customize it by choosing a design that is relevant to the product or service you want to promote.
Desk lamps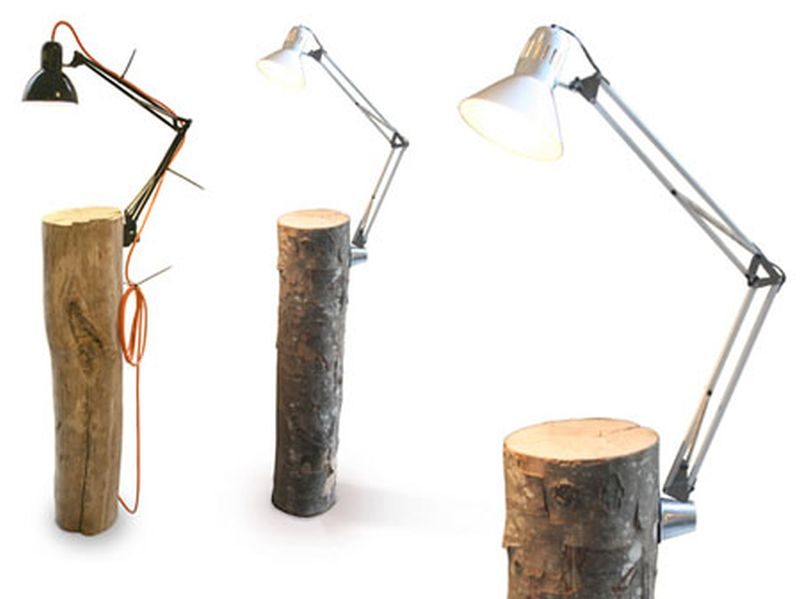 A desk lamp is something that can make a great gift. This can be given to clients as well as the people who are working in your office. You can customize it by including a text, the company logo, or the reason for which they are getting this gift.
Magnetic or normal paperclip holders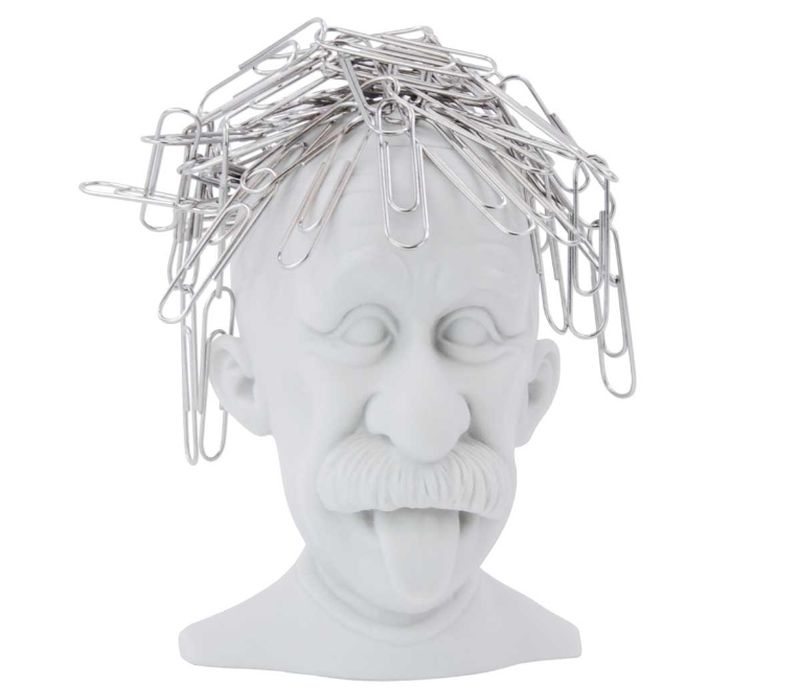 Another great gift is the paper clip. This is available in different shapes, sizes, colors and materials. You can research the net to check out the latest styles that are available to get a better picture. This also makes a good paperweight also.
Lunch bags with recycled plastic lunch boxes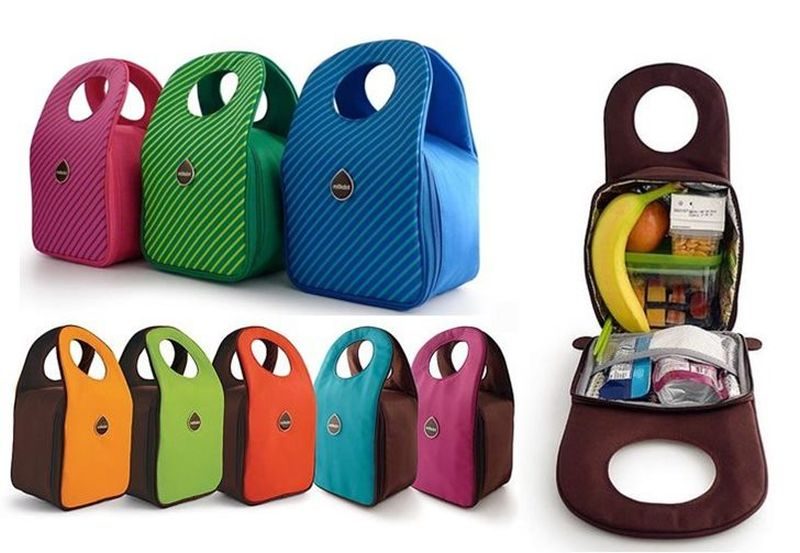 Lunch bags is one thing that can always come in handy, there are many people who prefer to take their lunch from home, these bags are eco-friendly in nature and can be reused as many times as a person want. They are washable and come in different designs. Some lunch bags even come along with a plastic or steel container to store the food.
Best Eco-friendly Gift Ideas for your environment conscious associates and loved ones
A gift becomes more important and special if it is something the other person really likes and admires. And if that someone special is an environment-conscious person, then gifting them eco-friendly gifts not only shows your love for the person, but also makes you an integral part of their green lifestyle.
Made from upcycled and recycled materials, there are items that have earned a reputation for being unique and useful gift ideas. The gift options not only bring utility to your loved one's home but also encourage inhabitants in the house to lower their carbon footprints. So, here are some of the best eco-friendly gifts ideas that'll helps you and your loved ones save the planet and lead an environmentally conscious lifestyle.
Solar Powered Pocket Lights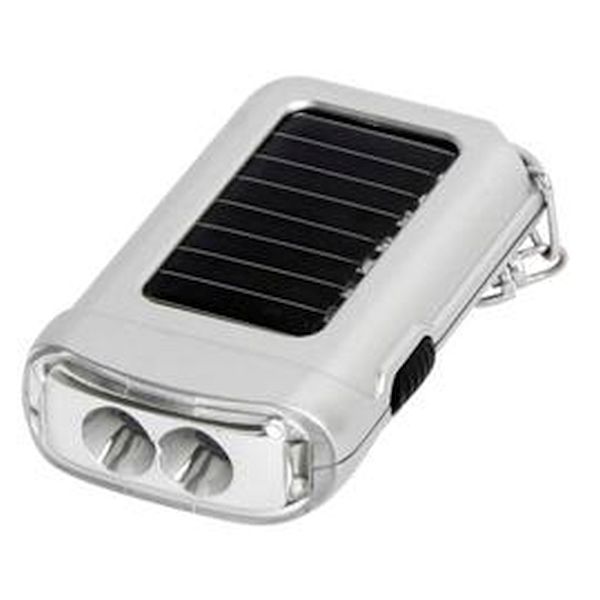 New York-based Museum of Modern Art is renowned offering finest collection of modern and contemporary art. The solar-powered pocket light is one of the finest products by MoMA that is made from renewable bamboo and eco-friendly PLA plastic. The solar light, fitted with three super-bright LEDs, come with an easy on/off button. Priced at $28, the super useful and environment-friendly gadget can easily fit inpocket or purse, making it a handy and useful for everyday needs.
PowerPlus Sphynx Solar Powered Desk Lamp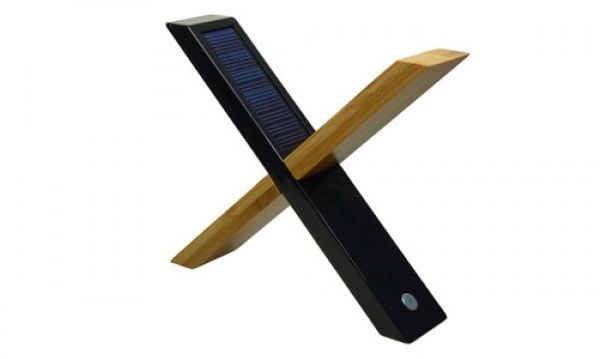 The desk lamp provided with multi-functional LED light is an eco-friendly solar powered lampsupporting innovative design. Made form eco-friendly material – bamboo, the lamp beautifully combines solar energy with energy saving LED technology making the PowerPlus Sphynx Solar powered desk lamp an optimal choice for any conscious individual. The desk lamp comes with rechargeable lithium battery andis provided with integrated magnet that makes it easy to attach the lamp with any metal object.
Fontus Ryde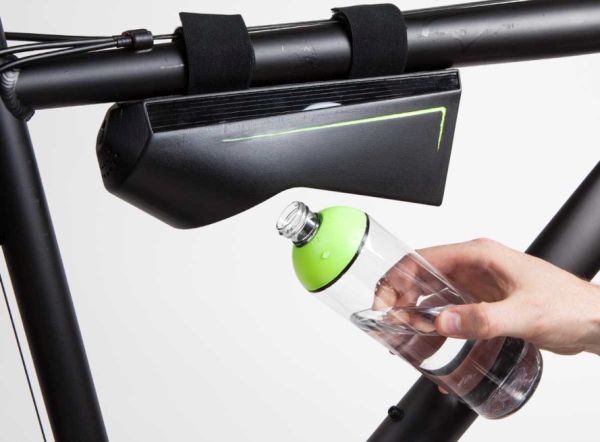 The self-filling water bottle for bicycle is designed to harvest water while you are riding bike. To keep the cyclist hydrated the bottle is provided with airstream that condenses water from the cooler, keeping the bottle filled with water whenever cyclist is out on a bike.
The solar-powered water bottle fitted with hydrophobic surface can easily pick any trace of water particle in the air, filtering it at the rate of 0.5 liters per hour.The bottle is still in its prototype phase, but the company is positive to release the two models- Airo for hikers and Ryde for cyclists, which should be available soon.
Title Light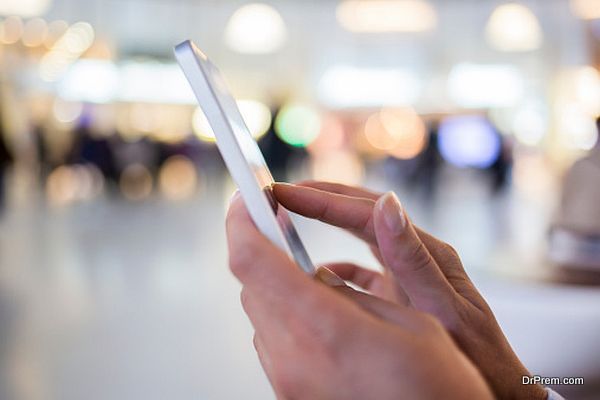 Connected lamp is designed to allow users customize lights in three-dimensions. The lamp features clock, music visualizer, 3D emojis, and it is an energy saving lamp that is provided with easy-to-use mobile application. Compatible with iOS and Android, the lamp can easily connect over Wi-Fi,giving you super convenience to connect your lamp with home or office network. The title lamp features 512 RGB LED lights in an 8 x 8 x 8 cube structure.Fitted with 16 MB flash memory, the lamp has a built in microphone.
Hydra-Light PL-500 Lanterns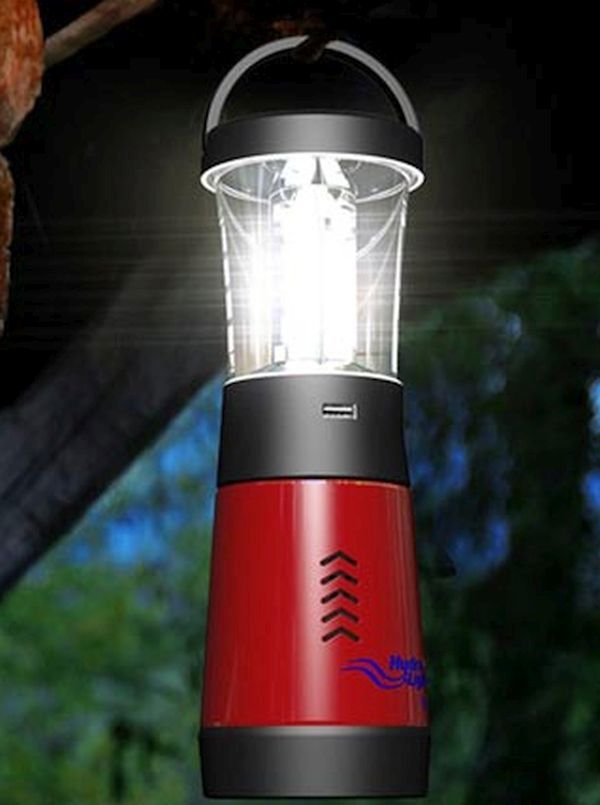 Hydra-Light PL-500 is a portable lantern, a LED light that is easy on the environment unlike the conventional battery powered light. The PL-500 runs on water and table salt and its PowerRod and light up for almost 250 hours. Fitted with 16 bright LED lights, the portable lantern features a 2.5mm jack and an USB port for charging external gadgets.
A final note on eco-friendly corporate gifts
Eco-friendly gifts aregreat optionsnot only for people who are environmentconscious but also to those who do not have such useful and environmentally friendly gadgets at home.Such devices bring uniqueness to a home and help individuals or families reduce their carbon footprints.These eco-friendly green gifts are a relevant choice for your employees and clients as part of your efforts to green your company. You could print a small information booklet on how to live an eco-friendly lifestyle and distribute at your event. Eco-friendly corporate gifts can also help you in promoting your business even more.