If you've noticed the need to service your diesel engine more frequently in the last ten years, it's not necessarily a defect or the manufacturer's fault. Over the last few decades, the Environmental Protection Agency (EPA) has been incrementally restricting the chemical composition of petroleum-based diesel fuel in the name of environmental preservation.
If you haven't switched to biodiesel yet, these changes have a direct impact on the performance of your engine.
Evolving EPA regulations restrictdiesel fuel content
In 1993, the EPA began regulating sulfur levels in diesel fuel. Prior to regulation, diesel contained up to 5,000 ppm of sulfur. In 2006, the EPA began phasing in regulations to restrict the sulfur content in diesel fuel to 15ppm. Known today as "ultra-low sulfur diesel" (ULSD), this change is great for the environment, but hard on your vehicle's engine.
Low sulfur levels have a big impact on engine performance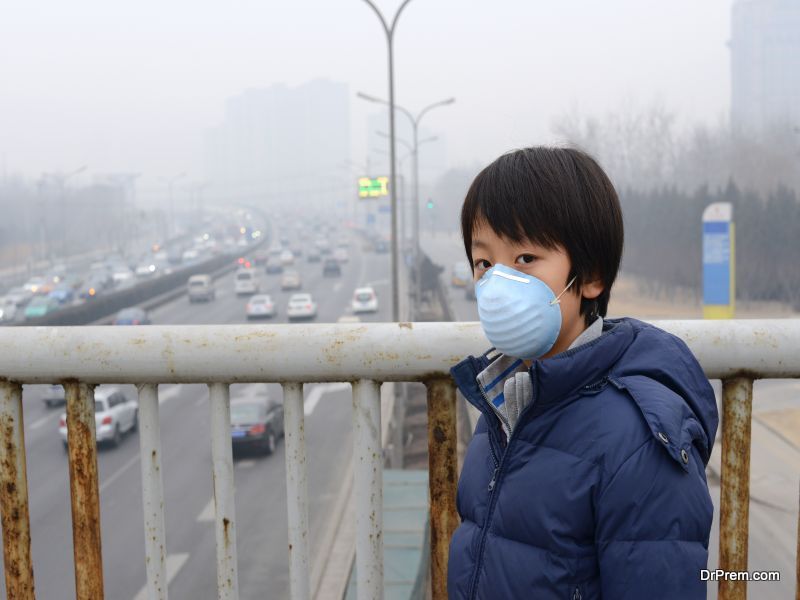 The efficacy of newer engine emissions control technologies depends on low levels of sulfur. These technologies aim to lower emissions of sulfur dioxide, sulfur trioxide, and particulate matter because those elements contribute to acid rain and heavy smog. However, lowering sulfur levels reduces diesel fuel's lubricating properties and causes premature wear on fuel injection systems.
"This decrease in lubricity in diesel fuel is causing injectors to fall prematurely by causing build up on your injectors," say diesel mechanics at Champs Automotive. The solution, they say, is to use a diesel fuel additive as well as service your injectors and cylinders. "[Diesel fuel injection service] segregates your fuel system by running the system off a canister. The canister acts as a filter." They say this process cleans and polishes your injectors. They also recommend using a fuel additive to prevent soot from building up on your injectors.
Diesel fuel additives aren't gimmicks
Fuel additives suggested for diesel engines aren't sales gimmicks – they're designed to add lubrication to make up for the lack of natural lubricant that has been processed out.
Big oil companies have claimed they add lubricating additives before their diesel fuel makes it to the pump. However, many who drive pickup trucks have noticed a big decrease in fuel economy once they had to switch to ULSD.
Each time you fuel up with diesel, the quality of fuel is different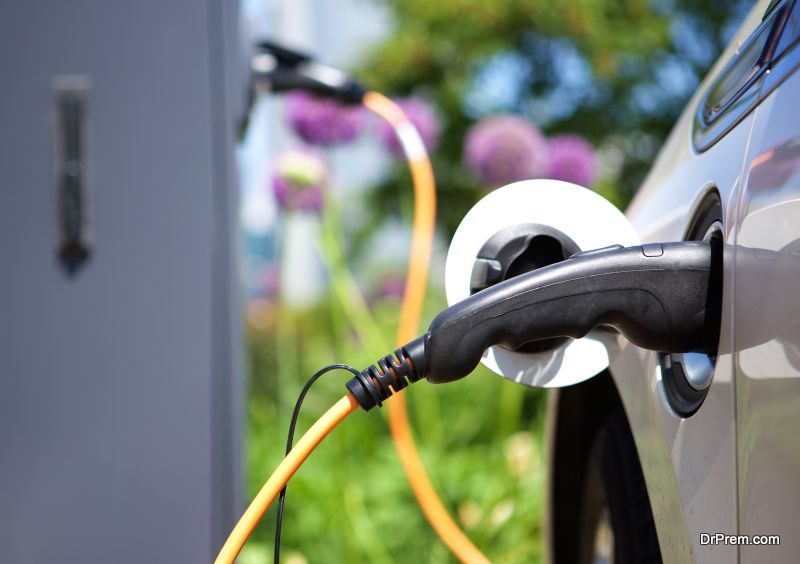 Unlike regular gasoline, each time you fill up with diesel at the pump, you're getting a vastly different quality of fuel.
The process used to remove sulfur from diesel fuel also removes cetane content. A diesel engine requires a cetane level of 40-55 for an efficient combustion cycle. Research conducted by Truck Trend shows cetane levels fluctuate between 40-45, which explains inconsistent mileage.
Using your own additives ensures you're getting the right amount of cetane. Additives also reduce smoke, engine noise, and help your vehicle start faster.
Off-road diesel engines face another big problem
People who drive cars with diesel engines aren't the only ones facing challenges due to lower sulfur content in fuel. For those operating industrial equipment with diesel engines that store large quantities of fuel, there's a bigger problem.
Any liquid that sits for long periods of time is susceptible to bacterial growth. Fungus, mold, and several types of bacteria use diesel fuel as food. However, when diesel fuel had a high sulfur content, that growth was easy to control. Sulfur is naturally anti-microbial. Preventing microbial growth in stored fuel used to be a matter of keeping water out of the tanks.
With ULSD, however, microbial growth is difficult to control. Unfortunately, the only way to eliminate this growth is by using a biocide, which is essentially pesticide for fuel.
The other problem with storing large amounts of ULSD is that storage tank corrosion happens much faster than it used to. The levels of corrosion that used to take years now take just months. This is due to the low pH (2.5) of ULSD and the presence of trace amounts of ethanol. The cause is something called "switch loading." Fuel hauling tanker trucks haul different types of fuel in the same tanker, causing trace amounts of other types of fuel to mix with diesel.
This cross-contamination can also include water in the bottom of the tank, and without high amounts of sulfur, bacterial contamination can become extensive.
Make the switch to biodiesel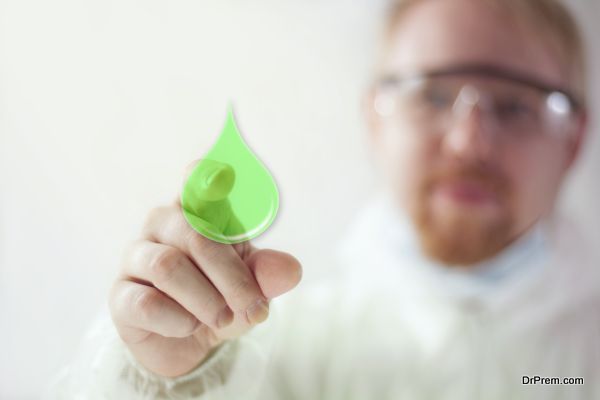 Switching to biodiesel won't magically prevent you from having to service your engine. You also need to make sure your engine is equipped to handle biodiesel before making the switch. However, biodiesel burns cleaner, it's non-toxic, and is a truly sustainable source of fuel.
Article Submitted By Community Writer