Carbon emissions can be confusing stuff as people usually have several questions about them. I mean, everyone talks about reducing them, but…what are they? Where do they come from? And, most importantly, why should you care about them?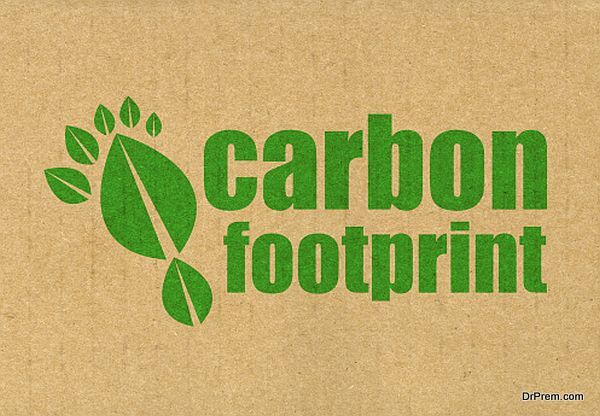 The reality is: it's hard to engage with things that you don't really know about. With that in mind, here are the answers to four of the most common questions you might have about carbon emissions.
What are carbon emissions?
This is perhaps the biggest question that most consumers have when they hear the phrase 'carbon emissions' being thrown around—what are they? Some people like to use carbon emissions simply as a way of saying 'carbon dioxide emissions'.
Carbon dioxide is the most important greenhouse gas that we emit into the atmosphere, so this makes some sense, but is not strictly true. Why?
Well, 'carbon emissions' in its truest sense refer to any and all man-made gases that are released into the atmosphere and contribute to its warming, a.k.a. greenhouse gases. Yes, some contain carbon dioxide, but not all of them!
Bonus fact: When we talk about 'carbon footprints', what we're referring to is the amount of carbon emissions (a.k.a. greenhouse gases) that a person, family or business produces.
Where do carbon emissions come from?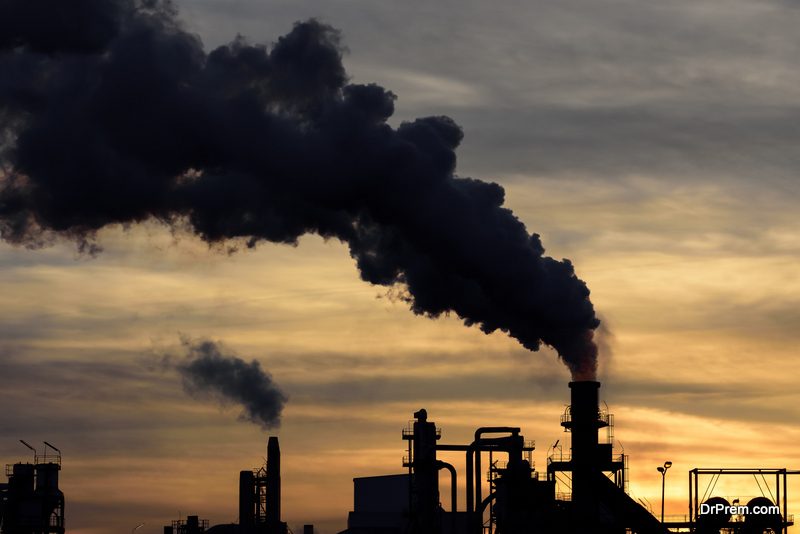 So, from the above answer, you may already have figured out that we humans are the main producers of greenhouse gases, also known as carbon emissions. And it's been this way pretty much since the industrial revolution, when we began to use fossil fuels—a.k.a. coal, gas and oil—in greater quantities. While they were once used to fuel industry (and still, to a great extent, are), we now tend to rely more heavily on fossil fuels in our day-to-day life.
Take, for example, transport and heating systems in our homes and offices, combined with industries that still require huge amounts of energy, like steel production. (Although, MIT have been working on a solution for that!)
However, we can also attribute a lot of greenhouse gas production to, umm, farting cows and methane production. (Well, cows and other livestock.) This large quantity of methane  and greater carbon emissions is due to the mass breeding of livestock due to the high (and unsustainable) demand for meat and dairy.
Nowhere is this impact more apparent than climate change. Yet again, humans are at the root of the problem. In fact, agriculture in general is problematic in the carbon emissions world, as it is labour and energy intensive.
Why should you care about carbon emissions?
Who cares, though? Why should it matter to me? Carbon emissions should matter to you because it if effects the earth you inhabit. As mentioned above, carbon emissions are basically greenhouse gases, which work to trap heat into the atmosphere and, as a result, raise the global temperature. While that might seem great on a surface level (warmer summers…less snow in winter) it's actually hugely problematic.
The rising of global temperatures—usually referred to as global warming—leads to the melting of the polar ice caps, which in turn causes sea levels to rise and leaves low lying regions prone to flooding. Ultimately, this may cause them to end up permanently underwater. However, it's not just flooding that can be caused by global warming. Global warming also leads to more erratic weather patterns and severe natural disasters, like hurricanes, tsunamis and monsoons.
Now, if you're still thinking, 'well, who cares? I don't live near a floodplain and I've never experienced a hurricane!', then maybe the financial impact might snap you into action. After all, repairing the damage done after such weather events costs everyone, via taxes and possible reductions in other areas of a government's budget to compensate for the expense.
So, sorry to be the bearer of bad news, but if you care for the continued future of the planet and all those who live here, you should absolutely care about carbon emissions.
Can carbon emissions be reduced? And how?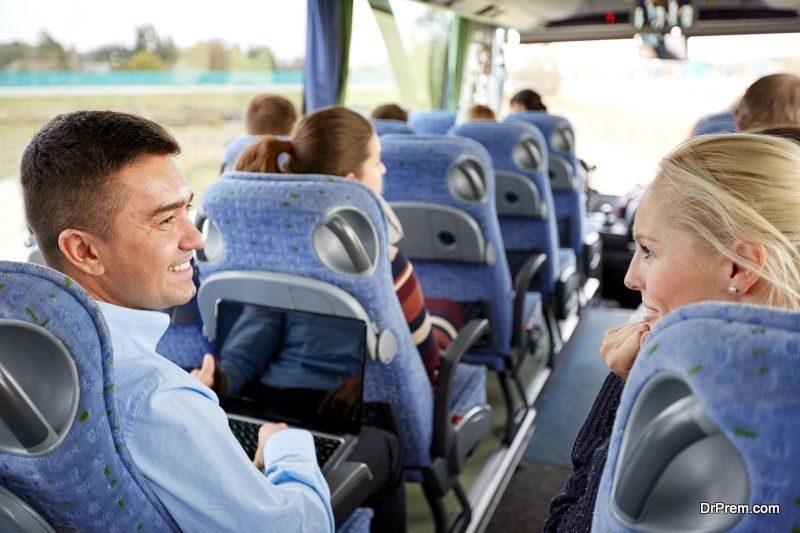 OK, great. You now know what carbon emissions are, where they come from and why you should care about them, so now you just have to reduce them. Now, it might seem pretty difficult and only possible to reduce your carbon emissions, if you're a vegan, don't work in the steel industry, don't drive and never uses central heating! But the reality is: Everyone has something to contribute.
First of all, you can make small, everyday changes to lower your personal emissions. Things like taking public transport instead of driving everywhere or even using a bike (that's great for your health too!), not relying so heavily on central heating, turning off lights and other appliances when they're not in use and using energy-saving bulbs and appliances in the first place (this also saves you money), and eating less or no meat and dairy (again, way better for your health). This is the most common-sense approach to reducing your carbon emissions and should be super easy to implement. After all, boiling the kettle with only the water you need, showering instead of taking baths and keeping lids on your pots when cooking are all straightforward enough, right?
After trying to reduce your individual carbon footprint, you can then try and make sure that the companies that provide you different services are doing everything they can to reduce their own carbon emissions. So, check with your energy suppliers that they're aiming for carbon neutrality (which means that they try and offset any carbon emissions they produce by, say, planting trees). You can also ensure that the materials they use don't rely on the use of fossil fuels (oil, coal and gas) to be made in the first place.
Finally, you can start to invest in companies that will help you reduce your own emissions—think, buying double glazing, finally getting that loft insulation you've always needed and installing those solar panels. Beyond home improvement though, there are also companies that can help you reduce carbon emissions for larger, one-off needs, such as moving house. Take Buzzmove, a UK-based moving and home insurance tech company that works with Trees for Life to ensure that they offset any and all carbon emissions generated while doing business. Moving house whilst conscience-clearing. Win, win!
Now, after the 4 most common questions have been answered about carbon emissions, do you think it's worth offsetting?
Article Submitted By Community Writer