Going out into the laps of nature is an exhilarating experience and there is no better way to do so than to go out camping and staying there for a while. However, away from the amenities of modern life, particularly the uninitiated can get very messy about managing themselves in the wild.
Lack of power to charge gadgets and problems in cooking food and heating water can become quite a distressing affair. But with eco-friendly and nature-harmonious devices now available in the market, you can enjoy your stay in the wild in an eco-friendly way. Here let us check out a few of them-
Solar pocket shower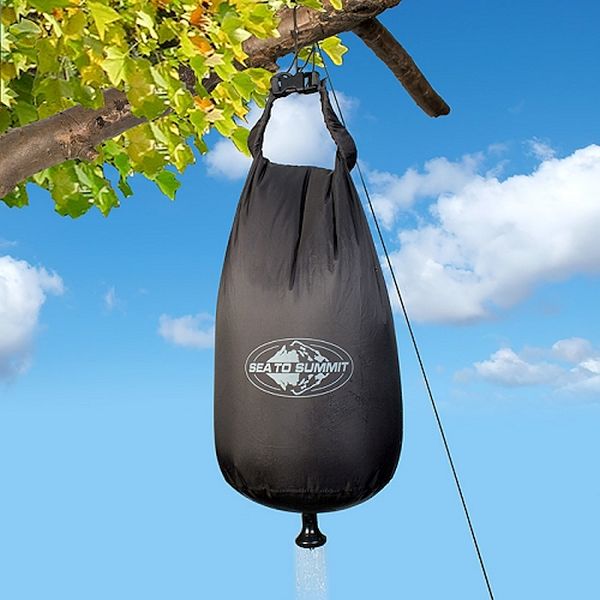 This unique bag type portable and easy to pack shower will give you get a quick shower when out in the woods. The holding capacity of this shower is 10 liters. Just pour in water and keep it in sunlight for some time. Then suspend it on a branch of the tree with the help of a string and enjoy a hot bath.
EyeMax Wind-up solar powered radio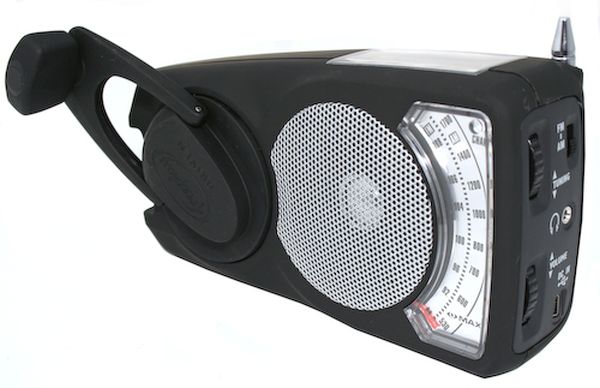 Now you can have a happy camping experience even in the wild with your favorite FM station without bothering to carry along packs of batteries in order to keep your radio going on. The combined mechanism of wind-up winching and solar energy will ensure that your device has sufficient charge to let it going all along your way. A single thirty seconds of wind-up generates enough power to keep the radio going for about thirty-five minutes. An added feature is LED torch light, whose value for a camper cannot be overemphasized.
Orange, Solar tent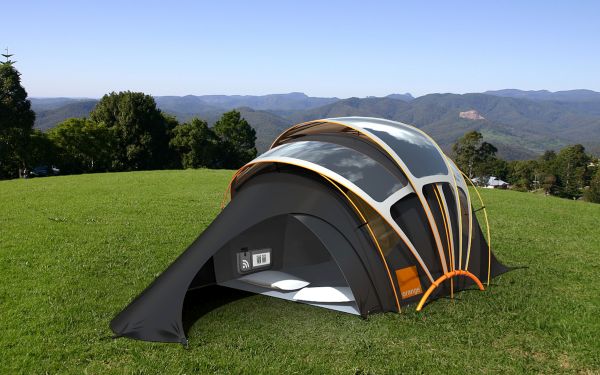 This futuristic tent using cutting edge technology gives opportunity to the campers to go out in the wild with all your electronics with you. The solar power harnessed by the fiber of the camp supplies energy to portable gadgets like cell phones, MP players and laptops via wireless charging hub. The unique fiber of the tent glows up the tent at night. Additional feature of the tent is that there is an internal heating element inside the tent's ground sheet to keep you warm inside when you lay down on it.
BunBun Eco light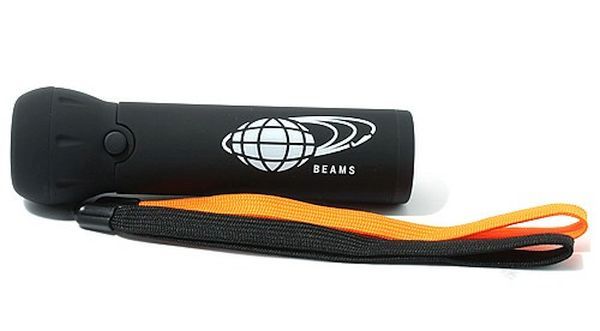 Unlike the other eco friendly lights that have to depend on external source of energy as wind and sun, this unique item needs nothing more than swirl to get it going. The torch harness the kinetic energy generated by the motion of the watch to generate light.
BioLite Camp Stove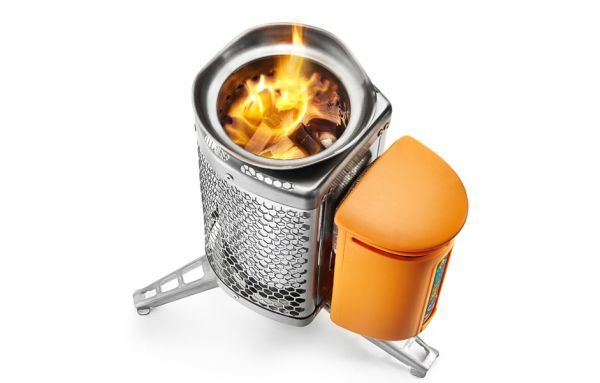 This unique camping device is something that every camper would like to take along. The concept is simple. The fuel needed to heat up the device is nothing more than a few twigs and as it gains heat, you can cook your food in it and actually plug in your electronic devices like mobile, LED lights and cameras to recharge them.
Eva solar powered GPS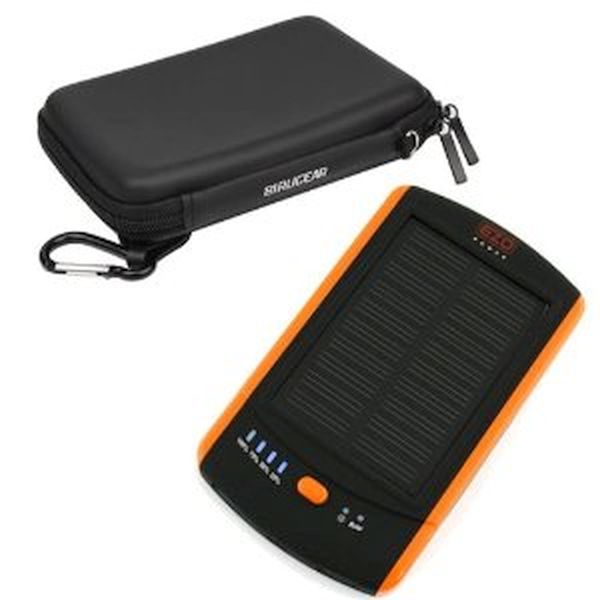 This solar powered GPS also features inbuilt camera that helps you view the display of all the information about routes that are shortest and most safe for you to undertake.
2C Solar powered baseball cap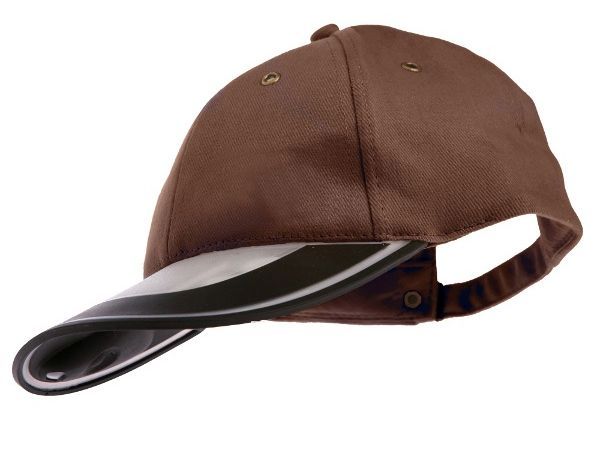 The solar panel on the top of the flap of this baseball cap stores solar energy in a small solar battery. The bottom of the rim of the flap is lined with LED lights, which can be turned on at night to read maps and do other chores under the dark.

Solar and wind powered chargers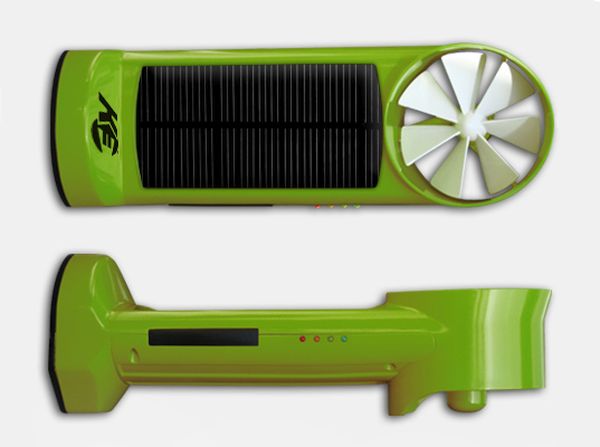 With the technology in solar and wind energy advanced by leaps and bounds, many devices are showing up in the market that harness the energy of wind and sun to generate enough power to light up charge your electronics when out camping.
So just, grab a few of these amazing devices gadgets, and make your camping experience a joyous affair complete with your city life like amenities.