Writing an e-book is not an easy task. When you are working on it, you have to keep in mind various factors. The essentials of writing an Eco E-guide are not just based on the information that you give; it is also based on how the final products looks. Based on the input provided by our friends at AdvancedWriters.com, this article entails some useful do's and don'ts if you are working on an e-book for the first time.
Tips and Essentials of Writing an Eco E-guide
●       Understanding your target audience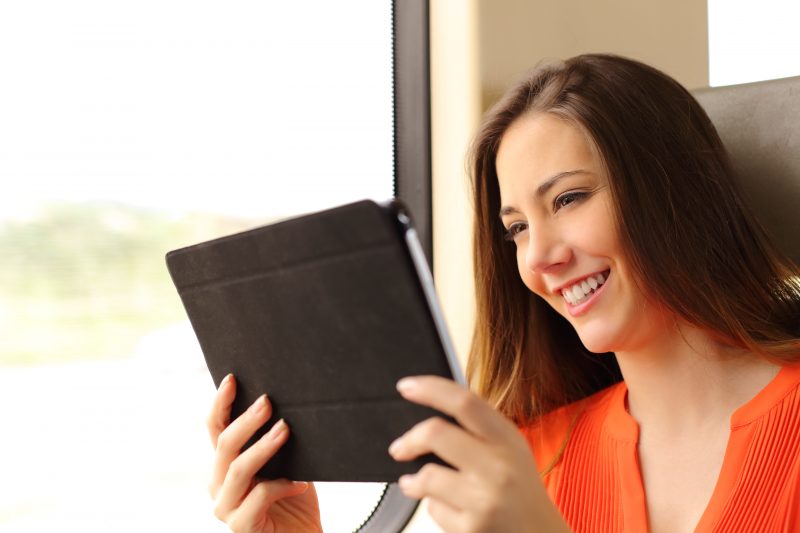 Before you start working on your E-book, the first thing that you need to do is understand your target audience. They are the prime reason why anyone even considers writing a blog or e-book. This is also a good time to conduct a survey.
●       Conducting a survey
Through the survey, you can understand what kind of information people are looking out for. This is one of the essentials of writing an Eco E-guide. This will also give you a few good topic ideas to research and write on.
●       Researching the information
While researching information, make sure that you consider research and study-based information. This will give you a better perspective on how to talk about the particular topic or problem that you seek highlighting through your ebook.
●       Consider activities and experiments
You can give a few helpful ideas and methods that people can use while reading and/or implementing any content of the book. You can put all this information in the optional How-To section or just include it at the end of each chapter.
●       Make your content unique and maintain the word length
Make sure that each chapter has its own essence. Although you are penning down a compilation of your research, your content has to be unique in its own way. Giving quality information does not mean that you have to stretch the information. Instead, keep it brief.
●       Choosing the right images and design
The images and design of the book add the extra essence and value. Be sure that you do not run into copyright issues when you are downloading/choosing the images or designs for your book.
●       Making notes and dividing your book
This not only helps to give your E-book a professional look, but also makes it easier for you to organize your work.
Tips on How to Structure Your E-book Effectively
The structure of the E-Book plays a vital role. For those who are wondering how to structure your Ebook, here are a few tips:
Do not forget a disclaimer, you can add a legal jargon if your book is a paid or free one.
The introduction of the E-Book should give your readers all the necessary information they need. In this section, you can highlight the different environmental problems you plan to address along with the solutions you have in mind.
The body of the e-book is the heart of your work. You need to ensure that when you work on the body, the information should be complete and sensible. The best way to work on the body of the e-book is to deal with each chapter at a time.
The conclusion should have a proper summary of whatever you have written. You can add your own opinion as well.
Choosing the Right Format for Your Book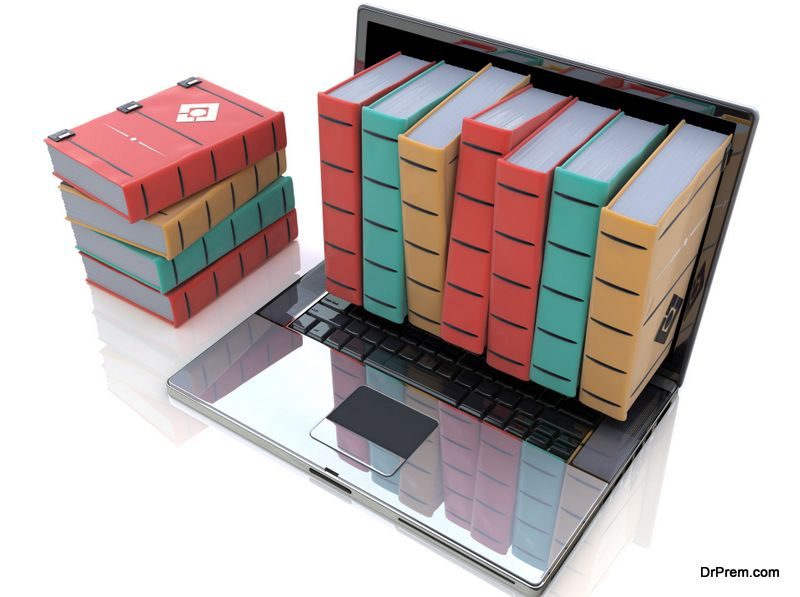 Another important factor on how to create an eBook is the format that you plan to use. While the PDF is the most commonly used format that many people consider, you can also choose to go with other options as well. Some of the many choices that you have include:
MOBI – AKA Mobipocket. This is ideal for people who use Kindle apps, Amazon Kindle, etc on Android and iOS devices.
EPUB – Similar to the .mobi extension, this is perfect for people who use Google Books, Apple iBooks, Amazon Kindle Fire, etc.
Apple iBooks- AKA iBook. This special format should be used if you plan to sell your e-book on the Apple store.
Optional Sections You Can Consider Structuring Your E-book
You do have the option to add an acknowledgement section. In this section, you can also consider including credits to the people who have helped when you were writing the e-book.
Another option that you can consider is the foreword. Get someone like an industry expert or mentor to pen down their thoughts and opinions about you and your work.
If you want to provide some how-to suggestions, you can create the How-to-Use-The-Book section. In this section, you can add any additional information or tips that you want to convey.
Other optional pages would include a summary, bibliography, testimonials, glossary, and a workbook as well. In their own ways, they can add value to your book and help in promotion/marketing as well.
Mistakes to Avoid on How to Create an E-book
Avoid choosing a topic that you have no/little idea about
Writing an e-book on the basis of the needs and not the wants of readers
Start your writing as soon as you're done with your survey
Do not try to write an e-book that has a dead end value for readers
Editing your work as you write or looking out for small mistakes
Designing your e-book's cover if you are not a professional designer
Article Submitted By Community Writer