After your toilet paper is finished, you are left with the cardboard rolls. You may think that these rolls are of no use anymore and maybe dispose them off. But actually, toilet paper rolls can be used to create some decorative as well as useful things for your home. You can help your kids to make some nice toys out of them too. Here are some craft ideas using the cardboard toilet rolls:
Hula girl and mermaid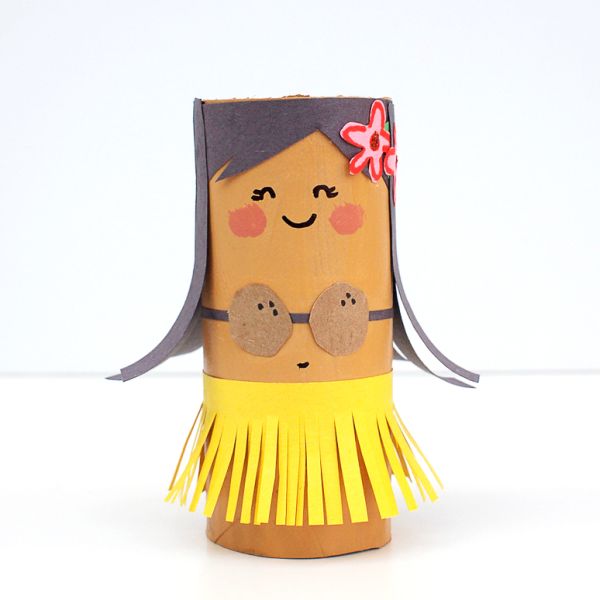 Another cute craft is to make Hula girl and her best friend the mermaid from TP rolls. Girls would love to show off this lovely cardboard doll to their friends.
Toilet paper aeroplanes
Boys love planes and you can keep your boys busy making airplanes out of TP rolls. They would have fun making them as well as playing with them. Craft is a good way to increase hand eye co-ordination too, and your boys will keep out of mischief while making them, giving you some rest!
Tube binoculars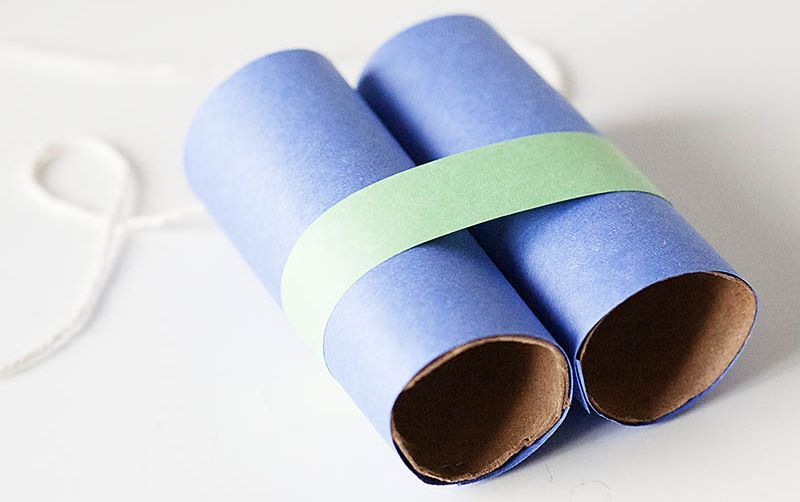 These binoculars are a great way of keeping your kids engaged during the vacations. Cover them with some colourful paper and tie two tubes with a piece of string to make the perfect binocular for your kids.
Bird feeder
The toilet paper tubes can be converted into bird feeders which are inexpensive and easy to make. Cover the tubes in peanut butter and roll them in birdseed. Hang them outside your home and enjoy looking at the beautiful variety of birds which come to feed on them. They look amazing too, and you would be doing your good deed for the day by feeding the birds.
Create a bowling game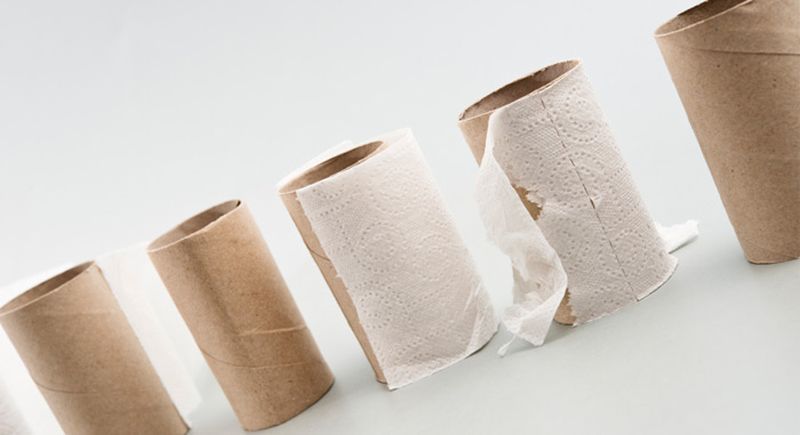 Collect a few cardboard toilet rolls and create a fantastic bowling game with duct tape. Roll the paper in some leftover gift-wrap or paint them and make a ball out of paper. Your miniature bowling set is ready. This is a really good game for toddlers and little kids, and they would love to help you make it.
Roll storage
Wires tend to get tangled and messy. Instead of buying expensive storage for your wires, just roll them up and stuff them into the rolls. A great use of toilet rolls and it'll help you to organize your things in a better way.
Minions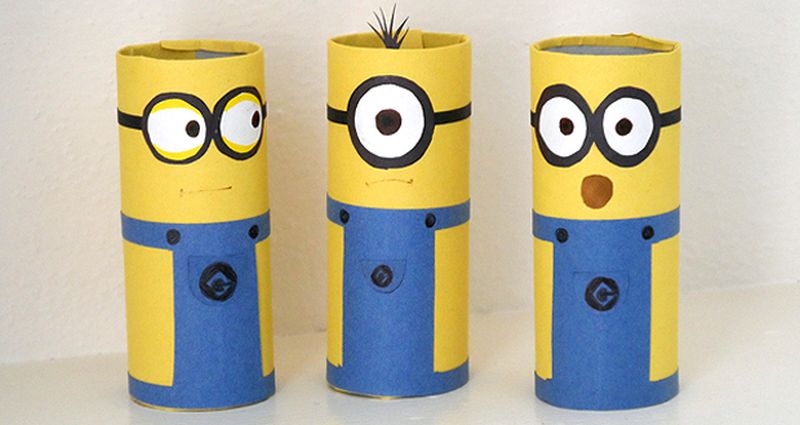 There are very few people, adults and kids alike, who are not fond of the minions. The minions can be made from empty toilet paper rolls quite easily, which will delight your kids and you. Just color the rolls bright yellow and paint their characteristic features and you are done. Adorable minions made right at home would bring cheer, and you and your kids will have a great time making them.
Tube monsters
If you are good at painting, you can make a huge collection of painted tube monsters, owls etc to create some really eye-catching toilet roll art. If you cannot recall from memory, then you can look at photos to get inspired by, and why be restricted only to monsters and owls – you can paint and design anything on these cardboard rolls. 
Pen holders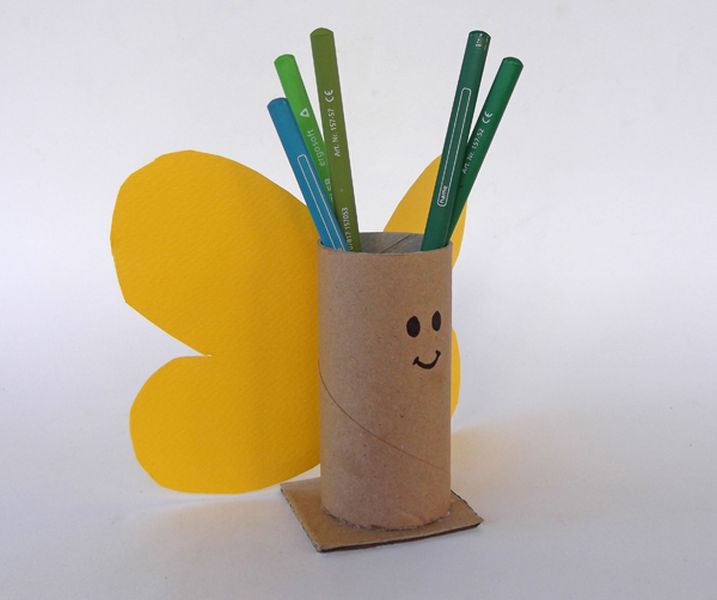 There's no need to buy penstands any more as you can make them from tp rolls. Close off one end with some cardboard (cut it out from another roll!) or paper and you can use this holder to hold pens, brushes, markers, pencils and other small office supplies.
Use your imagination to make beautiful decor items as well as useful holders etc for your office. You can make a lot of dolls and toys from these rolls, thus recycling them and giving them another lease of life.