Like many people, do you also think that actual pollution stays outside your home? If you do, then it is time to rethink. According to the World Health Organization, the most threatening kind of pollution stays inside our homes. The quality of indoor air has become a serious concern across the globe.
On average, indoor pollution can be almost five times higher as compared to outdoors.As you spend most of your daily time in your home, it becomes necessary that you treat indoor pollution and can breathe in fresh air. Thus, Clairy has come up to your rescue with an innovative natural air purifier. Check it out here.
Clairy and its benefits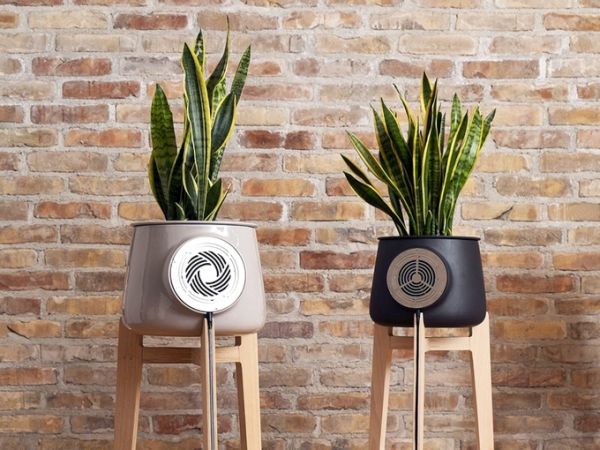 Those suffering from diseases like asthma, lung issues, headache, dizziness, or even cancercould see greater troubles if they continue inhaling indoor pollution. This happens due to contaminants and harmful substances present inside a room. Such substances may include ammonia, benzene, formaldehyde, and xylene.You avoid these same substancesin rubber or plastic products, as well as your detergents, paints, cleaners, fertilizers, and many more environmentally unfriendly items.
Do you not want to get rid of such pollutants inside your home? Clairy is a natural air purifier that can help you do it effectively with a combination of technology and nature in its design.In addition, Clairy is highly useful to conserve energy, as it only consumes half the energy that an LED bulb takes.
Ease of use and appearance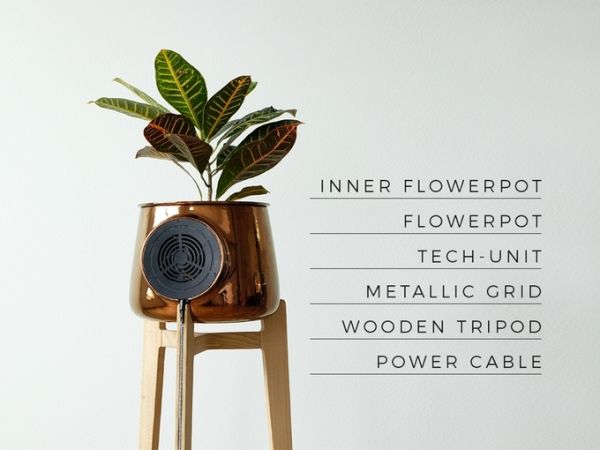 Without any noise, this device works to clean up the air around you. It is also easy to install and use, as well asmaintain Clairy, because it does not have any filter to replace. It is not only well designed and tested, but also looks elegant and stylish to set up in any room. It is available in several beautiful colors. Clairy air purifieradditionally allows you to choose your own plant to grow in its smaller pot.
The design and working of air purifier
Designed in Italy by Laboratori Fabrici, this dual-part, ceramicair purifier also acts like a beautiful flowerpot that can pep up your surroundings. It has a technology unit installed inside the larger flowerpot. It is linked to a fan that directs polluted indoor air to plant roots. Plants then detoxify the air for your healthy breathing. Clairy has sensors for humidity, temperature, and air quality to assess indoor air.
This smart air purifier stays connected to its app on your phone via Wi-Fi, and you keep receiving real-time updates and pollution reduction tips on your phone itself. You can also control the fan using this app. The device comes with a metallic grid and rests on a wooden tripod. As NASA had once clarified, certain plants have toxic agents that they release through their roots. Thus, Clairy has been designed to take advantage of this fact. It amplifies this property by directing toxic indoor air to its roots.As a result, you receive healthier air and a healthier environment.
With the use of natural plants and technology, Clairy purifies indoor air to almost perfection. It works efficiently to save energy andgive you pure air for breathing and staying healthy.
Source : Kickstarter.Com