A self-storage facility can be of immense value for storing your belongings in a secure and easily accessible manner. To avoid hassles in organizing, downsizing or shifting, these facilities can provide you with safe storage of your precious stuff while still keeping it accessible to you as and when you please. Selecting a place to store your belongings is not a decision to be made in haste; instead, you need to chew over several considerations when choosing an appropriate self storage facility.
Secure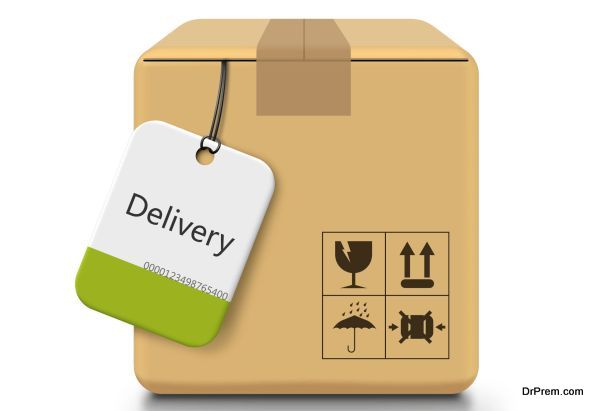 A top priority before you entrust anyone with what you own is the security levels that they can provide. You must choose a facility that has various safety mechanisms installed, like an alarm system for the whole facility as well as each unit. Every unit must have key-coded cards for access that must be available only with employees and other customers. Installed cameras in every nook and camera that are under constant surveillance are a must for a secure storage facility. These cameras must be installed in all visible ranges especially for each individual unit and the entrance and exit portals. A regular patrolling security guard, smoke detectors, fire alarm, sprinklers and a good mobile coverage are helpful for personal safety as well as the security of your belongings.
Size and Location
To make sure that you do not waste your funds by renting a storage facility that is too large for your needs, you must thoroughly appraise the amount of belongings that you plan on storing. This can be done by making a list of all your storable things. Once you have an idea of the quantity, you can choose a unit that fits your needs.
Another prime consideration is the location of the storage facilities that you shortlist. Facilities that are close to big cities rent units on premium charges than those that are outside the city. If your main concern is saving on expenses, then the latter can be beneficial for you. If you need your belongings to be easily accessible, choosing one that is within your reach is wiser than saving some extra dollars.
Customer Assistance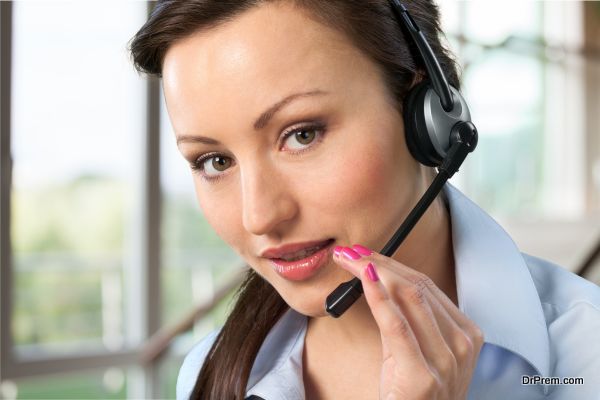 A good customer support service can transform a good self-storage facility into a great one. Professional customer reps can assist you in choosing the right sized unit, setting an account and planning payments. Facilities like ClosetBox.Me provide excellent customer services including free pickup at your door and returning any item at your request.
Climatic controlled storage units
To ensure that your delicate belongings stay exactly the way that they went in for storage, make sure you opt for a climate-controlled storage facility. This will help keep your things safe at an even and moderate temperature to avoid damage risks associated with extremes of weather and frequent fluctuations. To prevent mildew, ensure that all units have a proper air ventilation system. There should be a raised floor to avoid any flow of water from damaging your things.
Round-the-clock accessibility
Do proper research about the accessible hours of all the facilities that you are considering. Some facilities offer 24/7 services while others have fixed hours.
Other considerations
Make sure that you are provided with a moving van to safely transfer your belongings. You may ask for discounts or free pick-ups from a number of facilities.
There should be ample parking for you frequent visits.
A friendly staff that assists you through the entire process.
A well-maintained building and equipment is a good sign, look out for holes and cracks in the building, these may indicate pest infestations or leakage issues.
Summary
A self-storage facility should be chosen only after you have considered aspects of size, security, access, location, customer support, climate controlled units and above all, your budget.
Article Submitted By Community Writer