Many green breakthroughs and innovations surface every year, potential enough to change the course of our lives. The year 2015 is no exception to this, as some inspiring and effective innovations took place in this year as well. Here are some of the best you can consider:
GlasPro Bird-Friendly Glass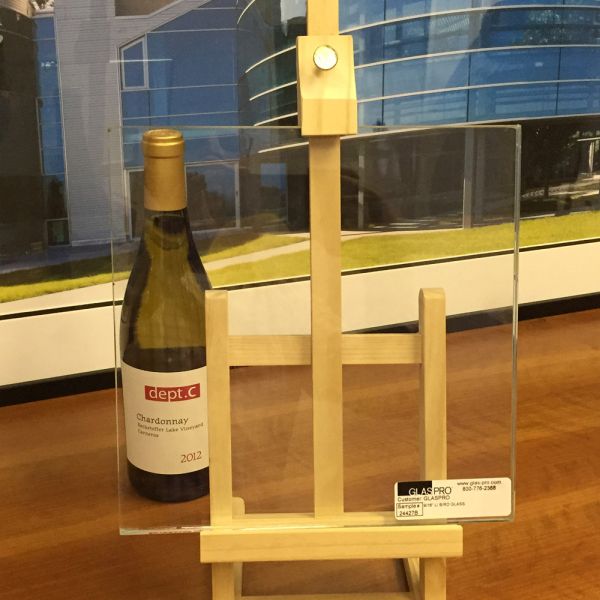 Image Source : Glas-Pro.Com
It gives me immense pleasure to see such animal and bird friendly innovations taking place worldwide. GlasPro, a company has come up with a bird-friendly glass. To go by The American Bird Conservancy (ABC) estimates, up to a billion birds every year die due to glass collisions in US alone. GlasPro's bird friendly glass is a glass coated with UV liquid that makes it visible to birds, as they can see ultraviolet light in the glass. The UV light is invisible to the human eye.
Future Monitor – Sunflower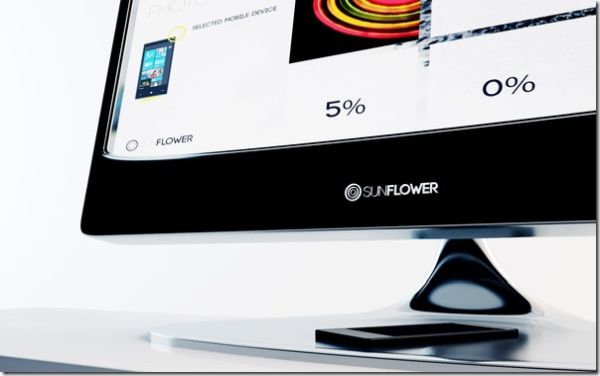 It is a futuristic concept with a name that perfectly suits its functioning. Just like s real sunflower, the monitor Sunflower also follows the sun to harness sun energy. It turns on its axis in order to collect the required amount of light for power. Simply turn on its sun mode, the four sensors, and an integrated joint of the monitor will catch sunrays. The solar panels installed on the front transform energy stored in the generator. Hope to see Sunflower hitting the shelves ASAP.
Super Fast Battery Charger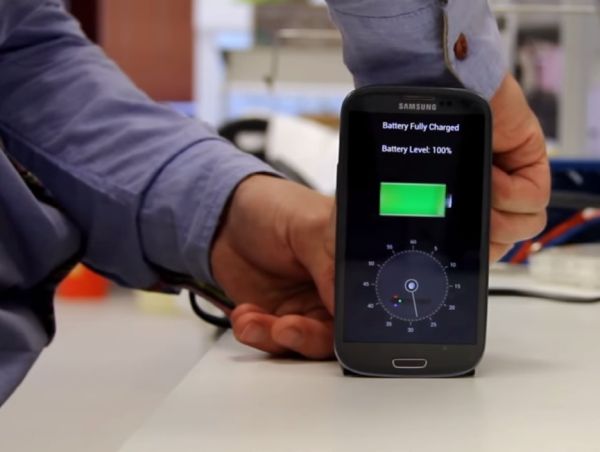 Standing and waiting for a phone to get charged is damn frustrating, as it takes so long. The guys from Storedot understood this problem and came up with a battery that charges in 30 seconds. Now, once again they have managed to come up with a high-tech miracle that has brought them tremendous global appreciation and recognition. A battery charger can charge a Smartphone battery from zero to full capacity at a lightning speed, which no other existing technology can do.
Volvo's Warning Helmet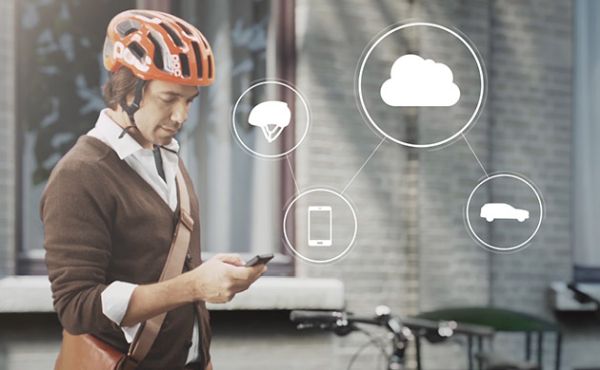 Cyclists promote green transport but many a times at the risk of their well-being. Green transport related accidents take place and to prevent them, Volvo has come up with a showstopping technology. A helmet that has been designed to make cyclists more visible on the roads. It is capable of sending a signal to a driver that he is too close to a cyclist and lets a cyclist know that he is not visible to a driver. This unique technology works with a Smartphone app as well, and provides information regarding speed and location of a biker.
Smart scooter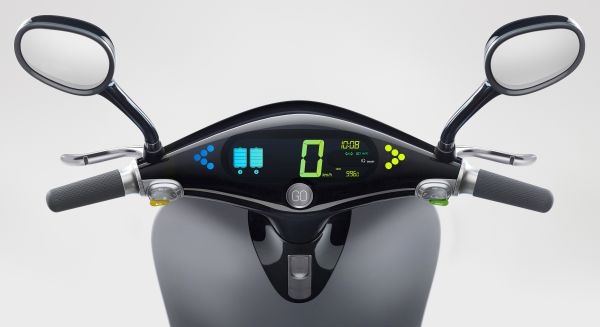 The Gogoro Smart Scooter has been designed to suit rapidly expanding cities. It is a zero emmissions electric powered two-wheeler. Riders need not wait to refuel or recharge it owing to its battery-swapping infrastructure. It requires just a six-second swap at any GoStation when lithium ion cells become depleted. Other interesting features include 30 onboard sensors, cloud connectivity and an integrated Gogoro mobile application. This application enables the scooter to find the closest GoStation.
Wall Mount Washing Machine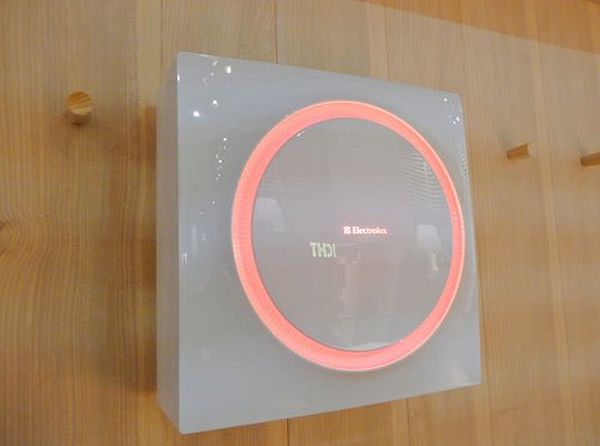 Electrolux has designed a wall mount portable washing machine. There are some many positives about it, as it is good to look at, saves space and is energy efficient. The unique machine is designed to use steam instead of water, thus contributing to water conservation.
Solar Rucksack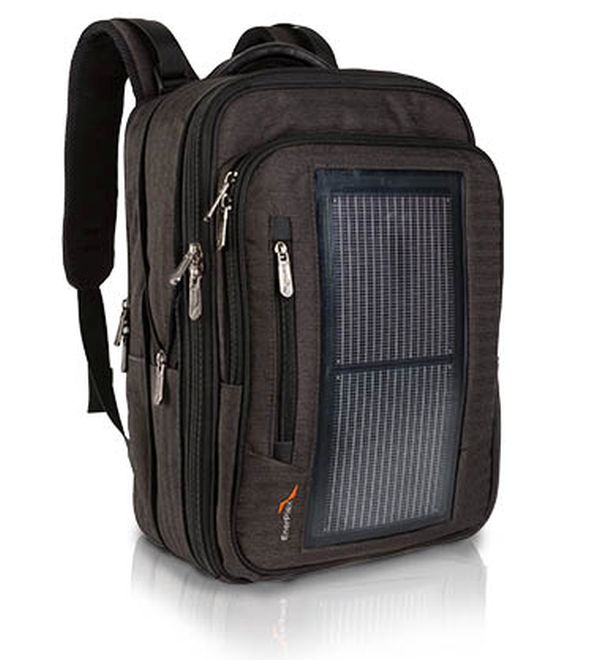 For those who love going on adventurous treks or who are always on the go, keeping their electronic gadgets charged is a major concern. EnerPlex Packr offers an ideal solution for such people, which is a rucksack with a built in solar panel. It not only allows you to carry your stuff along but also keeps your electronic gadgets charged regardless of your location.
Summary:
An eco-conscious person remains on the lookout for green innovations and technologies that help a lot to make this planet a better place.