The go green movement has caught the attention for several homeowners who are now opting to replace their home appliances and gadgets with more eco-friendly alternatives. If you are on the lookout for such energy efficient appliances for your home as well, check out these 8 amazing eco-friendly choices.
Tefal Water Heater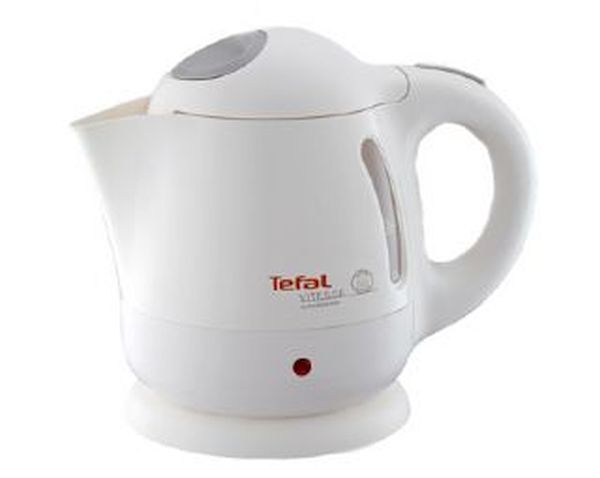 Have an electric kettle in your home that takes a very long time (and uses up a lot of energy) to heat water. Replace it with Tefal, an eco-friendly water heater that can dispense cold as well as hot water in a matter of seconds. That's right, the Tefal Water Heater can give you steaming hot water in just 3 seconds, while using only one third of the energy used by an ordinary heater for the same purpose.
Philips Consumer LED Bulb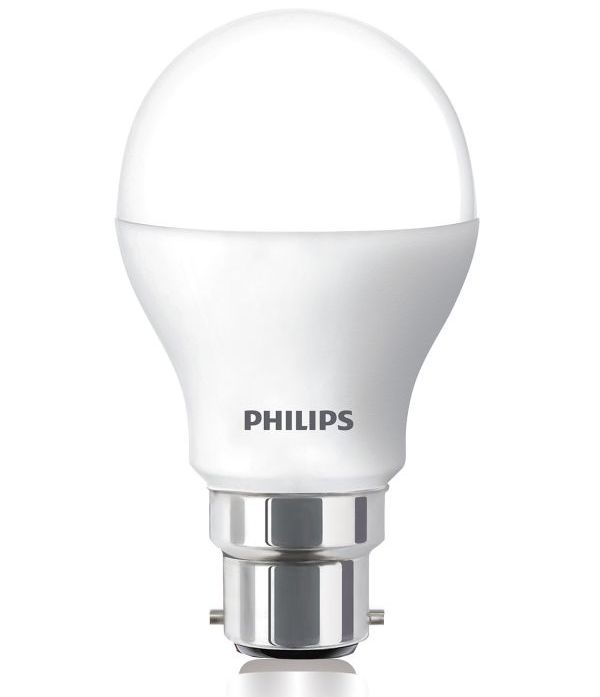 This extremely affordable LED bulb from Philips lets you enjoy a cost savings of over 80% in terms of energy usage. Designed on the low voltage technology, these bulbs can handle extreme voltage fluctuations as well. Hence, they are more durable than standard incandescent bulbs, offering over 15 years of heat and emission free surroundings for homes.
Bokashi Recycling System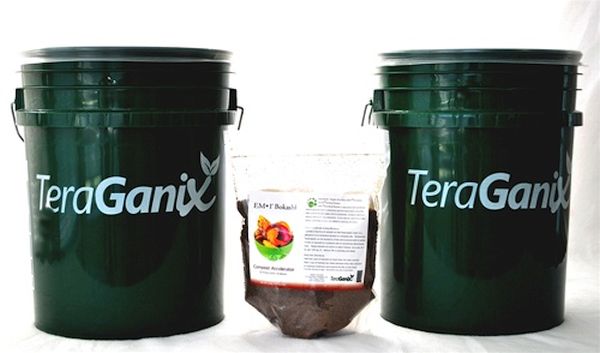 A lot of homes have adopted the recycling system to handle waste responsibly. The Bokashi Recycling System would be a boon for first timers who find it hard to understand how the process works. The system can create a compost of anything and everything, even dairy and meat. It uses a fermentation process to create compost from waste food in just 10 days or so, while keeping your kitchen clean and odor free in the process.
Profile Advantium 120 Electric Oven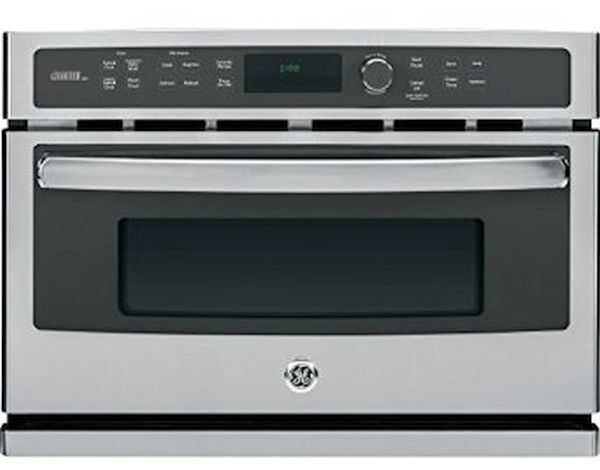 This electric oven by GE can cook almost four times faster than standard ovens, thus reducing the energy used in cooking foods. Another highlight of the oven is that it uses halogen lighting for cooking which makes it more eco-friendly. It also comes with four different cooking modes, including microwave, warming, bake and Speedcook.
Dyson Eco-Friendly Vacuum Cleaner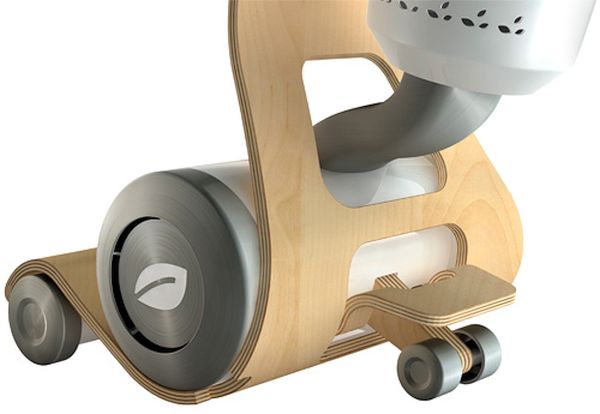 The Dyson vacuum cleaner uses a 650W motor and so, uses much less electricity than standard vacuum cleaners which use over 1700W. In addition to reducing energy usage, the Dyson vacuum cleaner also features a dirt collection section that can be disconnected from the main machine and just emptied into a bin. This minimizes the cost savings related to replacing filters and bags on a regular basis..
Hoover Washing Machine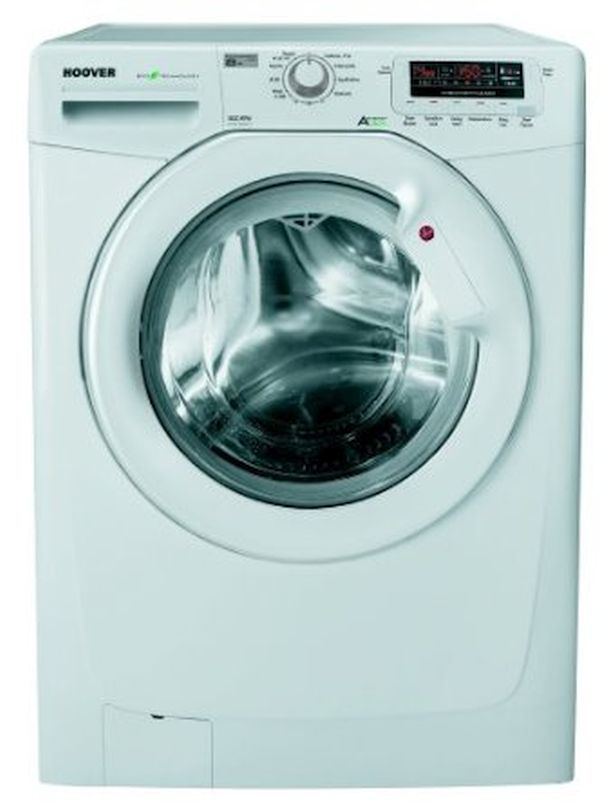 The Hoover washing machine comes with a massive 10kg drum (standard washing machines feature drum sizes of 6 – 8 kg). This means you can wash a bigger load at a time with the same amount of water, detergent and energy. Hoover also weighs the amount of laundry you put into it and adjusts the water, cycle and electricity usage appropriately.
Miele 5957 Induction Top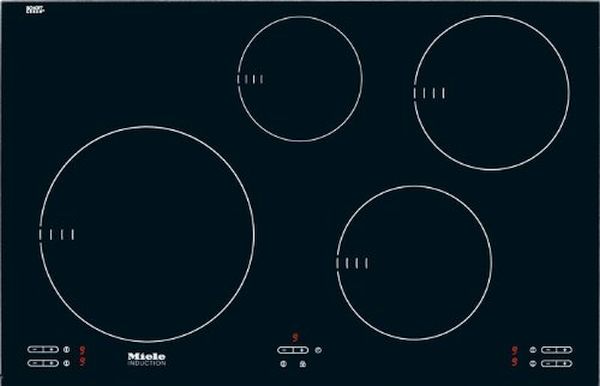 A lot of homeowners are switching to induction top stoves in order to cook their foods more energy efficiently. The Miele 5947 Induction Top takes this up a notch further by featuring a pan size recognition technology that would distribute heat evenly only under the pan while leaving out the rest of the cooking surface. This minimizes the heat and electricity wasted in cooking foods to a great extent. Some of the other salient features of Miele 5957 include auto heat up, minute reminder, roasting zone and user friendly programmable functions for easy and efficient cooking.
Panasonic Cs12KKY Air Conditioner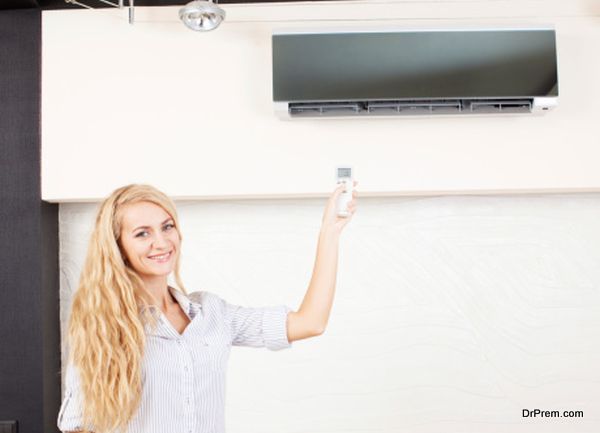 Air conditioners are a staple in every household today thanks to soaring temperatures outside. The Panasonic Cs12KKY aims to offer the maximum amount of cooling possible while utilizing very less energy for the same. The 1 ton split AC is fitted with sensors to detect human presence in the room in order to adjust the temperature accordingly. It also comes with an Advance +Plus e-ion air purifier technology that helps monitor and purify indoor air by capturing dust and germs.
If you have made up your mind to go green, consider starting by replacing the appliances and gadgets in your home with more energy efficient ones. These gadgets will help you reduce your home's carbon footprint without any reduction in the performance.