Climate change continues to be one of the most pressing issues of this era, and witnessing the still persisting use of fossil fuels and high carbon emission, the concern is only growing to increase. Apart from the issue that fossil fuels are depleting at an alarming rate, the increased carbon emissions are threatening adverse climate conditions, and the effects are already visible around the globe.
In the face of such dire circumstances, many global companies have taken it on themselves to provide clean and green energy to the world. The power can be created from anything ranging from solar energy, wind, water, and even food and fabric wastes, and more. Hydropower, biofuels, geothermal energy, and wind power companies are on the rise today.
Hence, here is a list of the six best renewable energy companies around the globe that are helping create a better environment for all the living beings on the planet:-
1. TBHAWT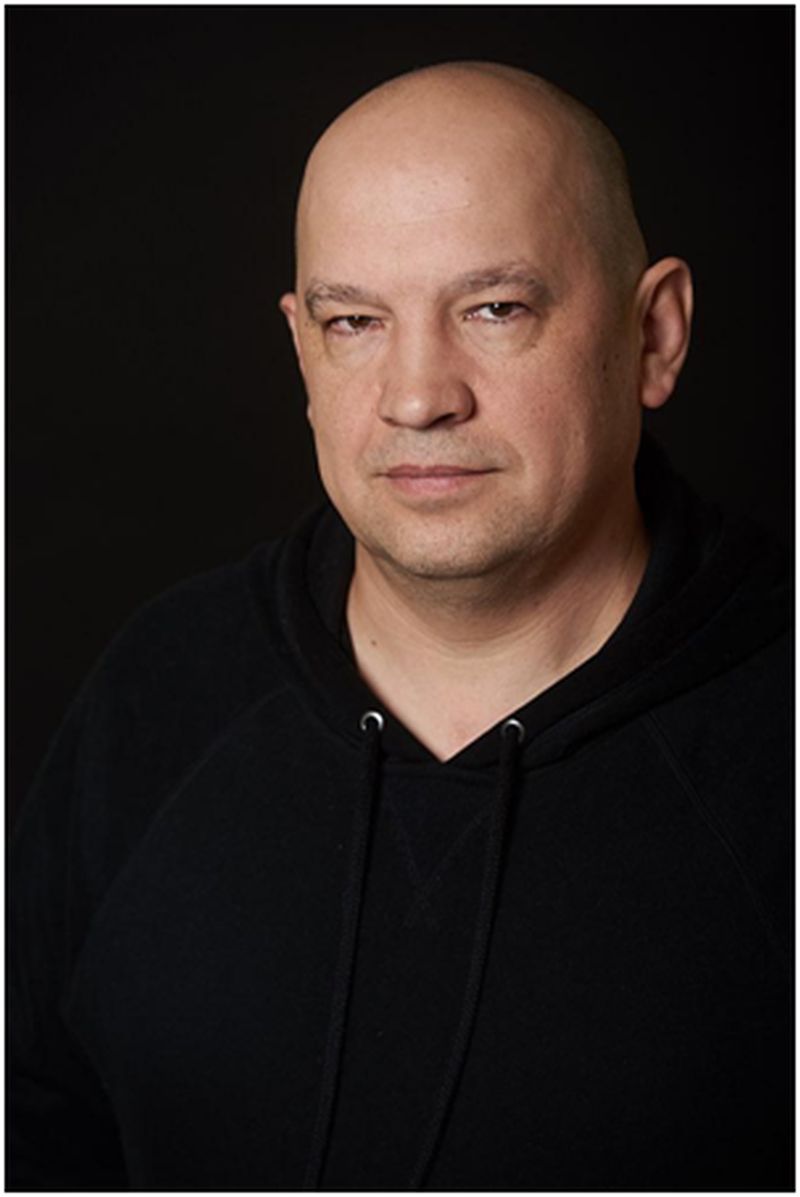 Nikolai Grebenkine, Project Coordinator, TBHAWT Manufacturing
TBHAWT Manufacturing is the leading global name when it comes to solar and wind energy. Based out of Estonia, the company focuses on supplying green and emission-free energy. Their wind and solar energy integration program can operate at wind speed as low as 3.5m/sec and nominal (8 m/sec) wind speed.
The Project Coordinator at TBHAWT Manufacturing, OÜ Nikolai Grebenkine, says, "We're launching our PV panel production line. Solar energy has proved to be the cheapest and most efficient source of energy through the decades. That's why we shall soon start producing the PV panels at our manufacturing plant in Kohtla-Järve, Estonia.'
Nikolai acknowledges, "Although solar energy prices drop down significantly, a household with installed solar panels grows in value by approximately 4.1 percent in the US. Likewise, buildings in Europe can claim a higher price when equipped with PV panels.
At TBHAWT, we can construct a combined microgrid of wind turbines and solar panels of our production to help the customer get the utmost from their grid, escaping scammy intermediaries."
2. Eletrobras:  CentraisElétricasBrasileiras SA
The leading hydropower company runs out of Rio de Janeiro and is the largest electric utility company in Latin America. Apart from also being one of the largest companies in the world, Eletrobras aims to create an example of a workplace that values human rights, ethics, is green, and works with social responsibility.
At present, 92% of the company's manufactured energy is very low on carbon emission. Hence, the industry falling under the company has been operating on very little carbon-produced power. The company is responsible for half of Brazil's voltage supply and is also the largest electric power transmission company in the country. Along with working beside the government for a cleaner future, Eletrobras has taken part in green initiatives like Procel – National Electricity Conservation Program, the "Light for All" Program, and the "More Light for the Amazon" Program.
Presently, Eletrobras churns out as much energy as 45,00 MW and supplies energy to Argentina, Paraguay, Uruguay, and Venezuela through interconnections and also across South America.
3. CropEnergies
The renewable energy company relies on crop and plant life for energy production and is based in Mannheim, Germany. The company is one of the chief producers of ethanol and other biofuels in the world, and it is a subsidiary of Südzucke, the German sugar-producing company. While the biofuels and ethanol produced by CropEnergies do not rank as high on the clean energy scale as wind or solar energy, the biofuels are pretty renewable. Each season of crops takes much less time to grow than fossil fuels.
Though ethanol or other biofuels burn in vehicles just as conventional fuels do, ethanol's carbon emission is much lesser, making it a significantly responsible fuel to burn even over extended periods of time. The company uses raw materials such as wheat, maize, barley, or triticale and sugar syrups to produce raw alcohol, which is then converted to ethanol.
4. Renewable Energy Group
REGI is a US-based company that works to provide greener fuels and fuel transformation plants. The company produces biodiesel, renewable diesel, and another fuel they call REG Ultra Clean. Their fuel Forward project is a call to introduce green powers to the world that is much more environmentally friendly than fossil fuels.
The companies enjoy a prestigious mention in the Forbes list of top 1000 world companies ranked by revenue. The company generates biofuel through its 12 refineries that produce green fuel across America and in Europe.
5. Pacific Ethanol: Alto Ingredients
The leading biofuel, ethanol, and quality alcohol products producing company in the world were founded by Bill Jones, former Secretary of State of California. Biofuels and ethanol are low carbon-emitting fuels, which makes them a sustainable renewable energy source.
The company has many biofuel refineries in California, Oregon, Idaho, and Illinois and has now changed its name to Alto Ingredients. Its specialty alcohols and essential ingredients are being used around the globe for their sustainability. The company also produces Proteins and Alto yeast. The three distilleries for producing alcohol are based in Pekins and millions.
The low carbon renewable fuel is much appreciated over the traditional fuels like petrol and diesel that are infamous for their extreme carbon emissions and eventually climate change.
6. Hanergy Holding Group
Hanergy Holding Group utilizes wind, solar, and water energy to generate energy and is a multimillion Chinese multinational company and was established in 1994. China's largest privately-held energy enterprise, Hanergy Holding Group, focuses on thin-film solar panels and is the industry leader of the same. Based in Beijing, the company manufactures and develops solar parks.
The Jianqiao Hydroelectric Power Station is owned by Hanergy Holding Group along with two wind farms and is one of the major alternative energy companies of the region. Though mainly based in China, Hanergy has power-generating branches in America, Europe, and the Middle East, Asia-Pacific, and Africa. The company's hydropower generating capacity exceeds well over 6GW.
Hanergy has wind plants producing around 131 MW of energy. Its thin-film solar panels constitute around 10GW of power around the globe and make 3GW in China itself.
Sustainable renewable energy is the need of the day, and if humanity wishes to survive on Earth longer than a few decades, renewable energy production should be made the topic of utmost importance. Several companies around the globe are taking part in responsible initiatives to help in renewable energy production. It's time that humankind tries its best to reduce carbon emissions and invest in low carbon energies.
Article Submitted By Community Writer