Traditional outdoor grill and barbeque parties are a mainstay in many American homes. However, these grills and barbeques are not as eco-friendly as one may think them to be. While the traditional charcoal used for grilling emits many toxins, natural gas and propane emit chemicals as well while being nonrenewable resources.
What then would be the best option for an outdoor grill that doesn't harm the environment and still looks stylish enough to compete with a traditional grill? Take a look at these examples below.
Eco-Friendly Electric Smokeless BBQ Grill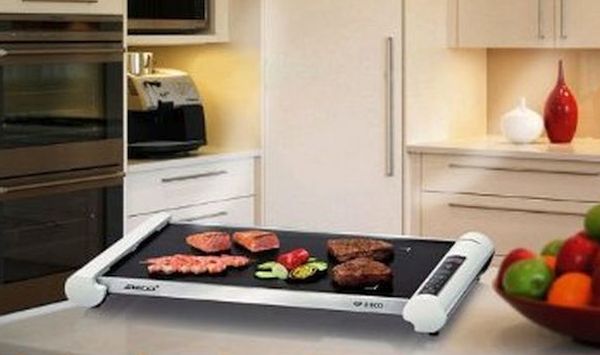 This eco-friendly grill packs in a punch when it comes to hosting some really impressive features that would aid in your cooking while taking care not to harm the surroundings in the process. The grill comes with a durable ceramic glass grilling surface and uses very less electricity to heat up.
It has a warm up time of less than 5 minutes, and uses electronic temperature control for best results. Some of the other features found on the device include cool touch handles, stainless steel elements, a low fat function and a timer.
Heilos Solar Grill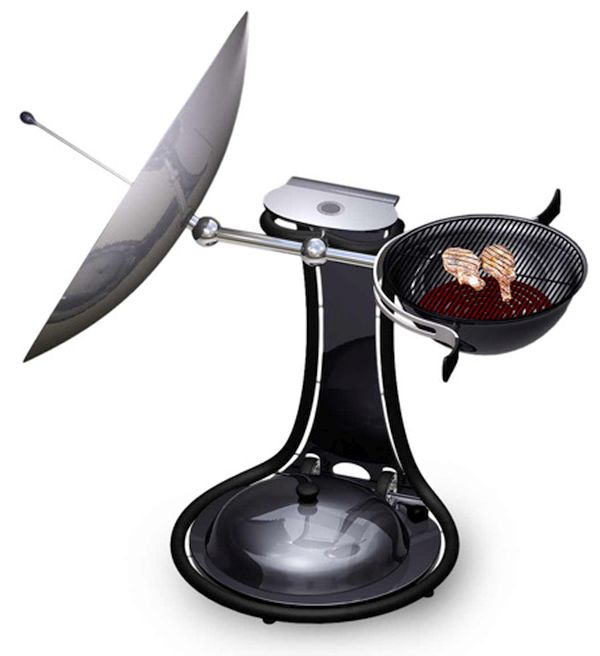 The Helio Solar Grill features a futuristic grill design that looks just like a traditional charcoal grill. However, the Helios Solar Grill comes with an added attachment, a reflective parabolic dish that absorbs the sun's energy and transfers the same to a receptor in the grill. The receptor then heats up the coil in the grill. So what happens when there is not enough sun to power the grill? Well you simply opt for the additional electrical retractable plug for such emergencies.
FlameDisk Grill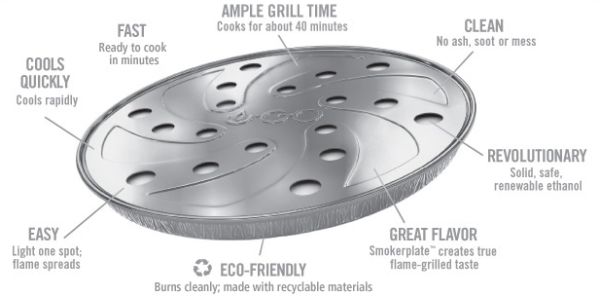 Designed by uGO, FlameDisk is a greener alternative to traditional charcoal grills. It is also a cost efficient model that focuses on not replacing the entre grill, but working along with traditional ones. FlameDisk would replace the propane used in these grills with eco-friendly plant based ethanol. The disks would function for 40 minutes of cook time each and can be recycled easily after just 10 minutes. Moreover, the disks require no warm up time as well and can be used directly.
Lotus Grill Smokeless BBQ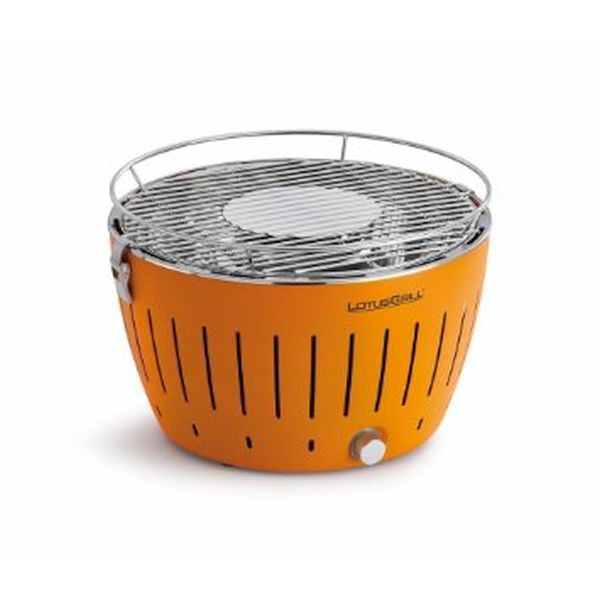 Those of you who still prefer the traditional charcoal grill would connect with the Lotus Grill Smokeless BBQ. The grill features an innovative design creating a bellows like effect on the smoke that arises from it. This would force more air over the charcoal, enabling it to heat up faster, thus completely bypassing the entire smoking process.
Altoids Mini BBQ Grill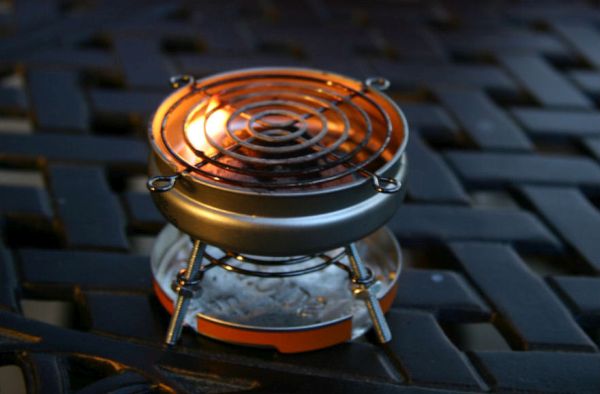 Fancy making your own barbeque grill using nothing but some used up Altoids Sours tins? The humble Altoids tin can be easily transformed into a nifty outdoor grill that is compact, durable, energy efficient and just great for those camping trips or outdoor cooking events.
While there are many different models to work from, you can start from the most basic ones which would include placing an upcycled computer fan guard atop an empty Altoids container. A single briquette would then allow you to cook a burger or s'more whenever you want.
Black + Blum BBQ Grill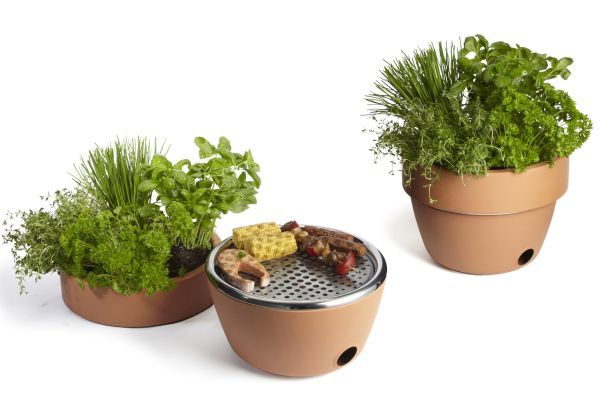 So what do you do with your BBQ grill during the off season? Here is an excellent idea by the Black + Blum BBQ Grill. The design features a basic grill that can function on any standard balcony of an urban home. Looking just like a terracotta pot, the grill would help you cook your favorite foods when needed, and then double as a planter when not in need.
Why stick to traditional charcoal grills when you can opt for more eco-friendly alternatives? From featuring stylish green designs to using eco-friendly heating sources, these grills would make the perfect addition to your outdoor BBQ parties.