The demand for a greener home has led to many homeowners choosing greener gadgets for their homes. In addition to having minimal impact on the environment, these gadgets would also be energy efficient and help reduce household electricity bills significantly. Take a look at 6 such eco-friendly electronic gadgets below that would be of great use in transforming your home into an eco-friendly abode.
Ecoisme Home Energy Monitoring System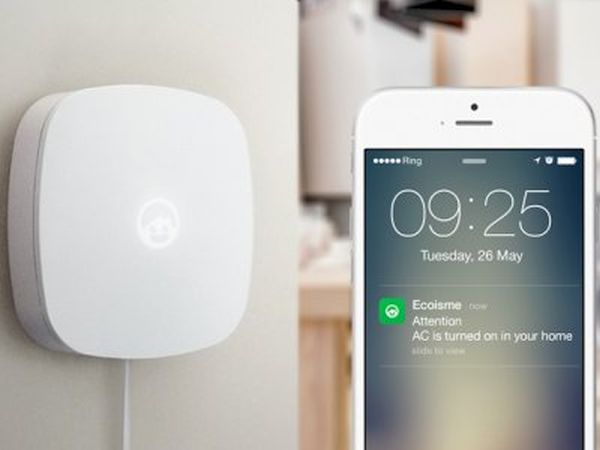 This smart home solution is as eco-friendly as it is efficient. Considered to be the most intelligent energy monitoring system in the world, Ecosime can effectively monitor your household energy bills and costs. It would then offer simplified solutions to cut down energy consumption and other related household costs.
Drumi Foot Powered Washing Machines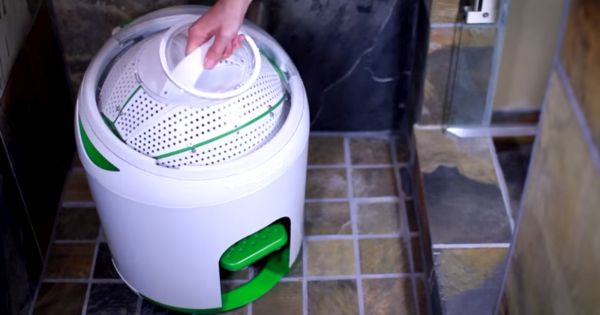 The Drumi Foot Powered Washing Machine is the perfect household solution for those who don't want to visit the laundromat every time they want to wash clothes, or don't want to keep waiting until they have a whole pile of laundry to wash. The washing machine is foot powered and can use less amounts of water and detergent to wash small loads (6-8 clothes) in just five minutes. Its compactness allows you to keep it anywhere you want, from the bedroom and bathroom to even the shower, closet and kitchen counter.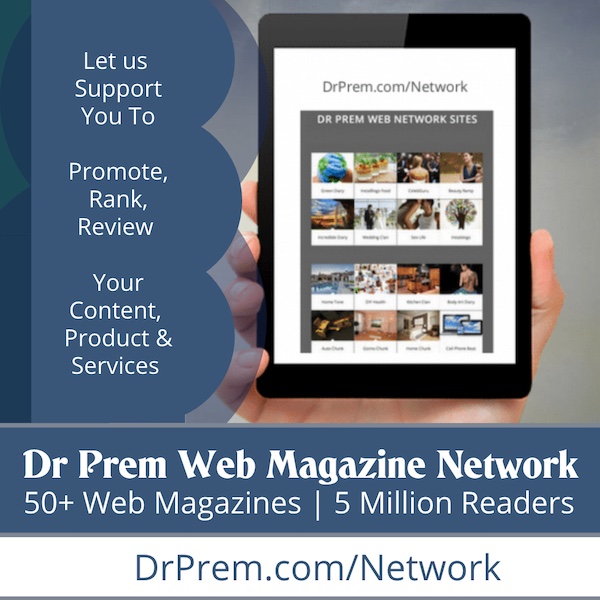 Dandelight Lamp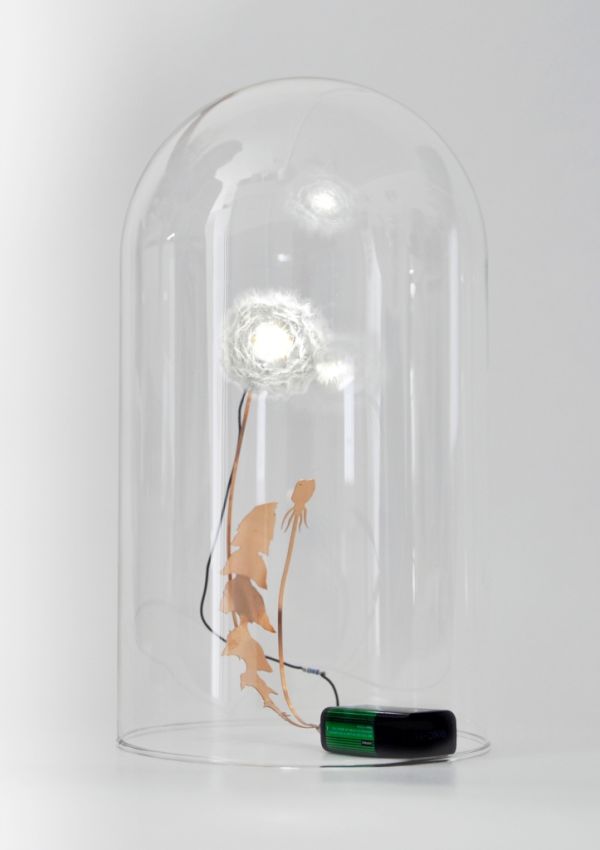 The amazing Dandelight will serve to bring back all those beautiful memories of childhood. Fashioned after a dandelion, the structure is made of phosphor bronze and holds several LED lights surrounded by dandelion seeds, real ones at that. Plucked from a real dandelion plant, the seeds are attached to the light one by one. The light will provide enough light for a room while bringing in the aesthetic sense of nature. The seeds will also detach from the model and fly away as in the case of real dandelion seeds.
Blue Freedom Portable Hydropower Plant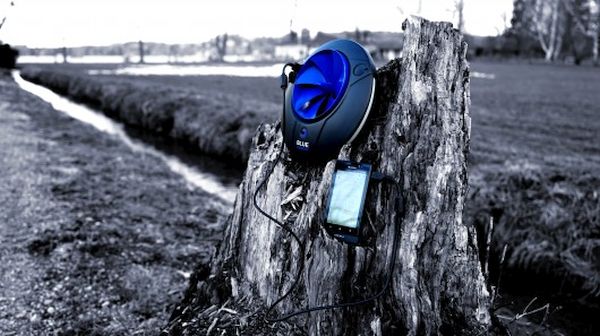 Afraid of your mobile or laptop running out of charge when traveling? The Blue Freedom ensures this doesn't happen by allowing you to harness the energy of a flowing stream of water to charge your devices. Featuring a miniature hydropower plant, the device comes with a turbine that can be hooked onto any stick and then placed inside the stream.
The energy thus harnessed can be transformed into electricity use to power your smartphone, laptop, USB and LED light, etc. One hour of charging will allow Blue Freedom to provide more than 10 hours of charge for your smartphone. Although questions about the device's feasibility in areas where there is a strong wind or river current have been raised, there is no denying the fact that Blue Freedom can be a great asset for your energy needs while on the go.
Portable Solar Phone Charger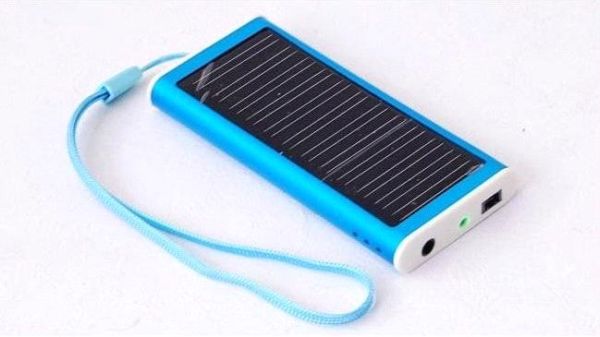 If hydro power is not your thing, you can opt for a portable solar charger that can harness the sun's abundant energy to power your phone and laptop in addition to several other devices. Some solar chargers can come as small as your smartphone itself and be very easy to carry around. They will also limit the use of batteries needed to charge the devices, thus saving plenty in terms of energy related costs as well as waste.
Laptop Screen as Standalone monitor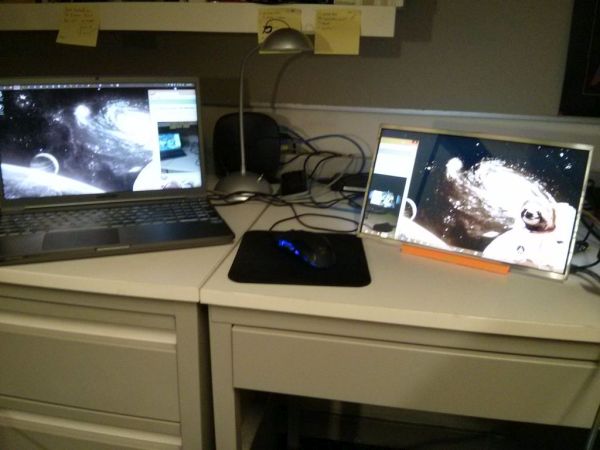 Multitasking makes it easier to complete jobs before their deadline. Using a second monitor for your computer related tasks can also help you multitask efficiently. If you have an old laptop lying around your home, refrain from throwing it out and consider repurposing it as an additional laptop screen for your computer. All it takes is a little bit of knowhow and a few connections to make your old laptop repurpose as a standalone monitor for efficient multitasking.

A green lifestyle would mean using more eco-friendly gadgets in the house. In addition to repurposing old items, you can make use of these gadgets to make your home greener and healthier for your loved ones.